Has this happened to you before? You see something online or in someone's home and you just have to have it. Only to get it into the space and NO BUENO. Maybe it was a light fixture that simply clashed with the surrounding decor or maybe that stylish upholstered chair that looked so lovely and plush in the furniture store only seemed to stick out like a sore thumb in your living room. Pooh….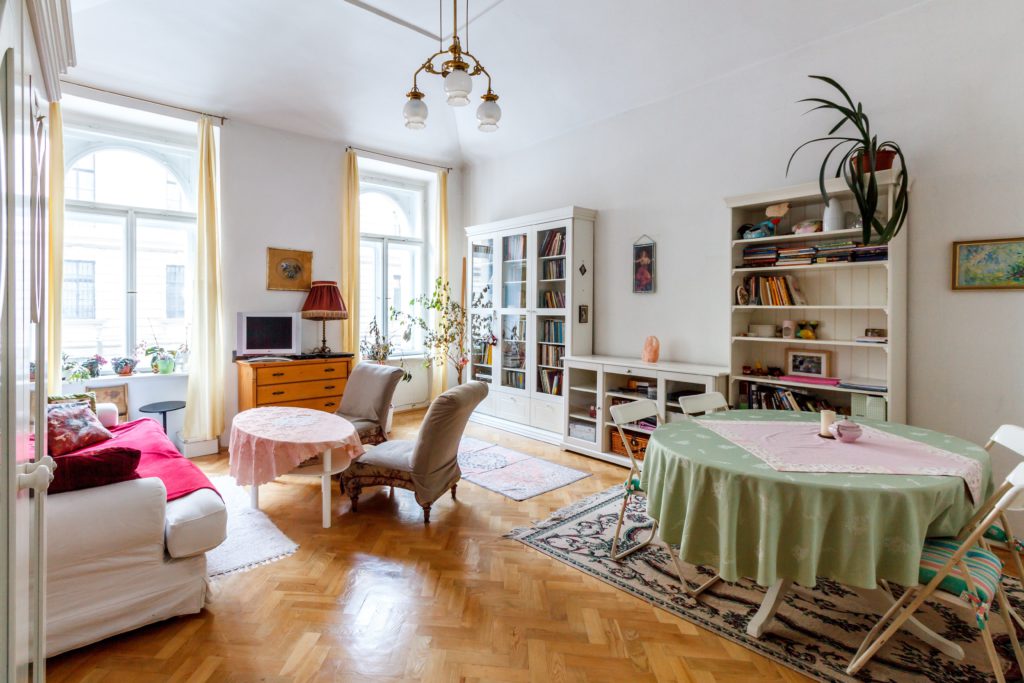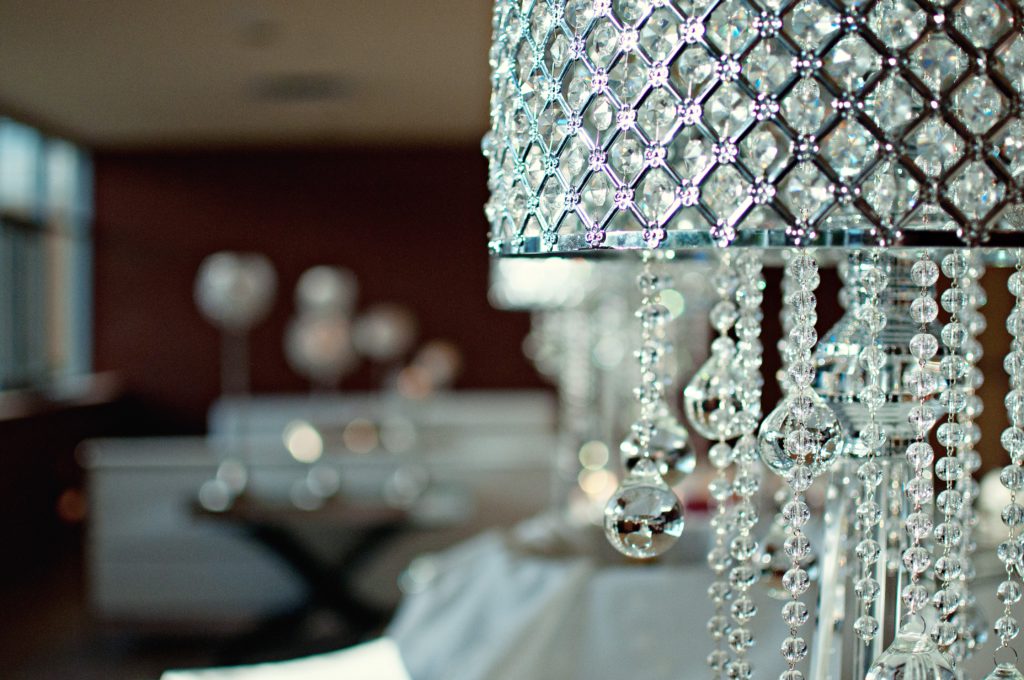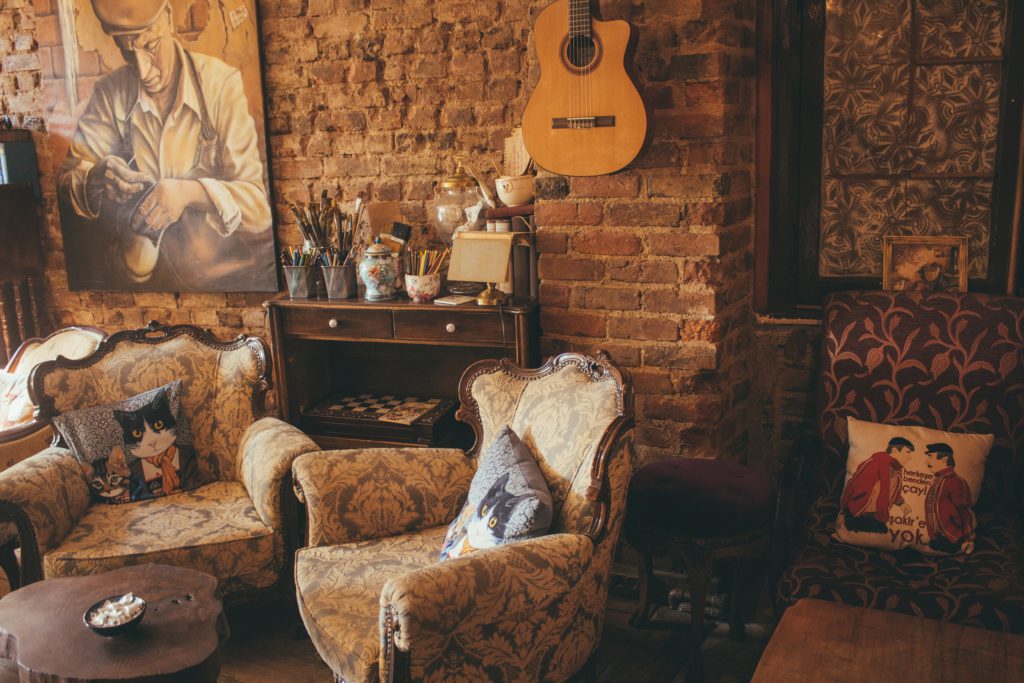 Through countless trial and error I've learned that when it comes to discovering your design style that the trick is to just do you. That means first, knowing what your style is and what elements contribute to that. Then sticking to that. This is for me the hardest part. Often when I'm styling a room I find myself wrestling with and changing the décor back and forth and forward and front. Sometimes it's necessary to walk away. But in the end, it always comes together when I remember to stay true to  my style.
Here are some basic guidelines that may help you in cultivating and honoring your design style:
Identify what speaks to you. What do you ooh and ahh over when you browse pictures of houses or when you step into your favorite home décor store? What makes you feel warm and fuzzy inside?
Pay attention to patterns. What types of furnishings consistently catch your eye? Do they have lots of detail or are they more simplistic? What materials do you tend to gravitate towards? Leather, metals, wood, earthy textures?
Color palette: Once you come to an agreement with yourself on what your home's color palette is, life will be much easier. Pick one, two, or if necessary, three base colors that will carry throughout your home. From these you can branch out and play with variations in hues of those colors via accents and pops of color.
Avoid buying pieces because of a sale or because you think "you can make it work somewhere."
Try not to fall into fads…yes, you can help your look evolve through new features, but try to follow the existing rhythm in your home. Find pieces that are timeless.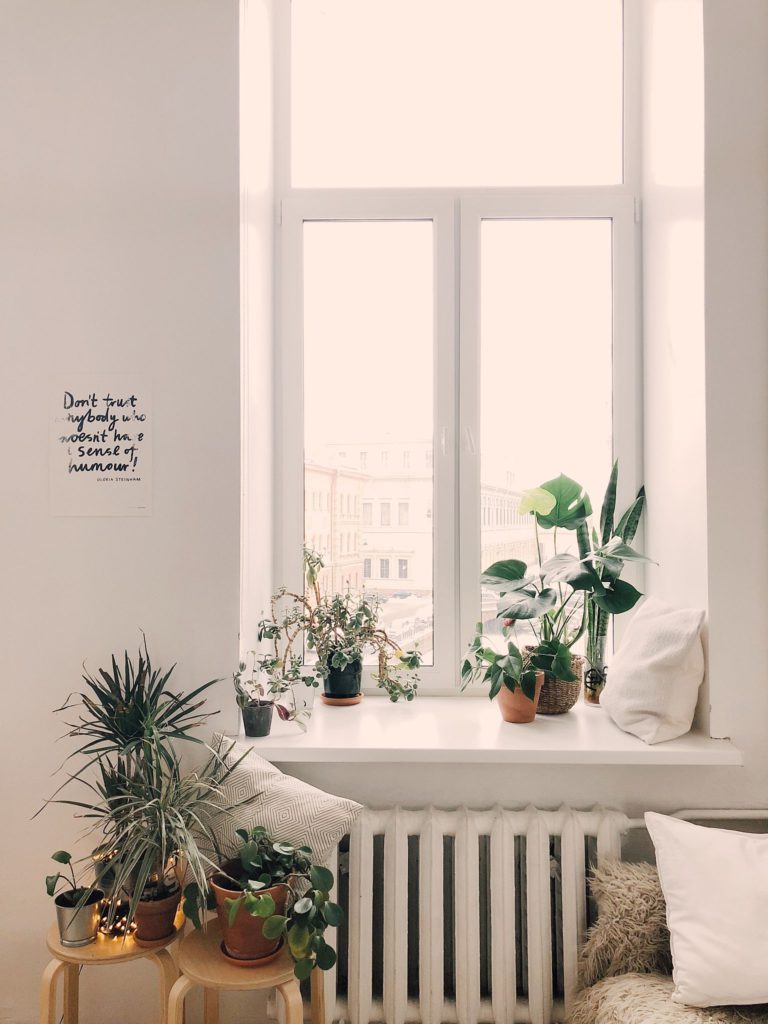 I wanted to give the nook at the end of our hallway a simple, yet decorative look. Nailing a few 1″ x 2″s was a super easy way to create a board and batten look. We bought this nail gun for our house-building process and I still use it all the time for wood projects or furniture repairs.  To blend in with the walls, I painted the boards in Glidden's Meeting House White. The Cherry Blossom Macaroon Wall Sconce was perfect for a pop of color. It also harmonized beautifully with the watercolor painting my aunt, who is an amazing artist, did for me.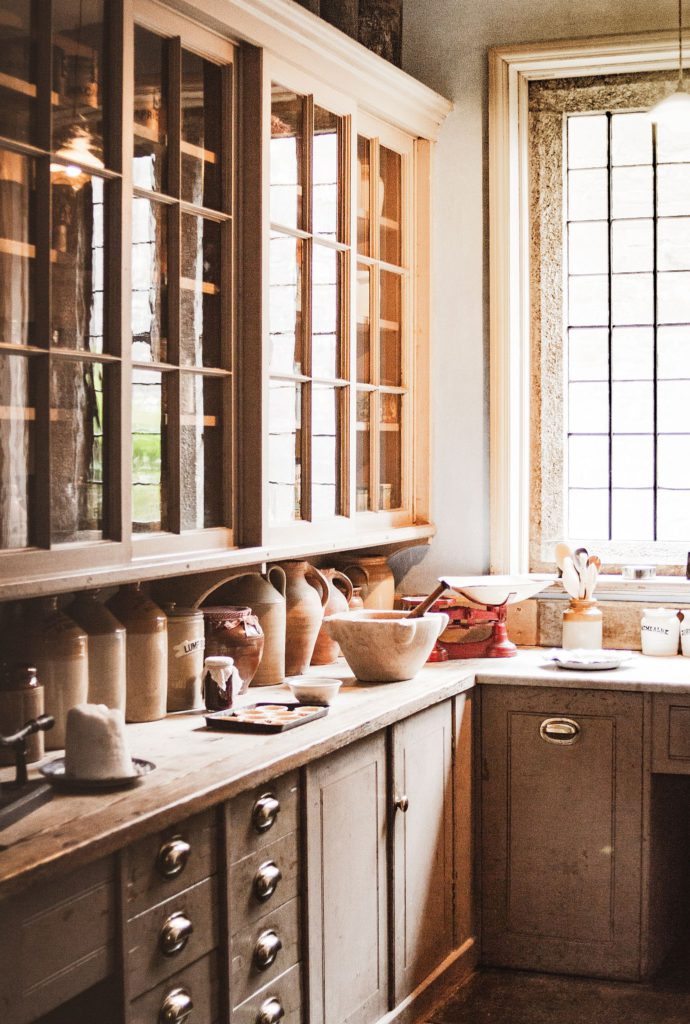 Remember, your style does not mean having to adhere to strict rules or symmetry. You can find balance in mismatch. I love the way an old piece can add character to a modern backdrop or how upholstered and wooden chairs can co-exist beautifully in the same room. And be open to the beauty of your design style evolving over time. That's part of your personal growth.

I do hope some of these tips can help you on your design journey. I would love to hear what has worked for you. What has helped you develop your design style in your home?