Hello wonderful readers! Are you currently trying to sell your home or do you have plans to do so in the near future? Today I'm sharing these 5 tried and true ways to help accelerate the time your house will be on the market and to avoid things becoming stagnant!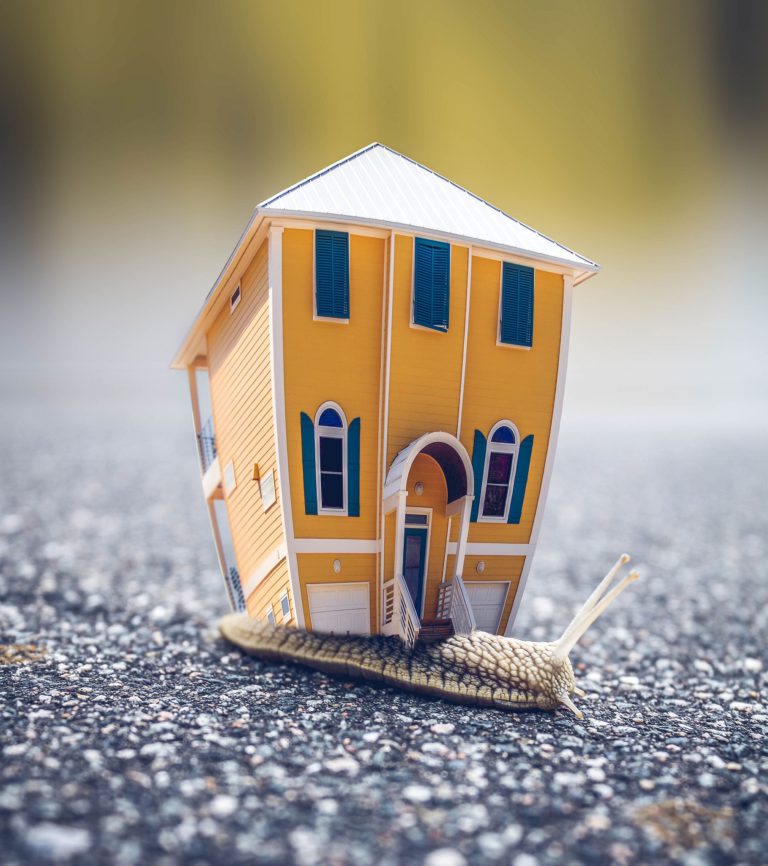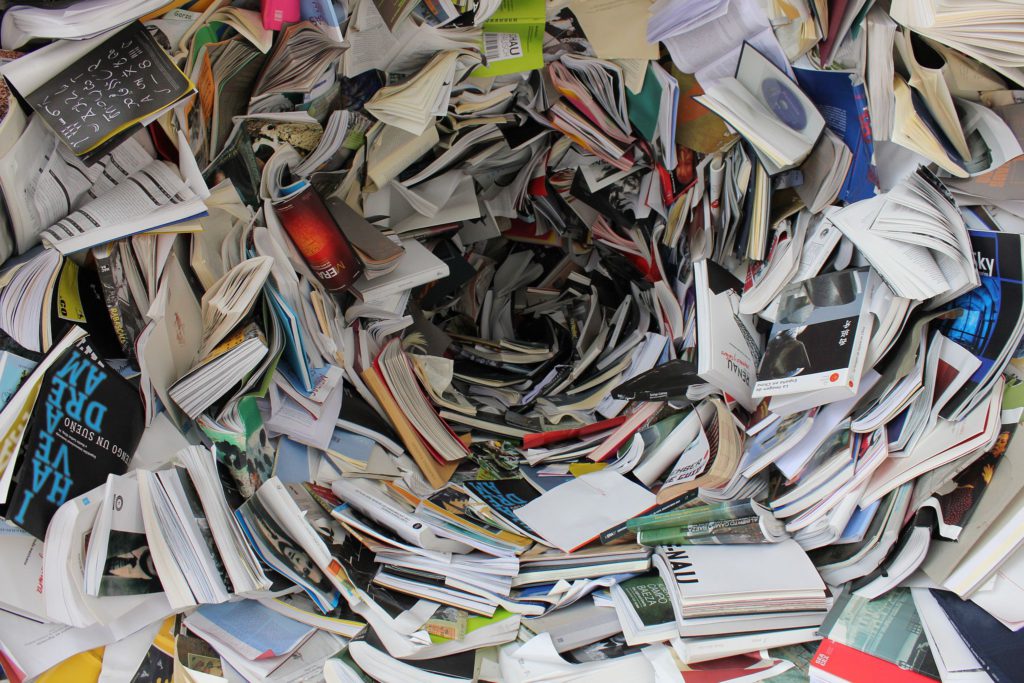 Let's face it, we all accumulate "stuff." It's inevitable—Christmas, birthdays, weekend shopping sprees, one too many white elephant gifts…and the list goes on. Although I am viewed as the "purger" in my family, I do understand the sentiment that is tied to certain household items and treasures. However, when it comes to prepping the home for the market, I suggest donating or boxing up the extras or simply storing them out of sight. This includes knick knacks, seasonal or not regularly worn clothes, toys, gadgets, space takers and counter top items, toiletries, and such. You are aiming for a clean and soothing canvas—one where the buyer can walk into the space and see themselves living there. If your house is busy it can be a distraction to the buyer or even a turn off. I know how time-consuming it can be to de-clutter your home and how inconvenient it can be not having all your things within reach, but it will pay off and the quicker it's done the quicker you can close the deal!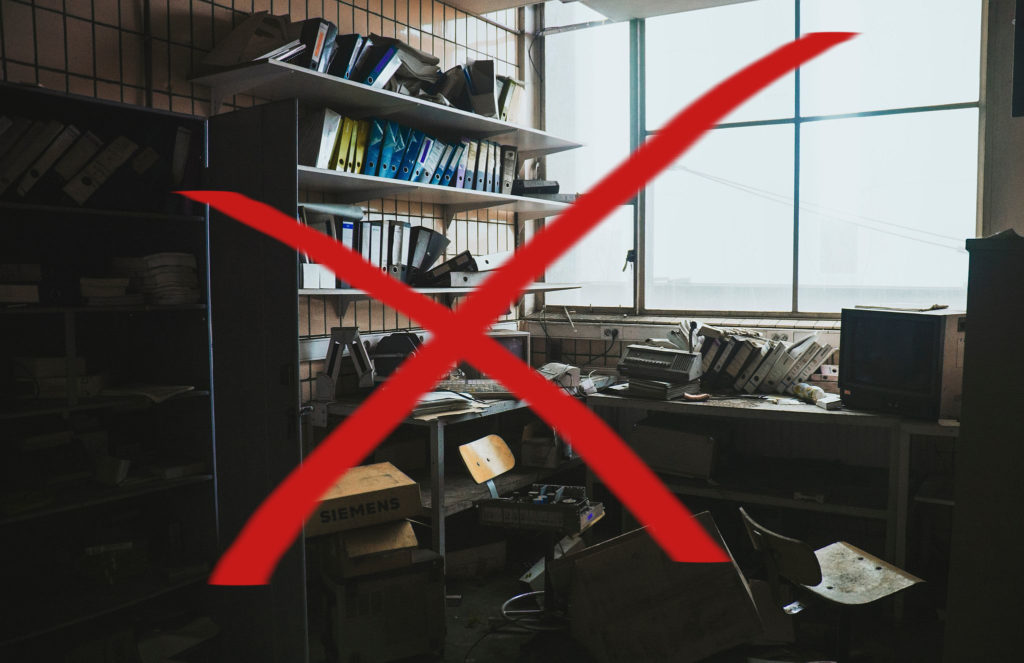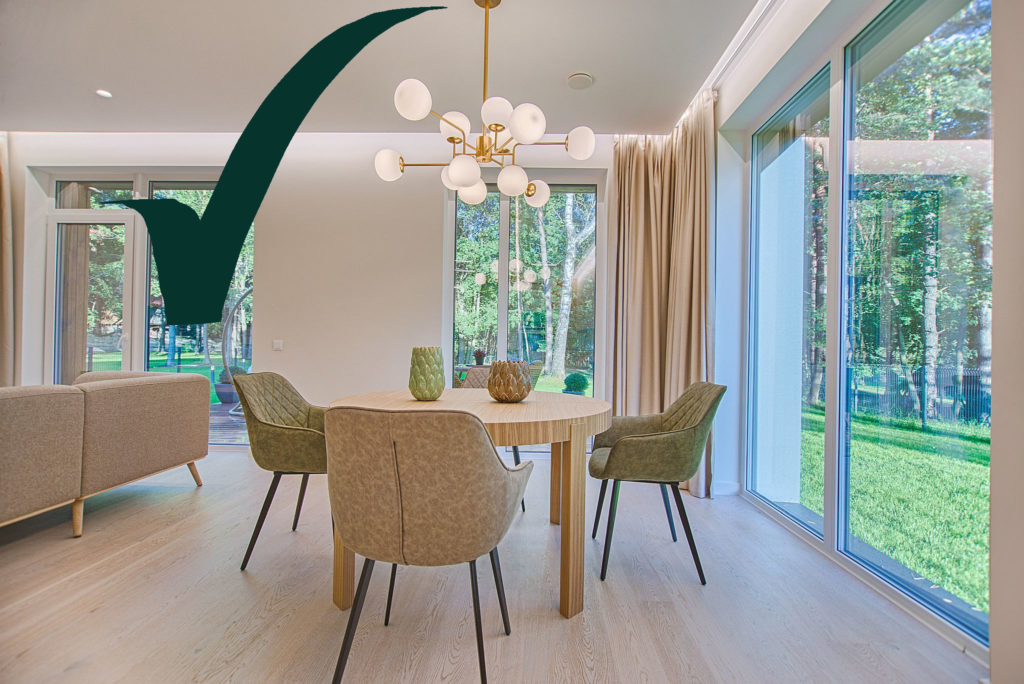 In line with de-cluttering is de-personalizing, but with a specific focus on removing anything that personally points to your family or your lifestyle. Again we want to present a non-distracting canvas, one in which anyone can picture themselves or their family living there. Although it's wonderful to adorn your home with pictures of your loved ones, a potential buyer's first impression might be lost on the feeling that they are walking into someone's personal space instead of their future home. Leaving some personal pictures up might be okay, but I would not over do it. Out-of-place items like a treadmill in the bedroom or toys in the living room should also be removed. Maybe your potential buyer is not keen on exercise and would rather picture a serene bedroom escape or an elegant dining room void of kids' stuff. Remember, it's all about creating an inviting first impression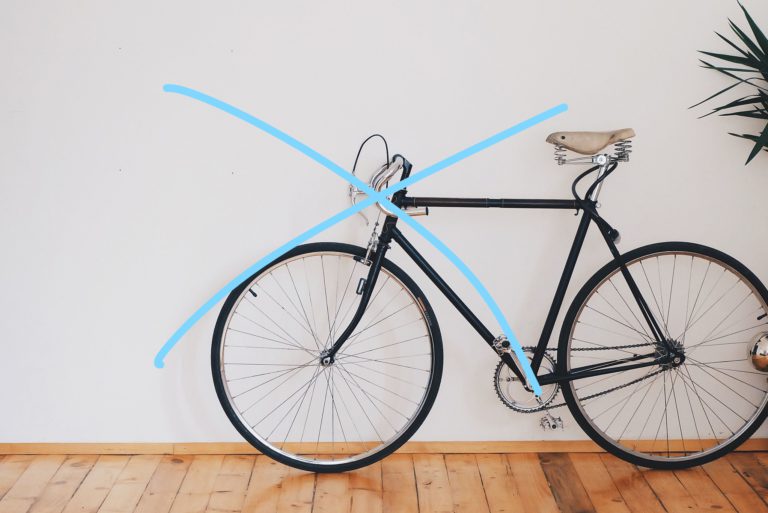 One of the not so fun parts of selling your home is keeping it clean for the duration of viewings. I know from experience how stressful this can be—the realtor calls saying there's a showing in an hour and the kids have managed to turn the house upside down in no time flat! Ughh…But undoubtedly cleaning is a biggie when it comes to selling your home. Nobody wants to walk into a home with a sink full of dirty dishes, yucky toilets, or soiled carpets. My advice, make everything shine! Also, take the time to make repairs. Hire a handyman if needed. If there is something with major damage, you're realtor can advise you on how to disclose that.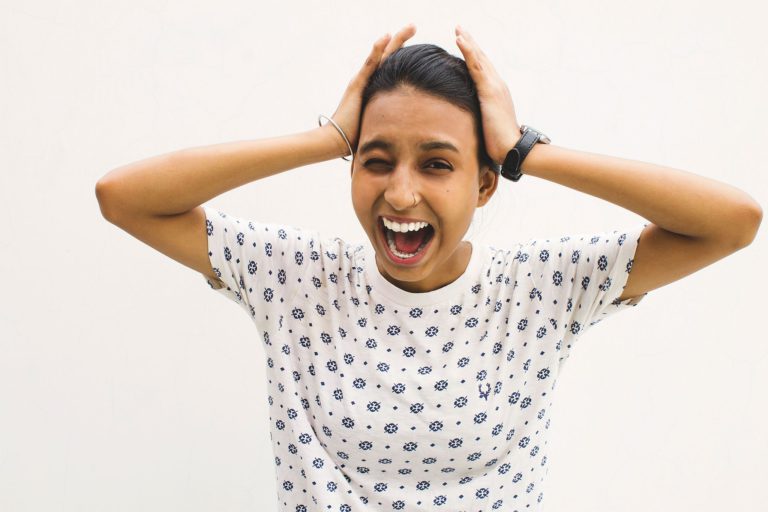 Tackle one task at a time well before your house goes on the market: 
*windex all windows and mirrors
*remove cobwebs (inside and out)
*scrub showers, tubs & toilets (The Works is a miracle product when it comes to making toilets look like new.  It will whiten the deepest of stains and grime and it's super cheap)
*clean furniture and wash cushions
*clean baseboards and stair handrails and repaint if needed
*clean floors and steam-clean carpets
*remove dust from—ceiling fans, light bulbs, window sills, EVERYWHERE
*touch up paint to cover scuffs, marks, fingerprints
*clean your kitchen appliances inside and out. Potential buyers sometimes even open refrigerators!
*make sure your lawn is mowed and your landscaping groomed
In my humble opinion, painting your walls a neutral color is one of the best investments you can make to get your home sold. Painted walls are beautiful, but color preferences are personal. Making all your walls a soft, light, neutral color, (i.e. white, off-white, beige, light gray, greige) will instantly freshen things up and create an inviting space— it will also set the stage for potential buyers to envision what they would do with the place if they bought it. They will not be distracted by loud colors. Additionally, many people want an easy transition to a new home. If a bedroom is painted purple and a potential buyer doesn't want to deal with the hassle of re-painting, he may simply pass your home up.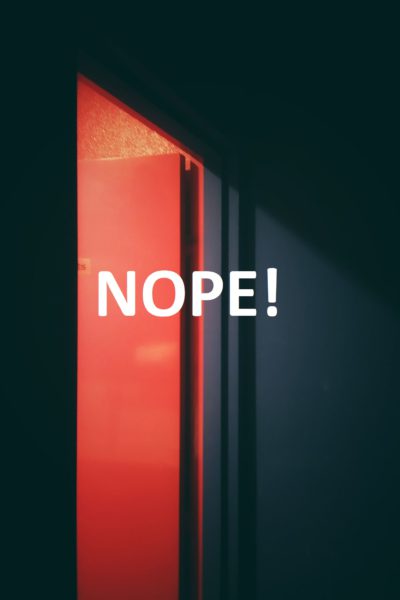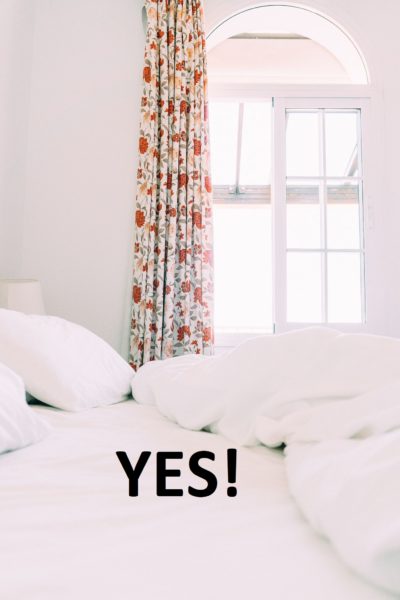 Now that you've gotten everything else done (GREAT JOB!), we can focus on making everything pretty.  Staging or decorating your home in a way that makes it universally attractive is an essential way to get your home sold fast. Notice how home builders always have the most beautifully staged model homes? If hiring a professional stager is not in the budget, there are many wonderful resources online to guide you on doing it yourself.  LoveRemodeled has a great post full of staging tips. In our last home we had to move our furniture out before we sold the home. If the home must be presented empty, make sure it sparkles. Dirt, marks and broken parts will be readily visible in an empty home.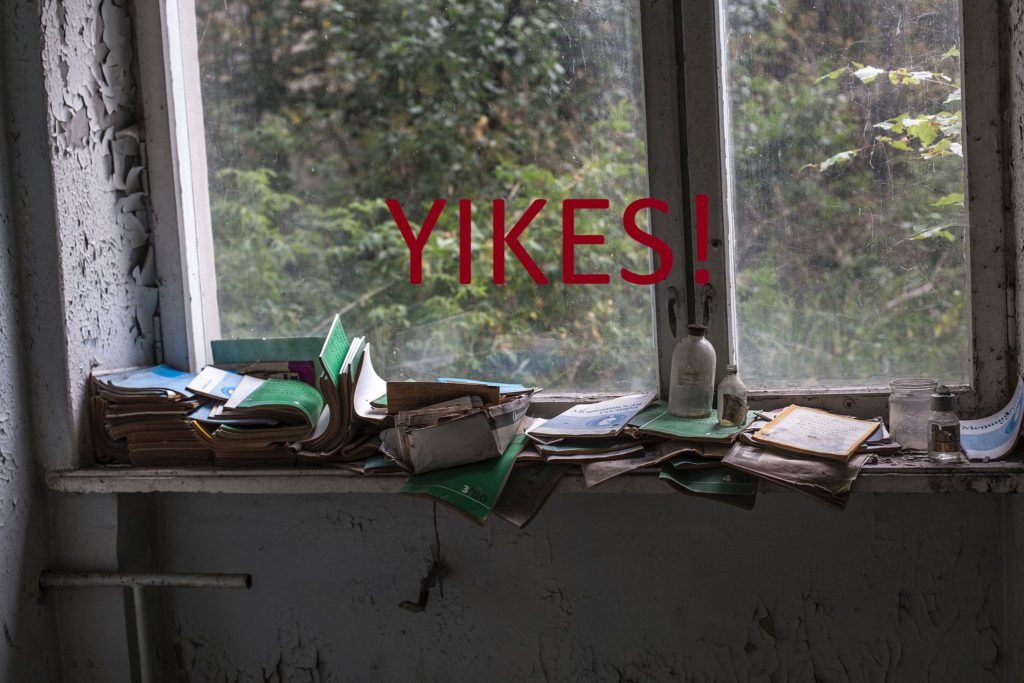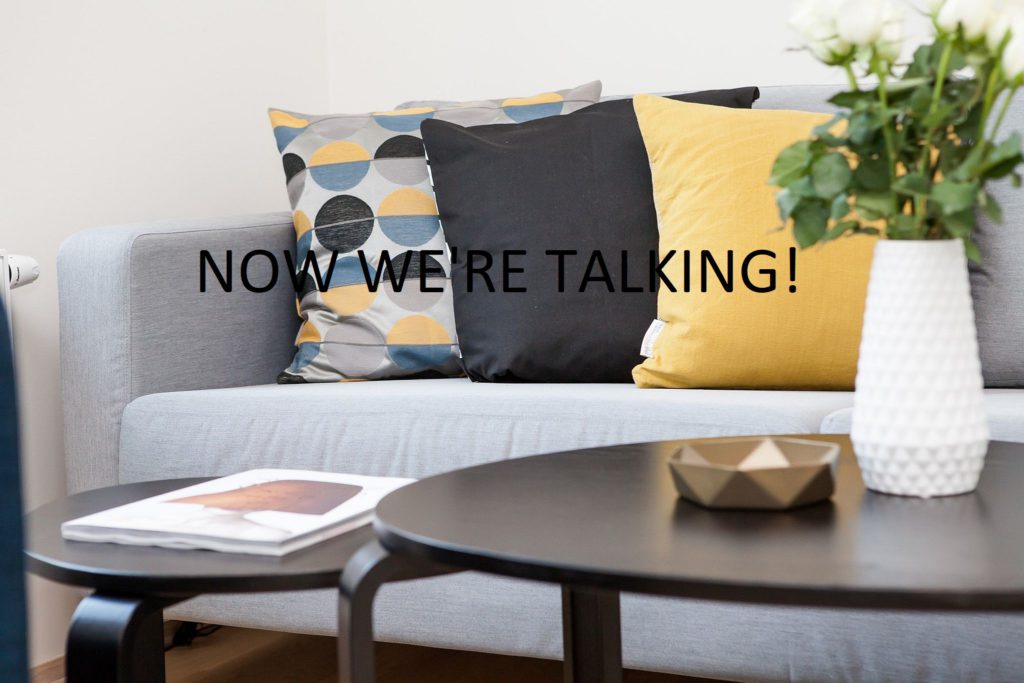 My friends, I hope that these tips may offer you some help in your home selling process! Although they have worked for us and others, I cannot guarantee that it will be the end all to getting your home sold within your desired time frame—price, inventory, and other factors can also influence the outcome. But I have solid faith in this process and would love to hear from you on what has helped you get moving!