Our Sugarberry Cottage Slighlty Modified House Plans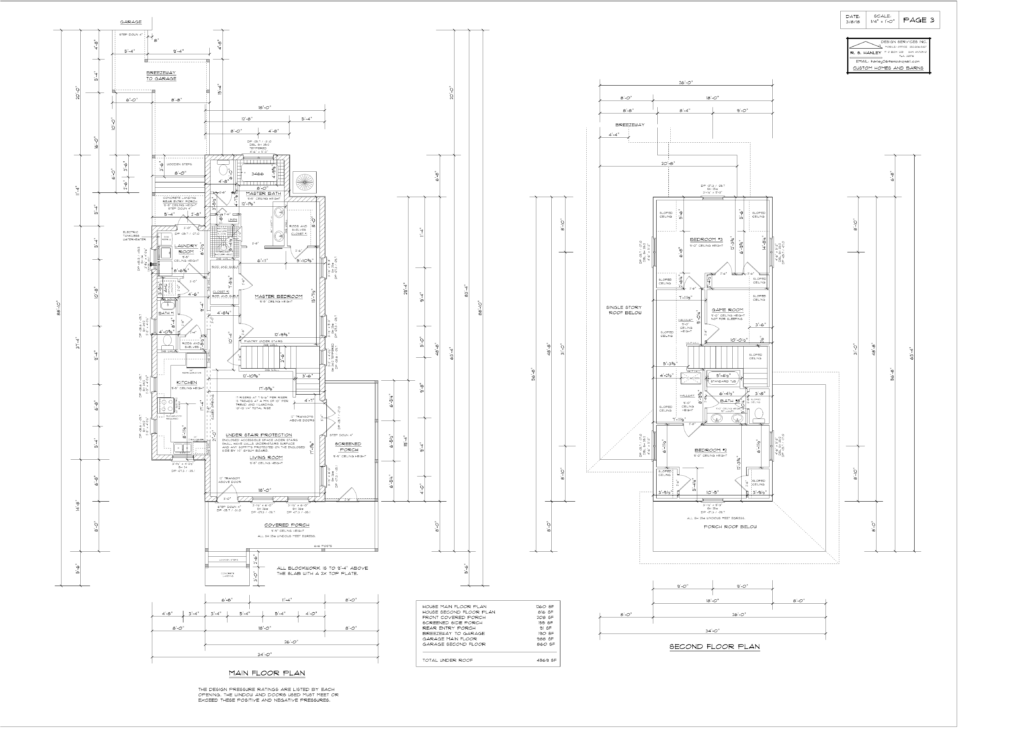 The square footage of our house is 2,076. For a family of 5, sometimes 6 (when are oldest visits from college), this may seem small. Oddly as it may sound, I craved an even smaller footprint then this. I wanted to spend my time on activities that I enjoy and not on cleaning and maintaining a large home. This house plan was appealing for many reasons. The upstairs bedrooms were very large. Putting two kids together without being cramped was a win.
We also had our designer fit in a small bonus room. It serves as a cozy guest room. You can visit OUR HOME to see how we utilized existing wall space throughout the home to maximize storage and function.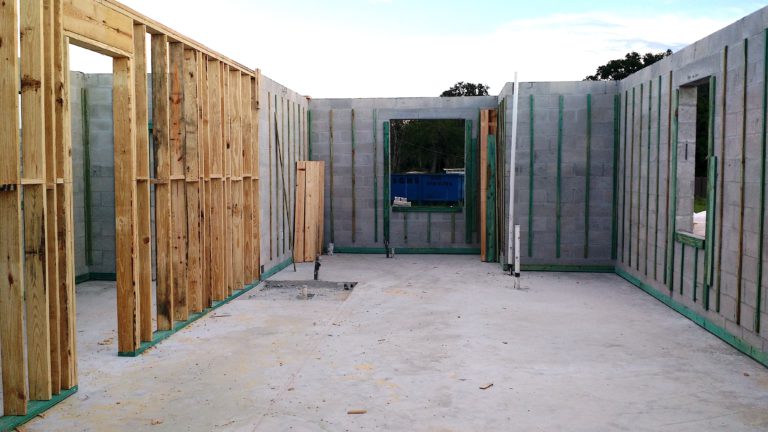 Designing your own home means you can make it completely to your liking.  Say closet space or pantry size is important to you and you're willing to sacrifice space in other areas, then you can create that with your architect or designer.
We added a three car garage attached to the house via an outdoor breezeway. Above the garage is an unfinished area of 860 square feet. We plan to build this out eventually.
Let me know if you have questions on this Sugarberry Cottage. And if you have a floor plan that you love, please share. I would love to see it!