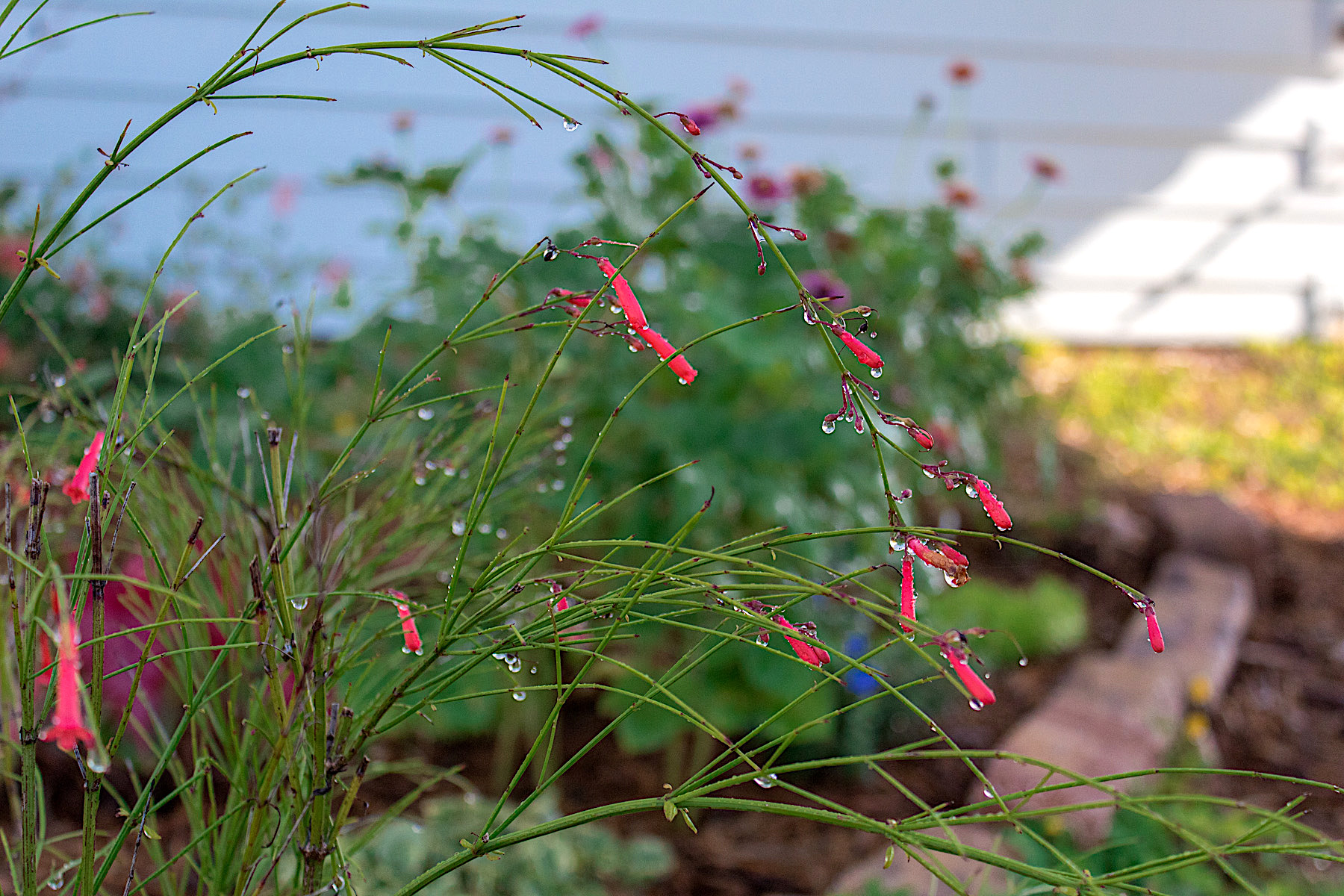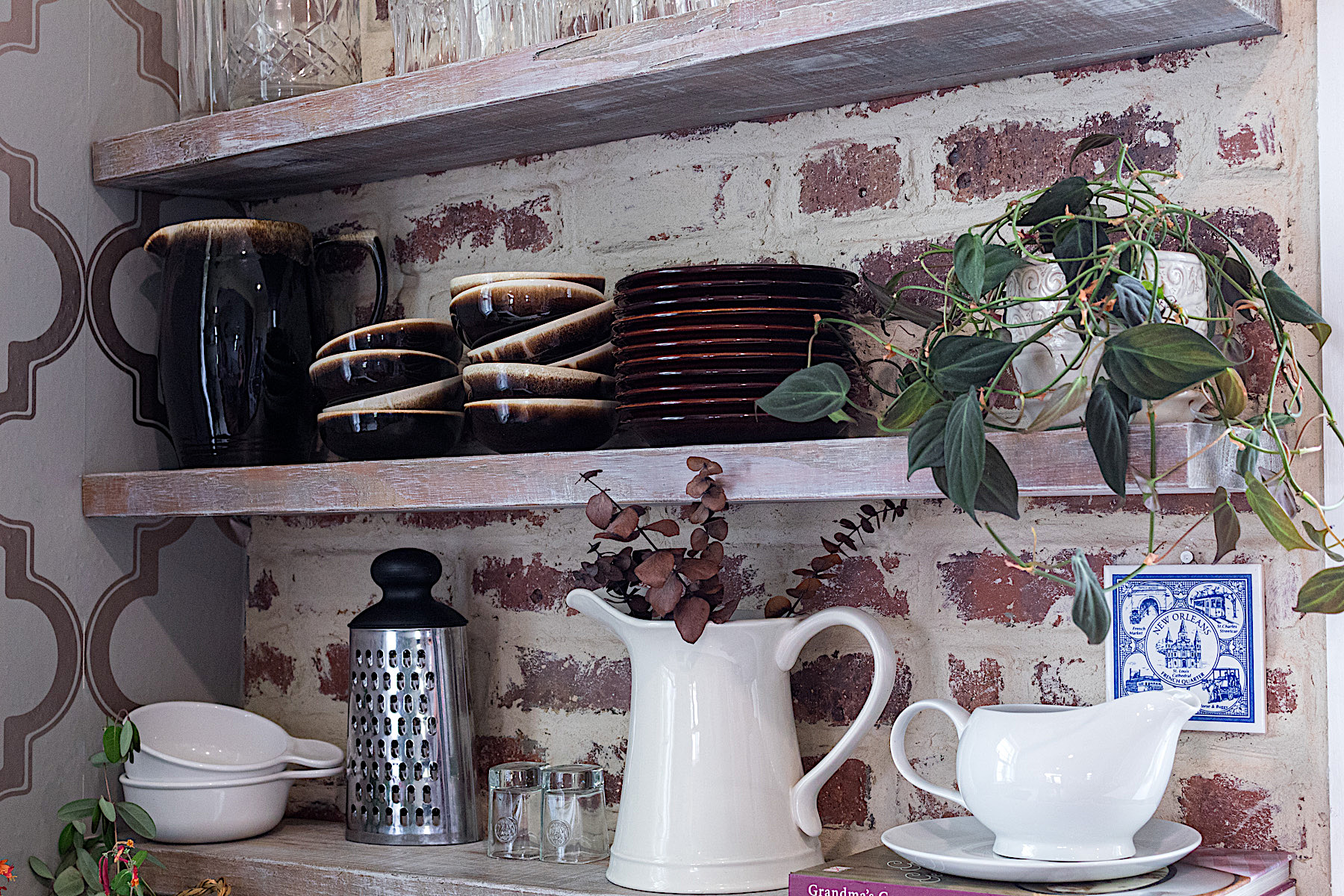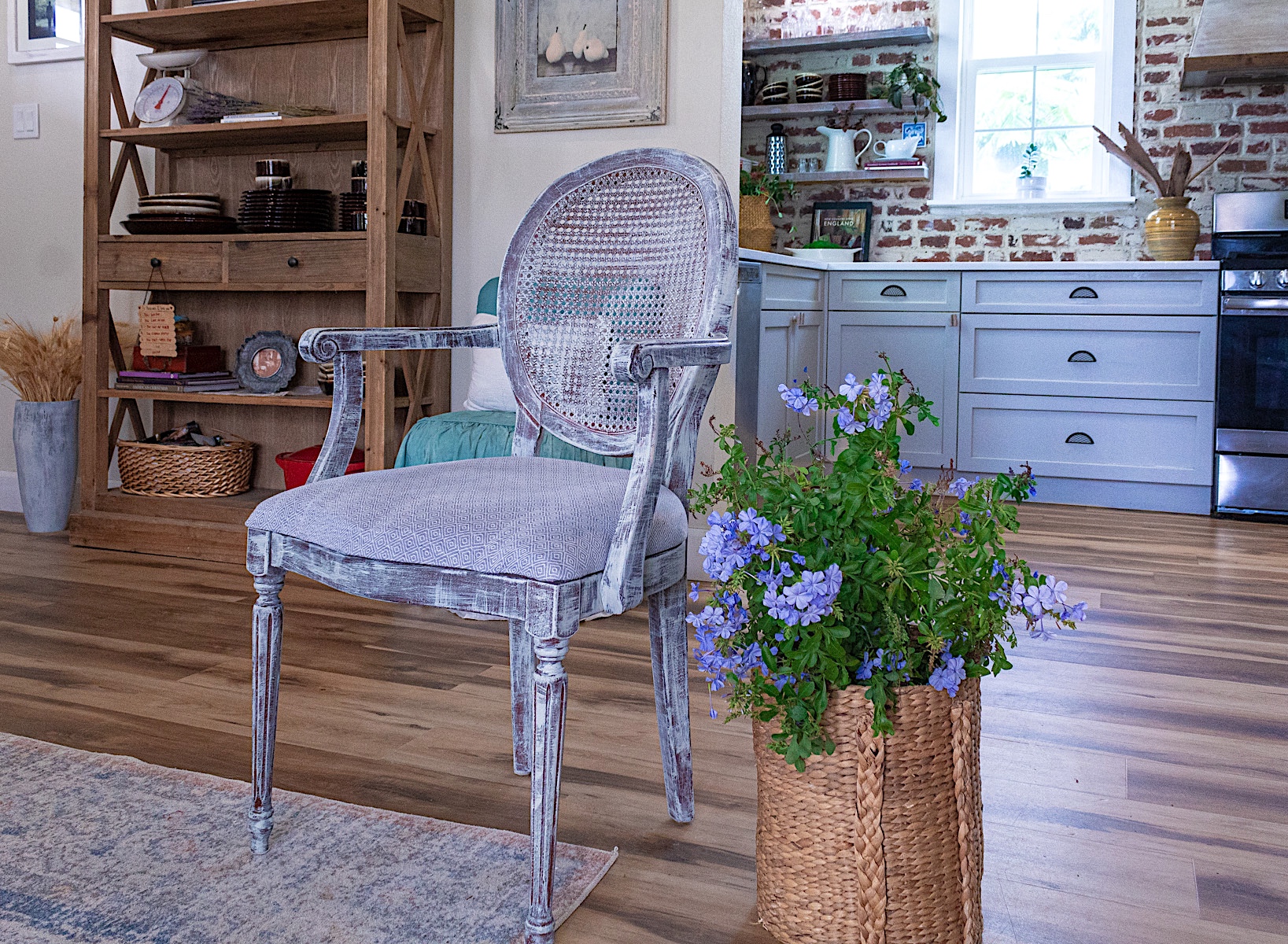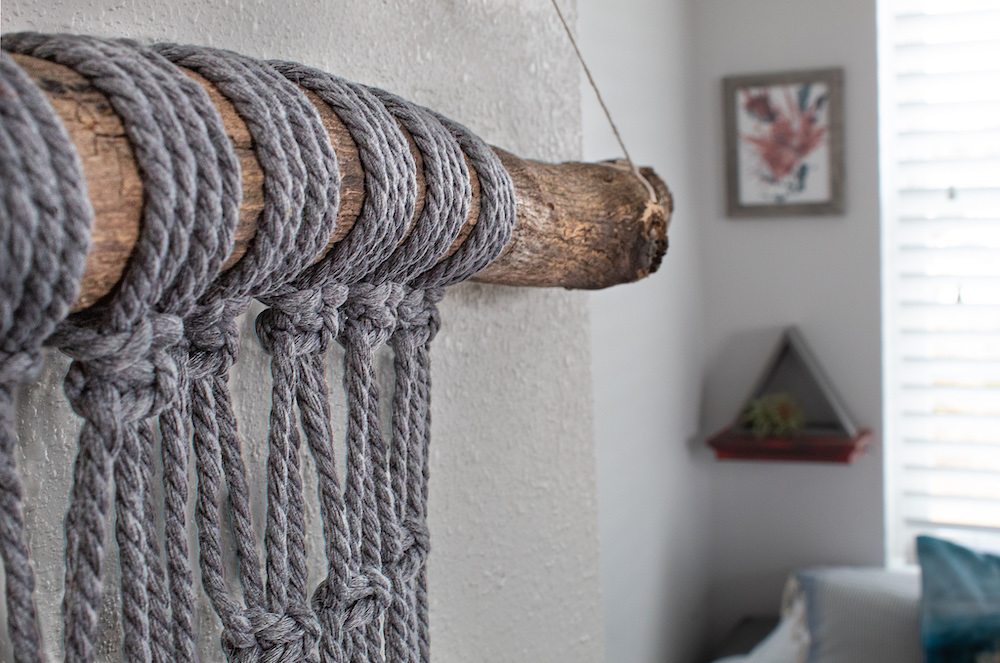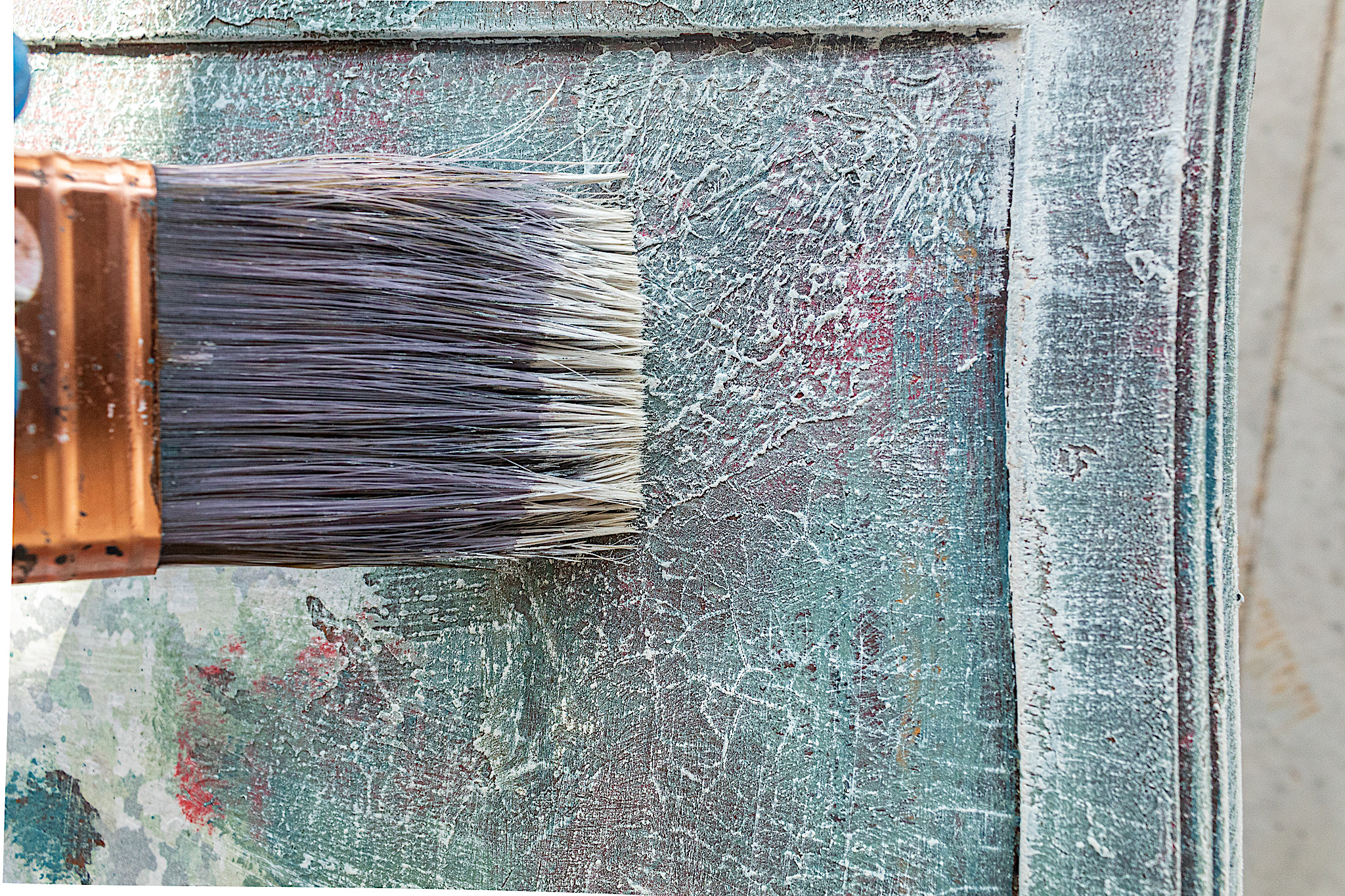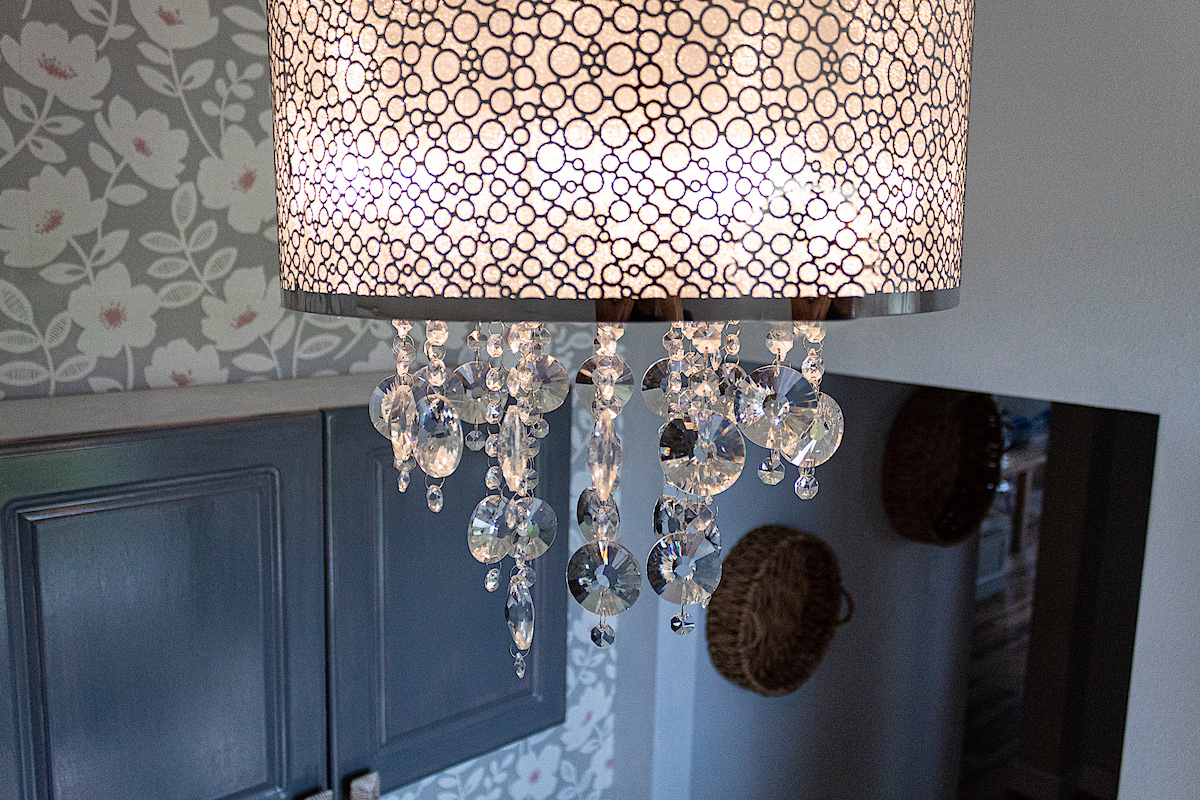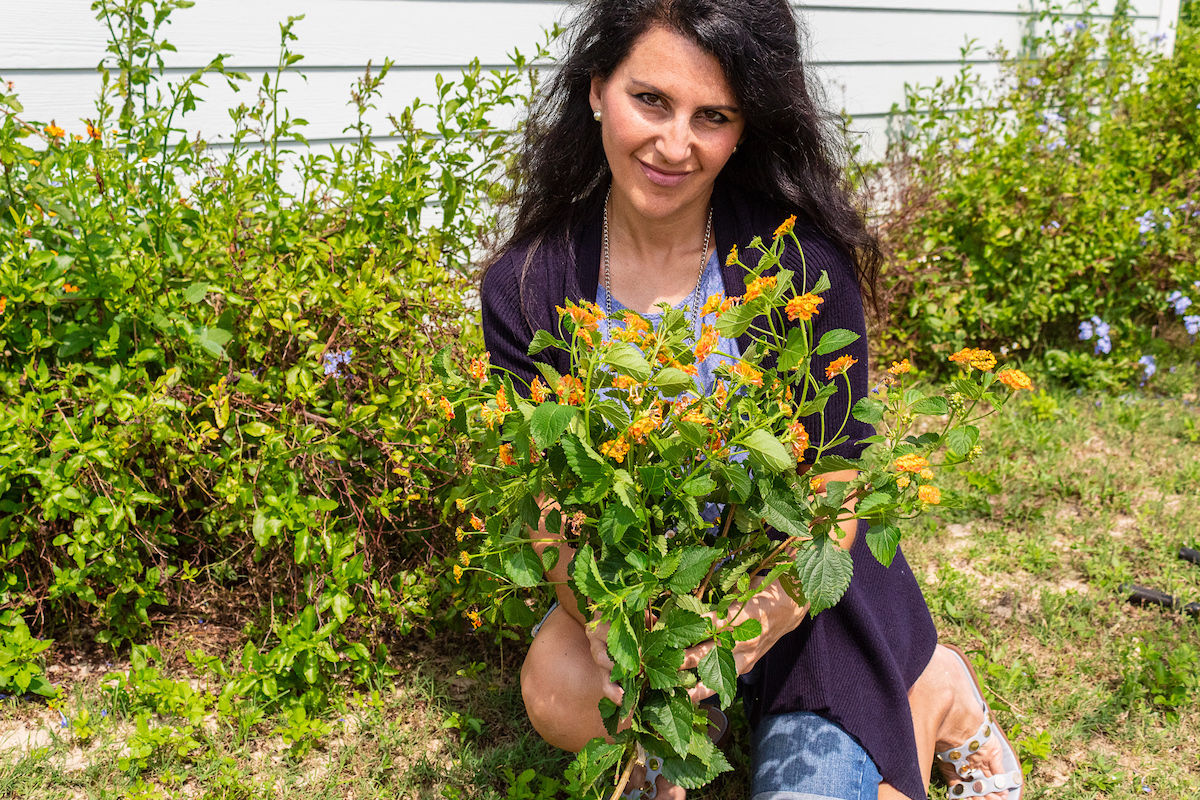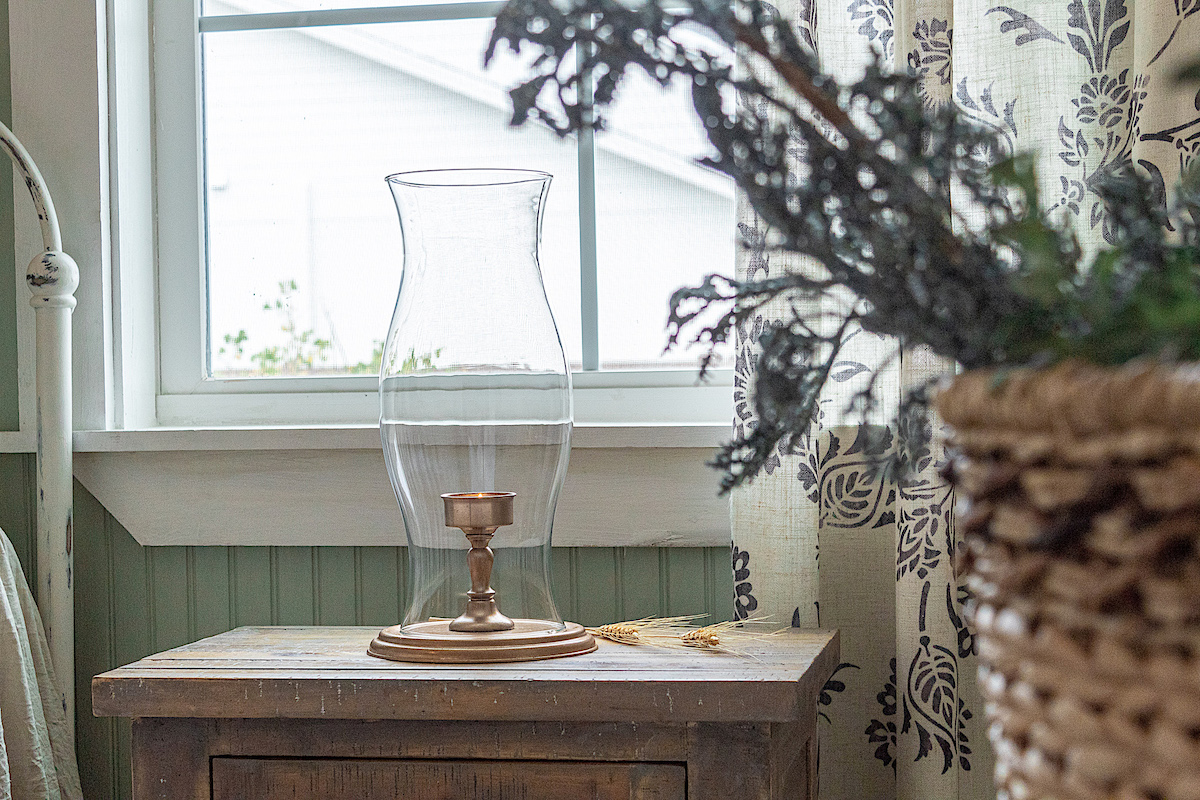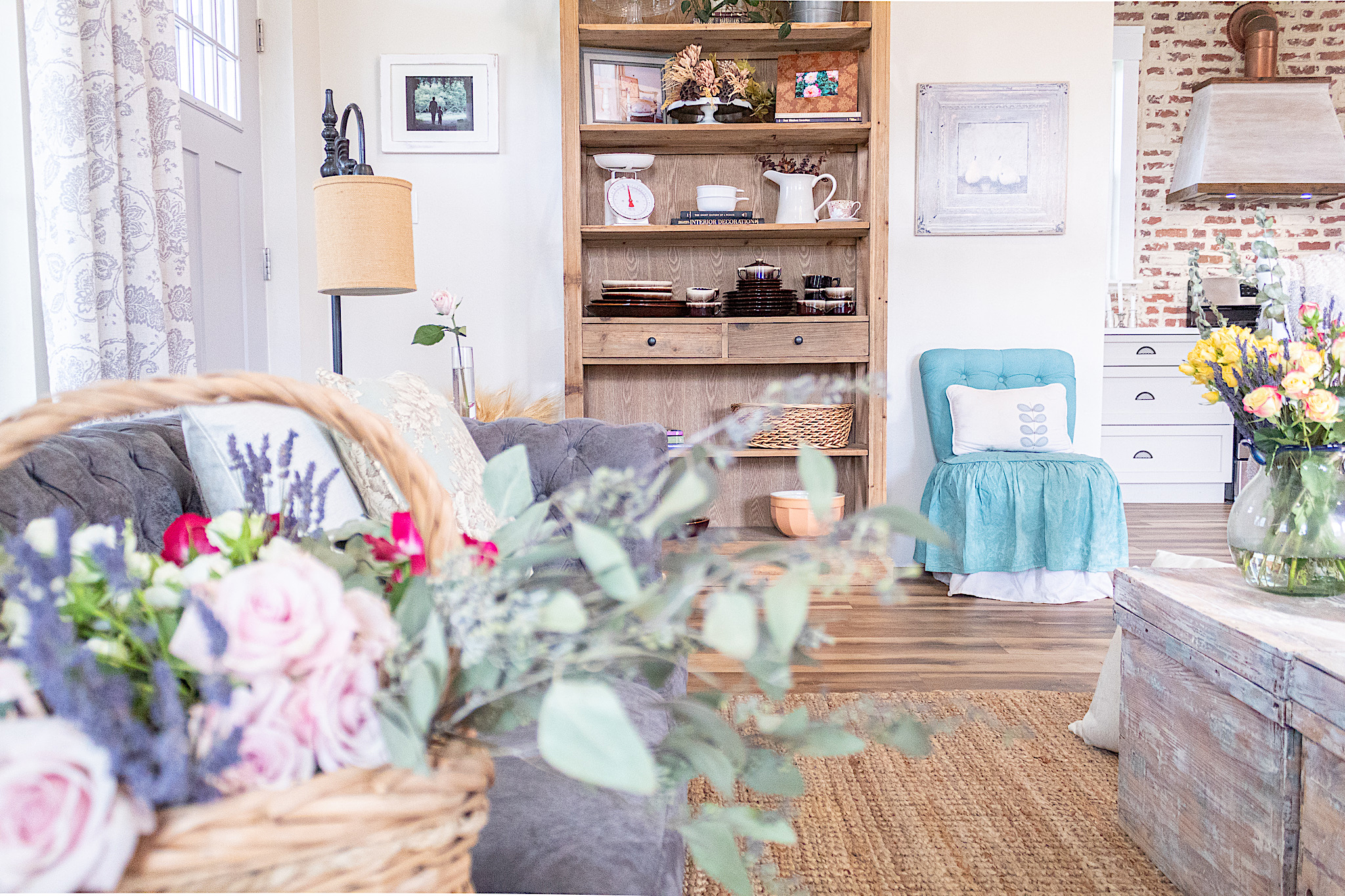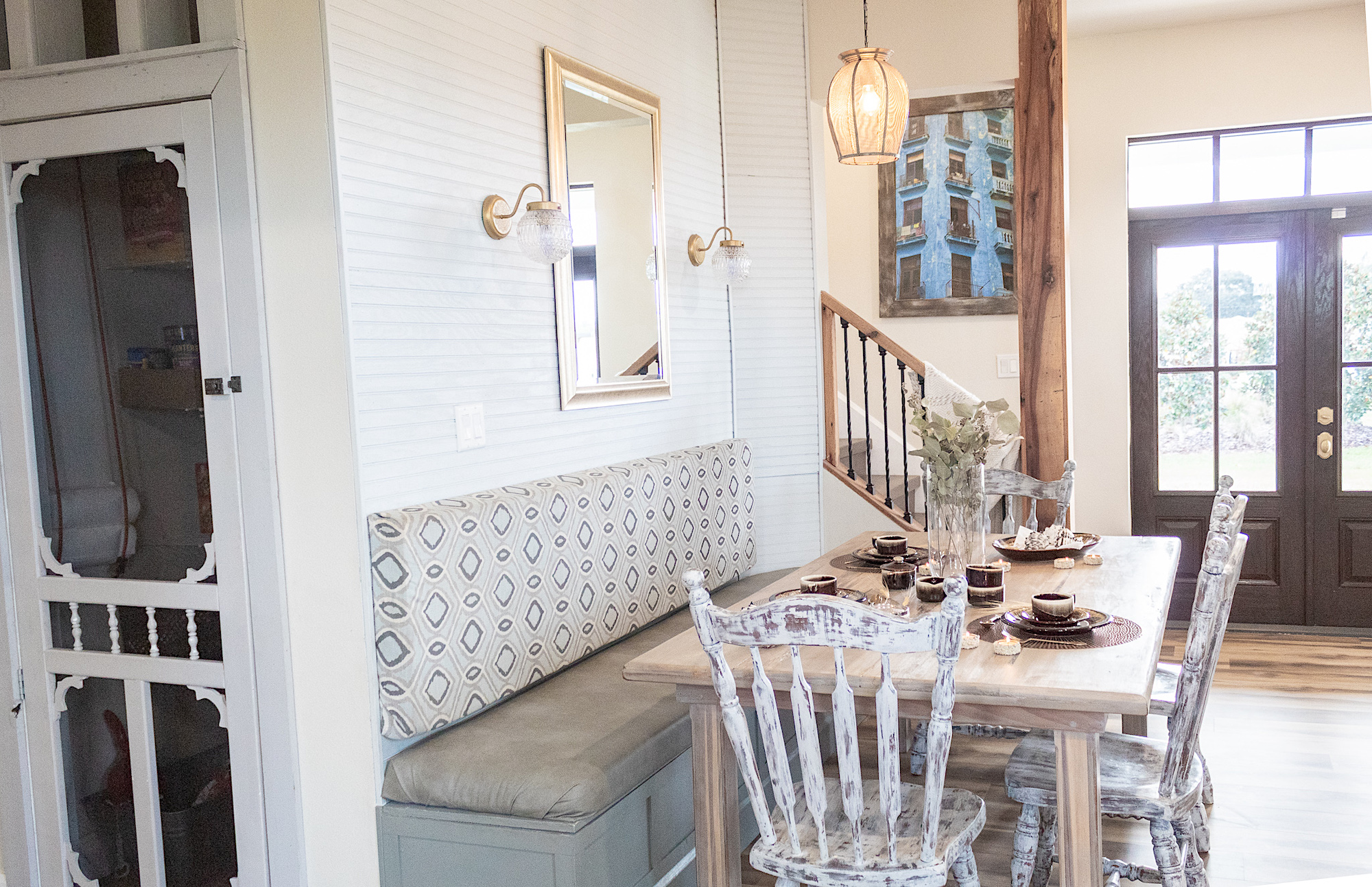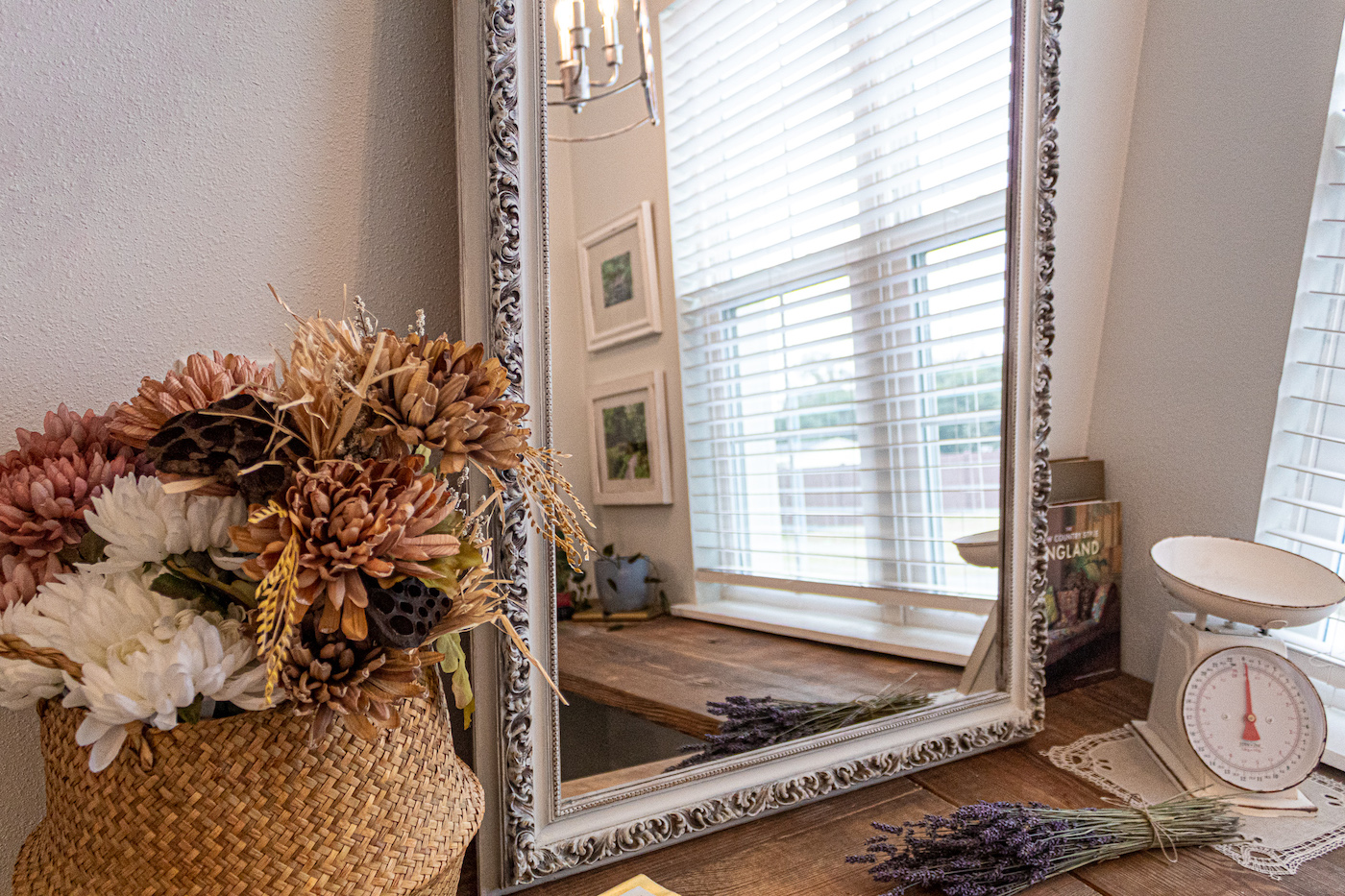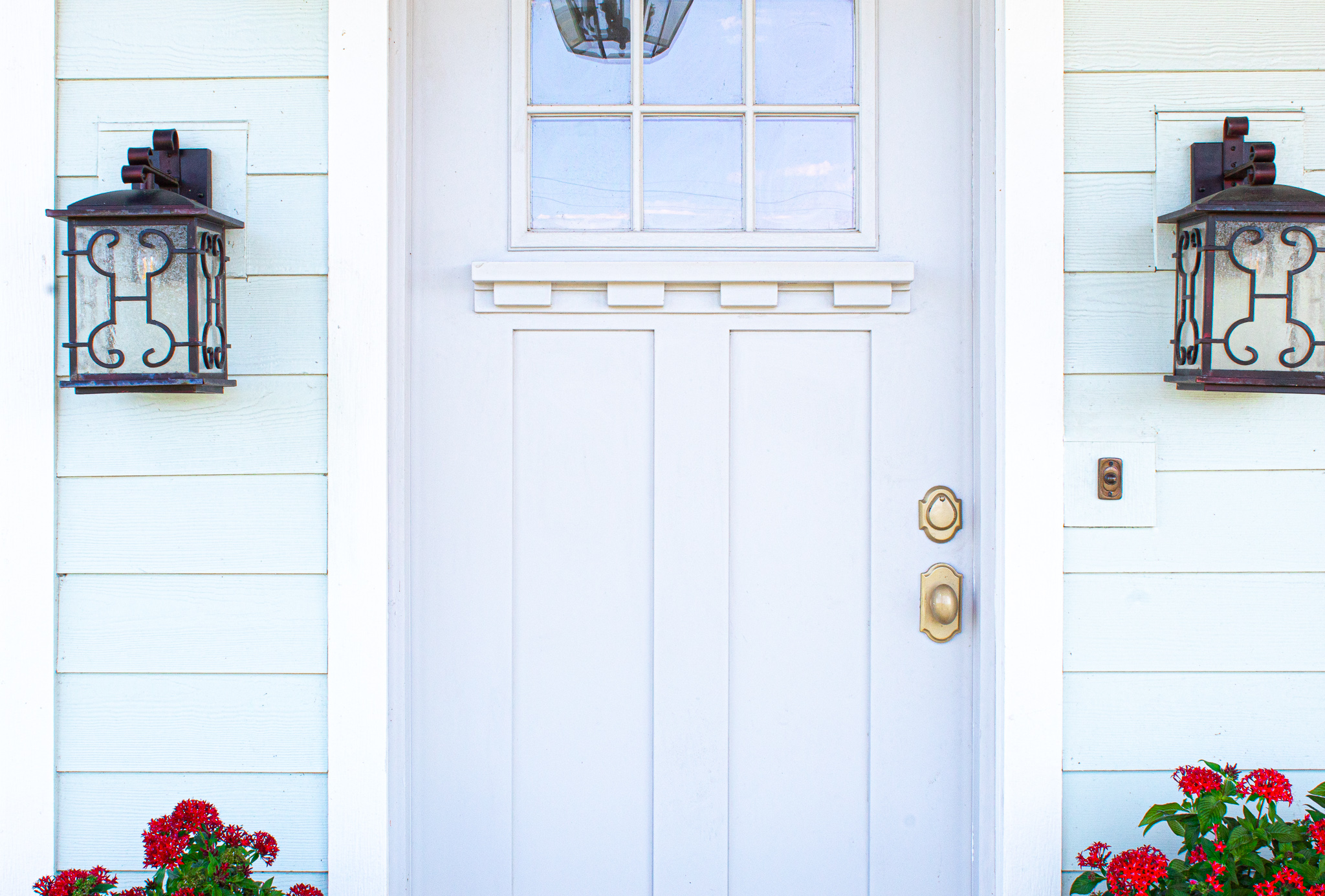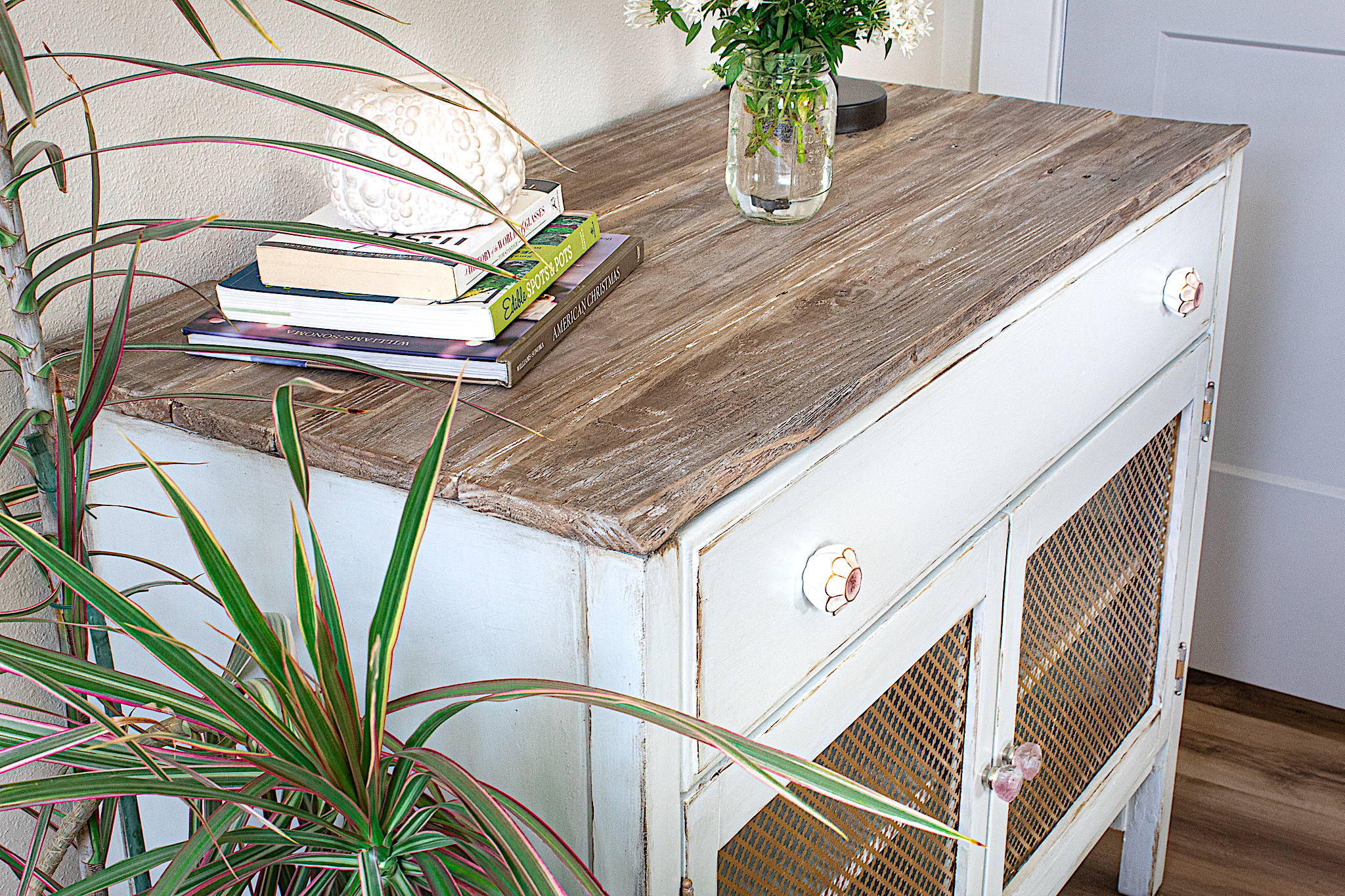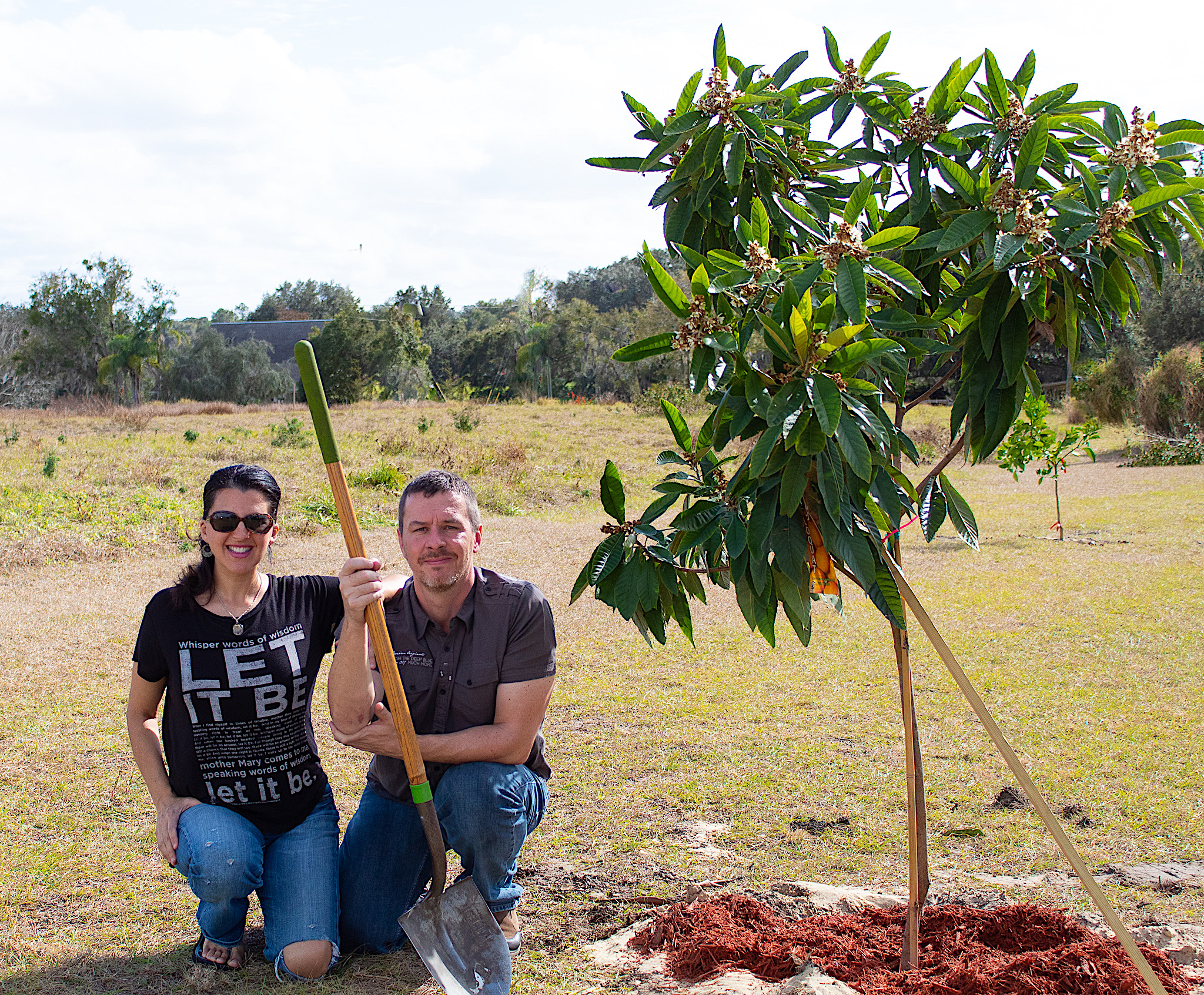 IMG_0217

Candlelight Living Room Scene
DIY French Vintage Chair
Creating Home, Affordably
Cottage Buffet Furniture Renovation
Hello friends, welcome to Nooks In Bloom! In 2018 we embarked on the journey of owner-building our dream home. We learned a ton and we built our home at a fraction of the cost had we used a builder. It inspired me to start this blog where I share budget-friendly home decor and DIY tutorials.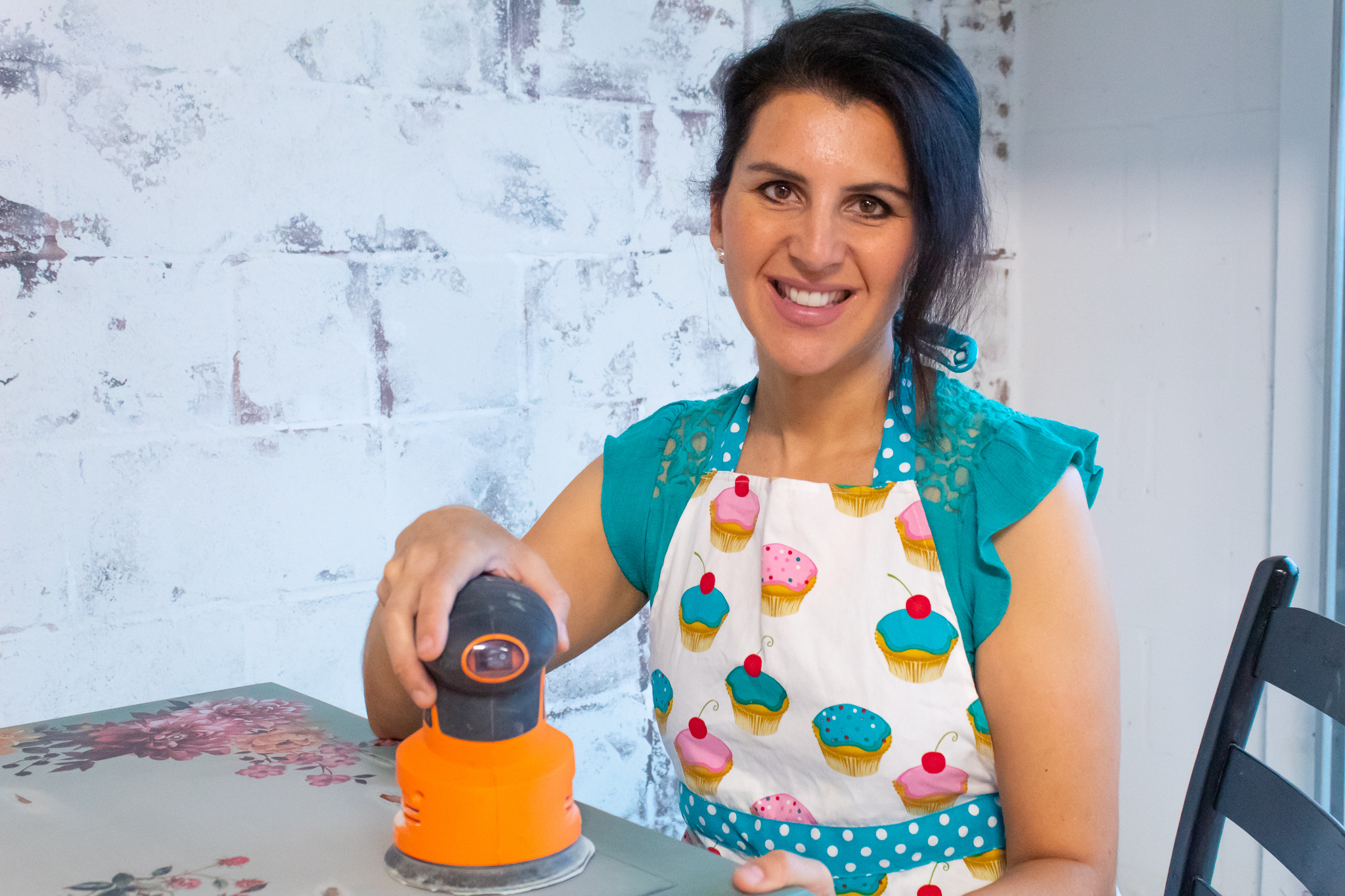 My design style is inspired by European, Vintage and Farmhouse styles. I'm always challenging myself to incorporate new elements and love being inspired by others.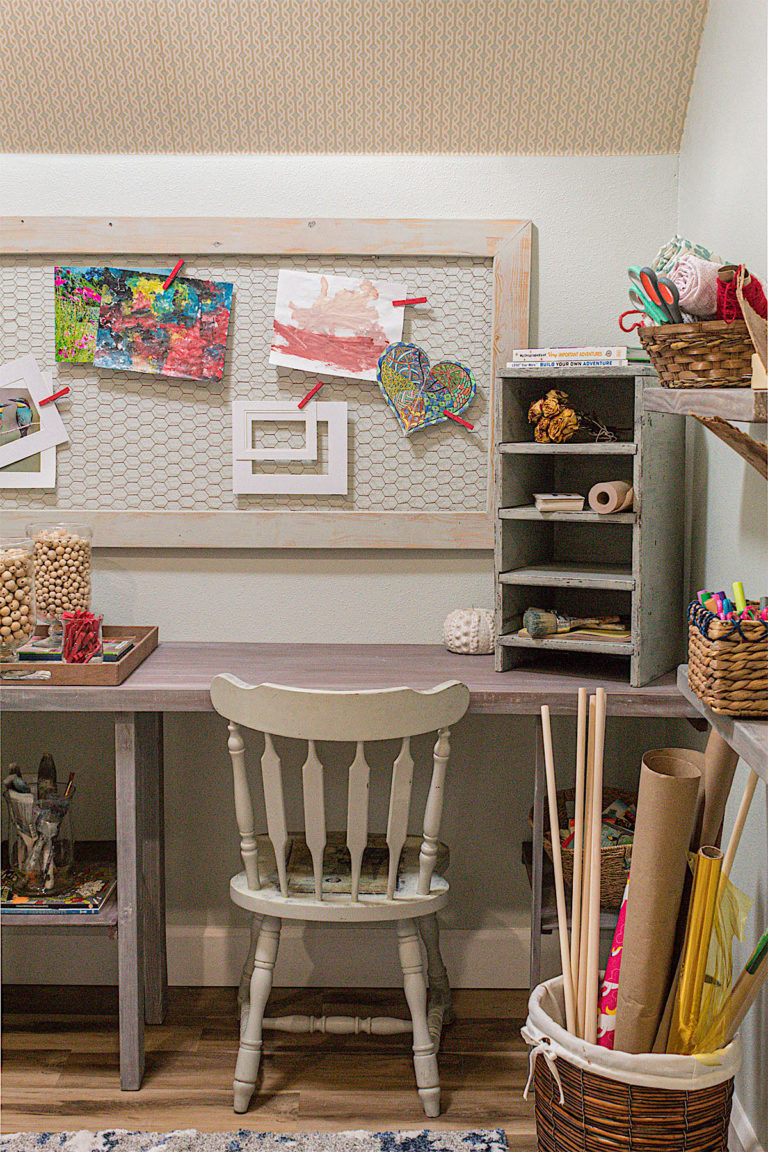 44 shares 44 Hello lovely readers! I am SO excited to finally reveal to you a space in our home that I've never posted about. I've mentioned before how we
Read More »
latest from the NIB blog!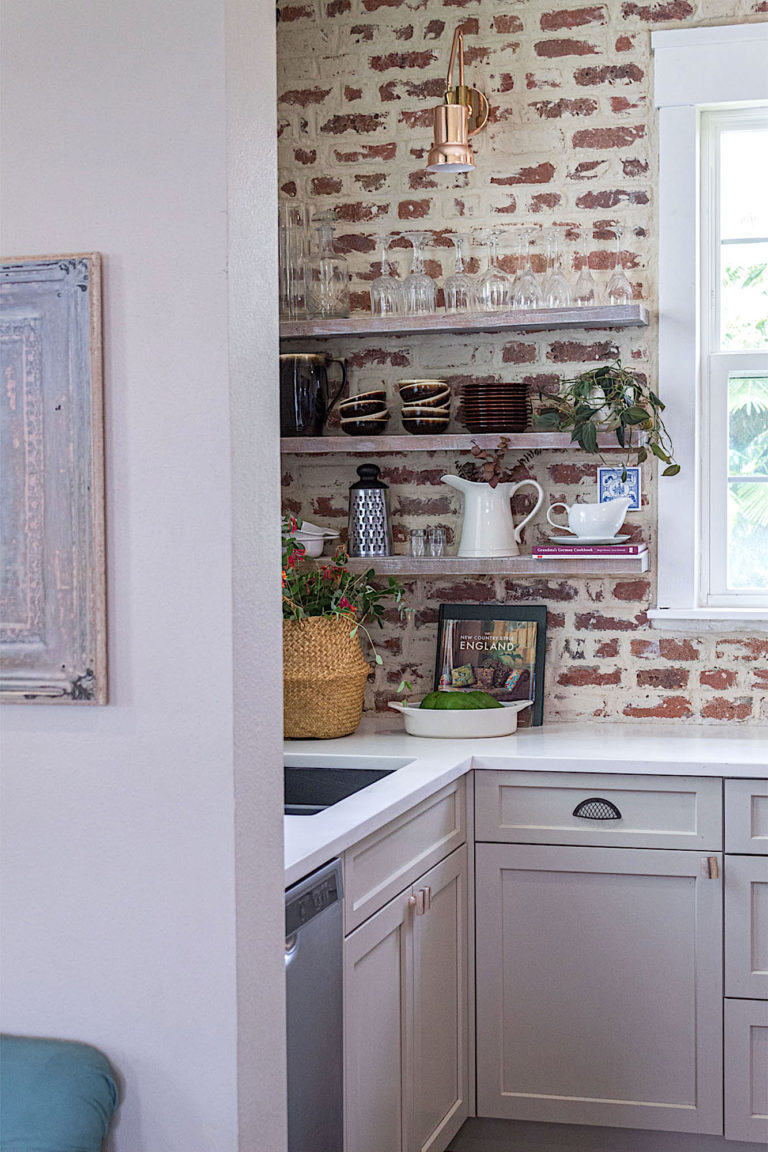 French and English Country styles are probably my top favorite design styles. The natural simplicity. The rustic elegance. The alluring beauty. I enjoy recreating the style
...MORE