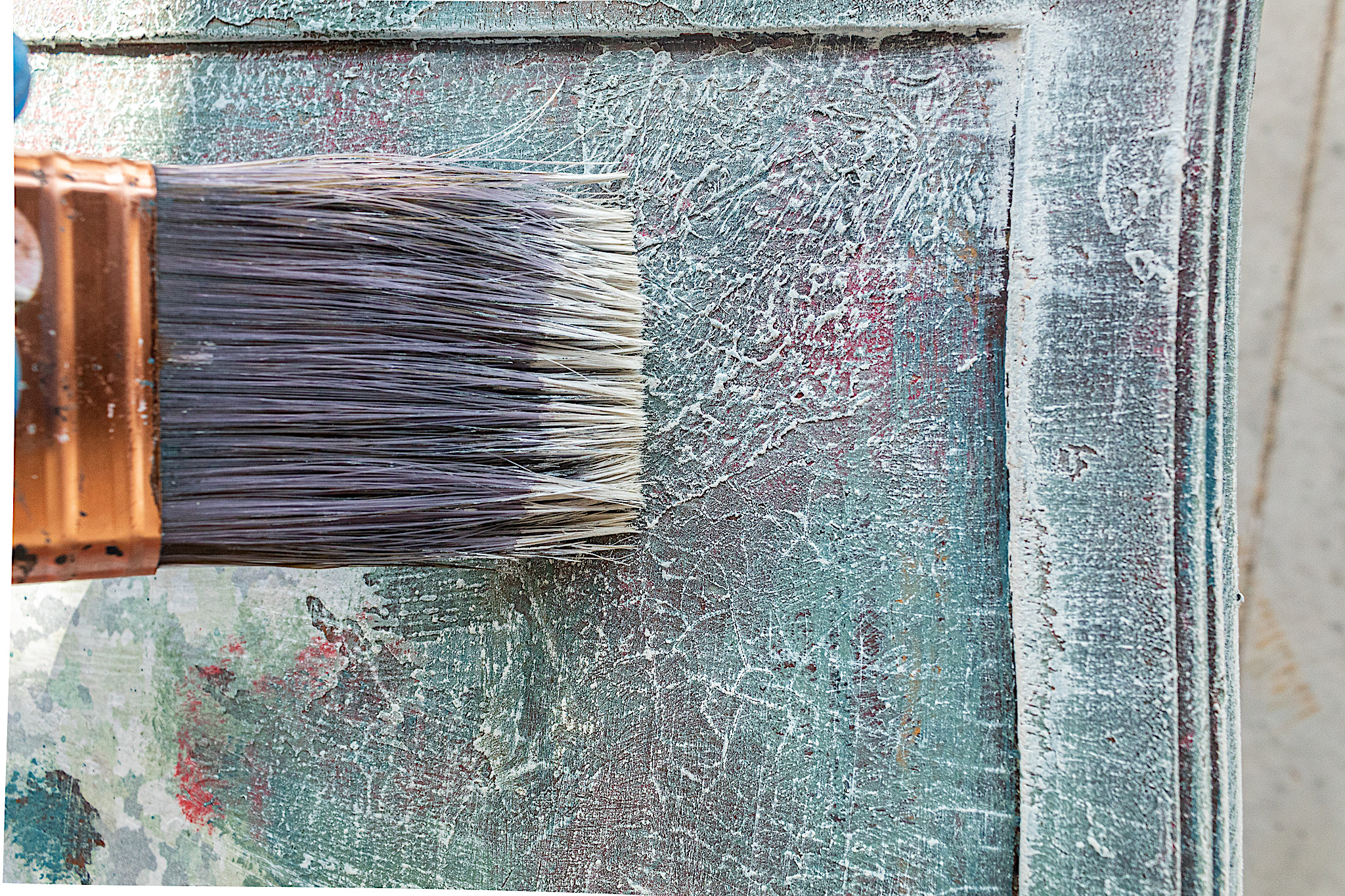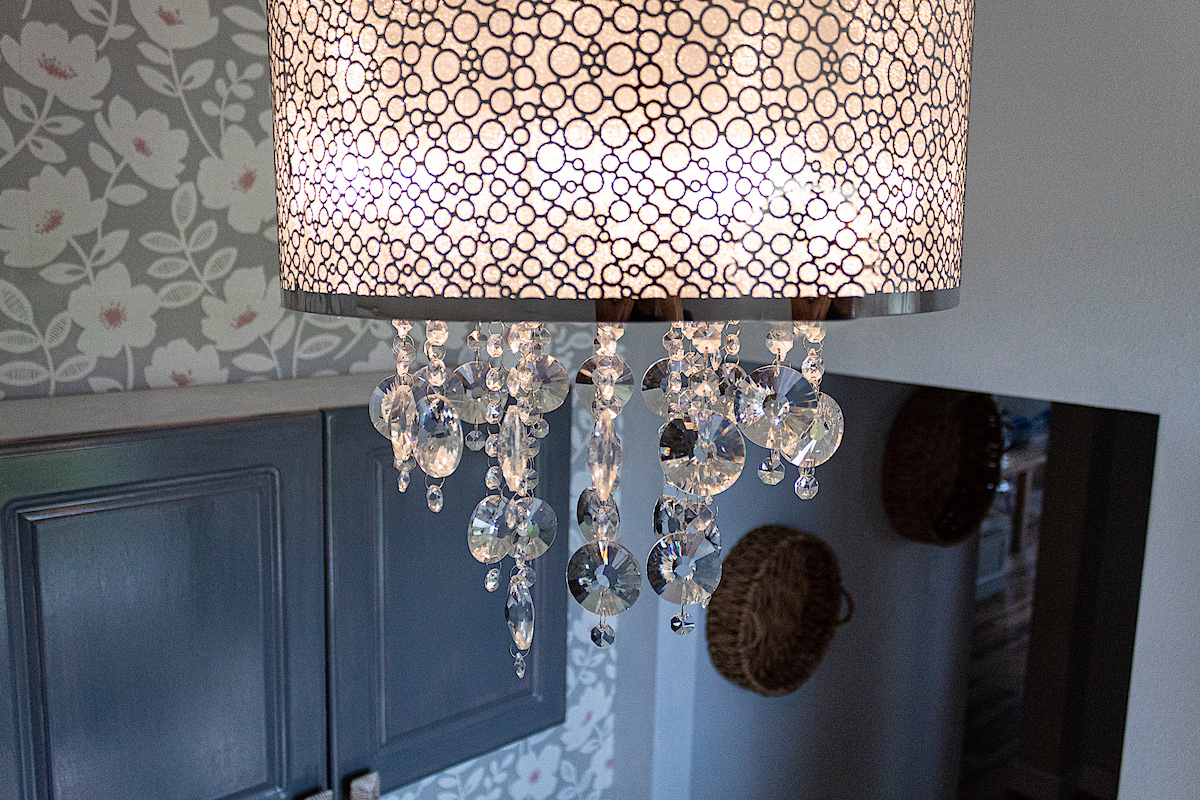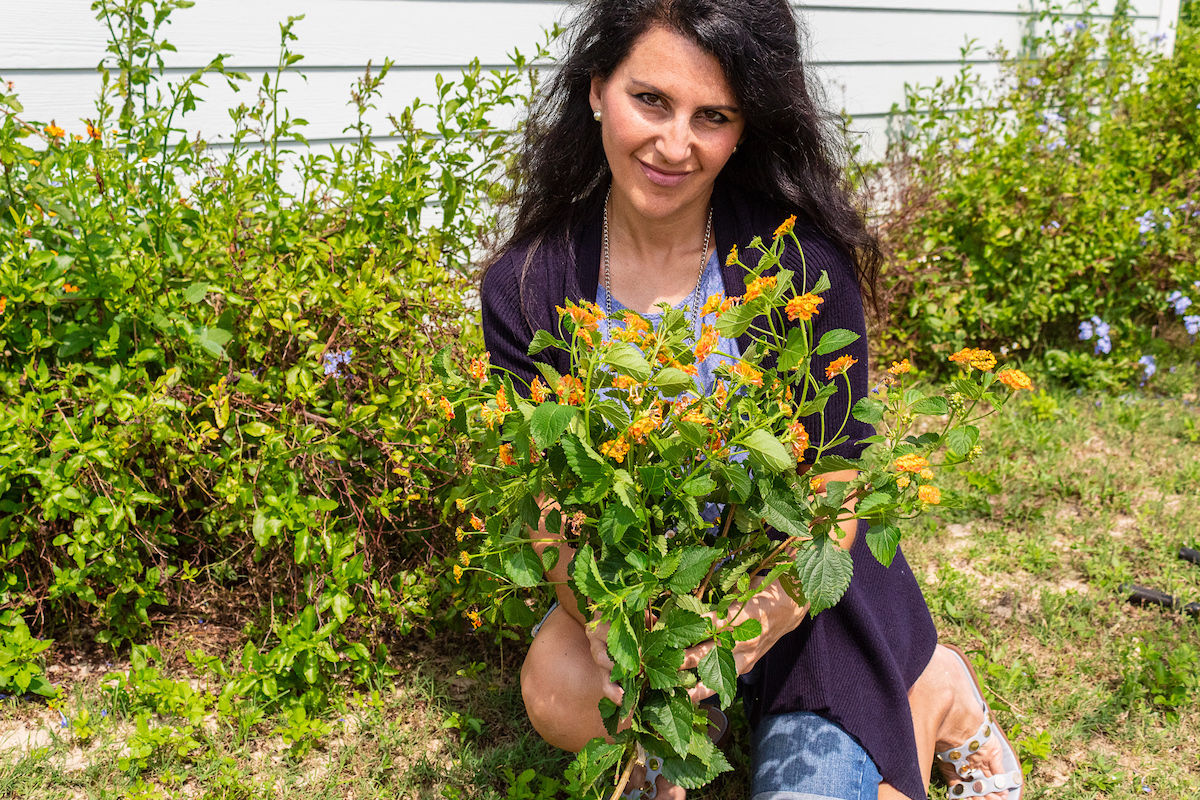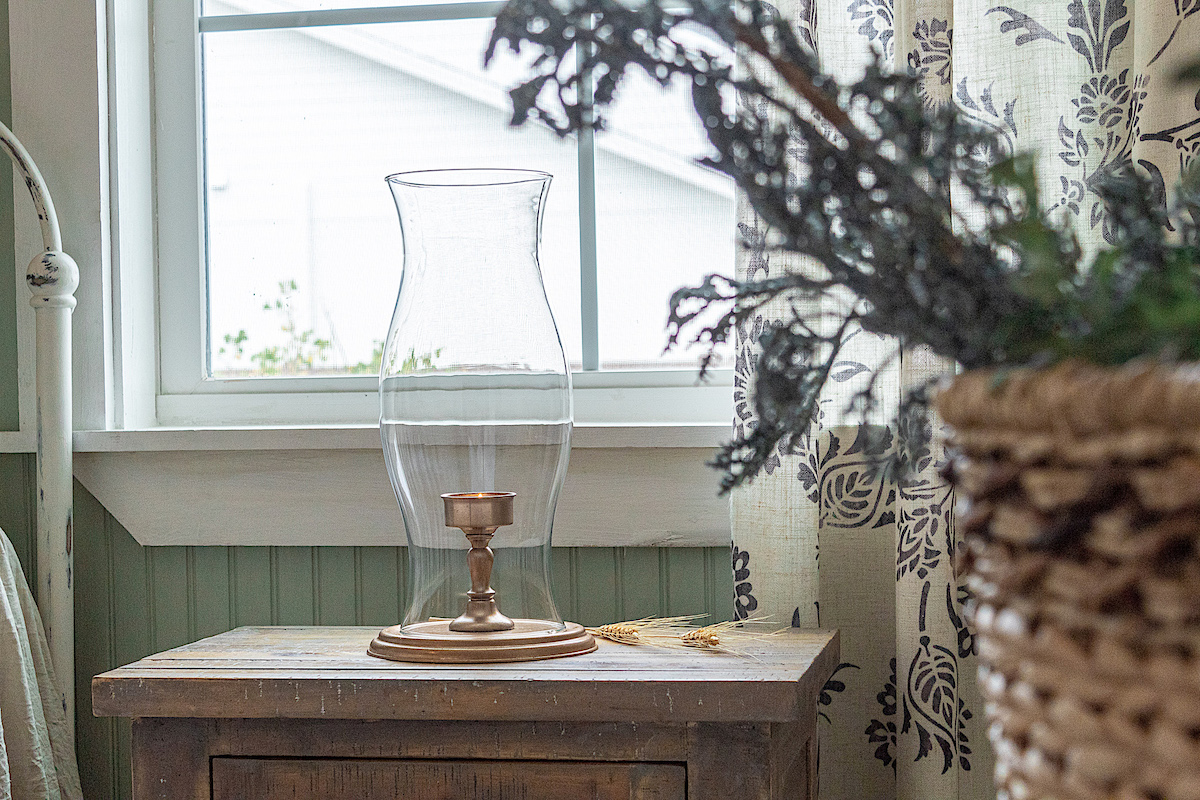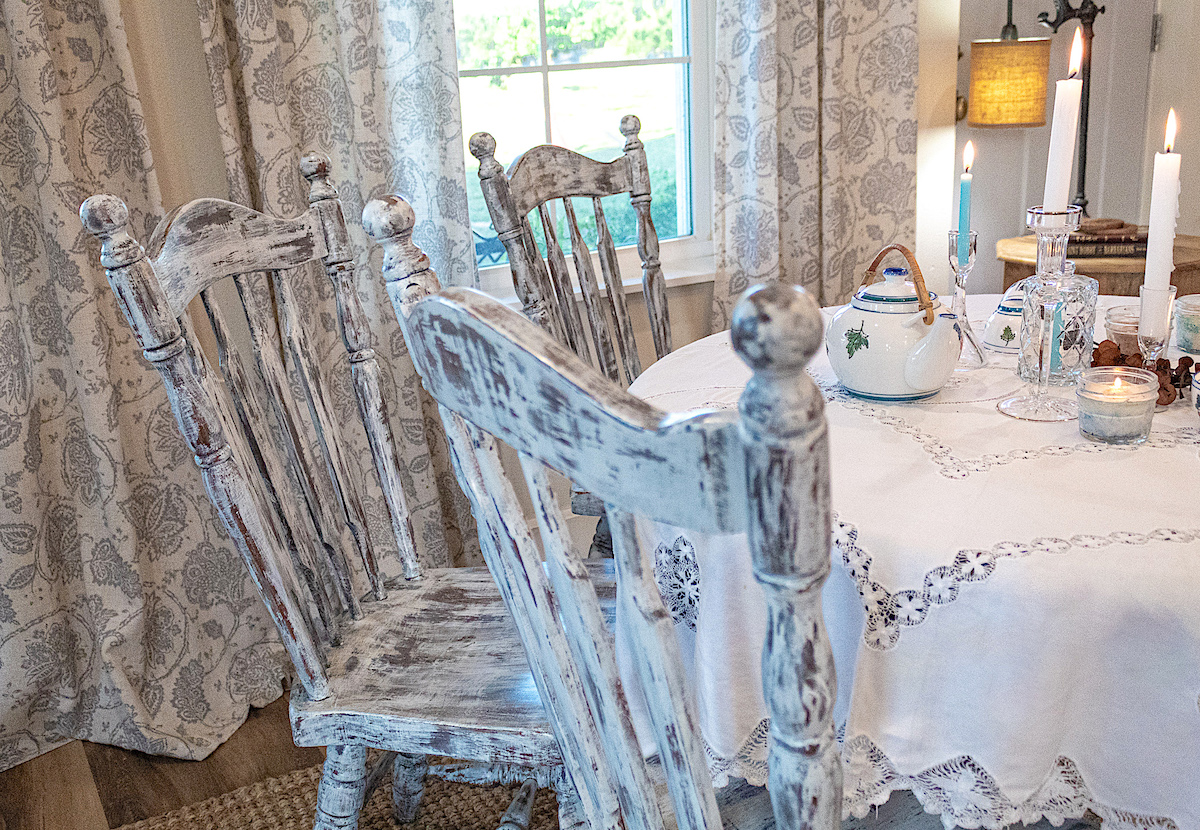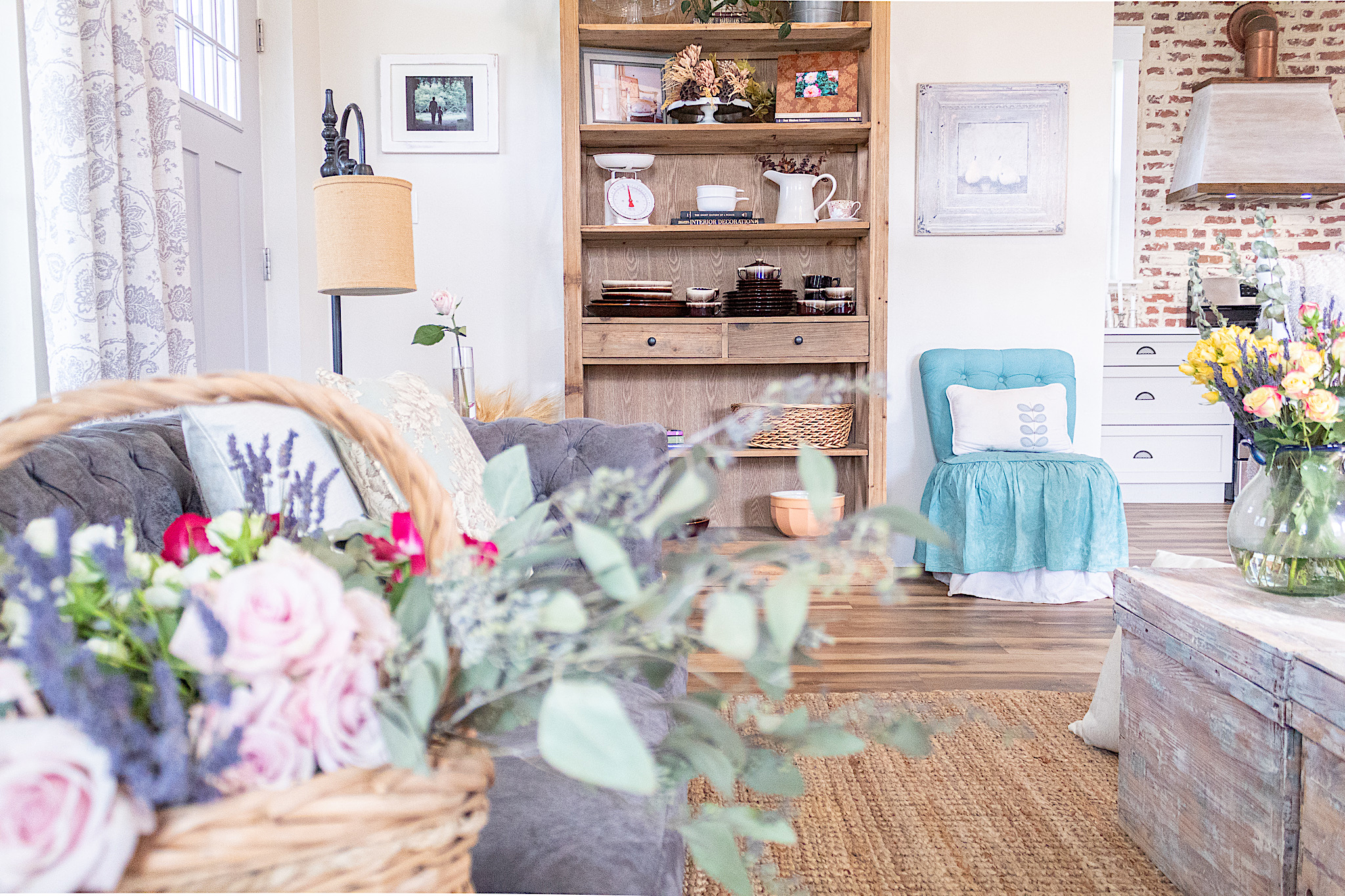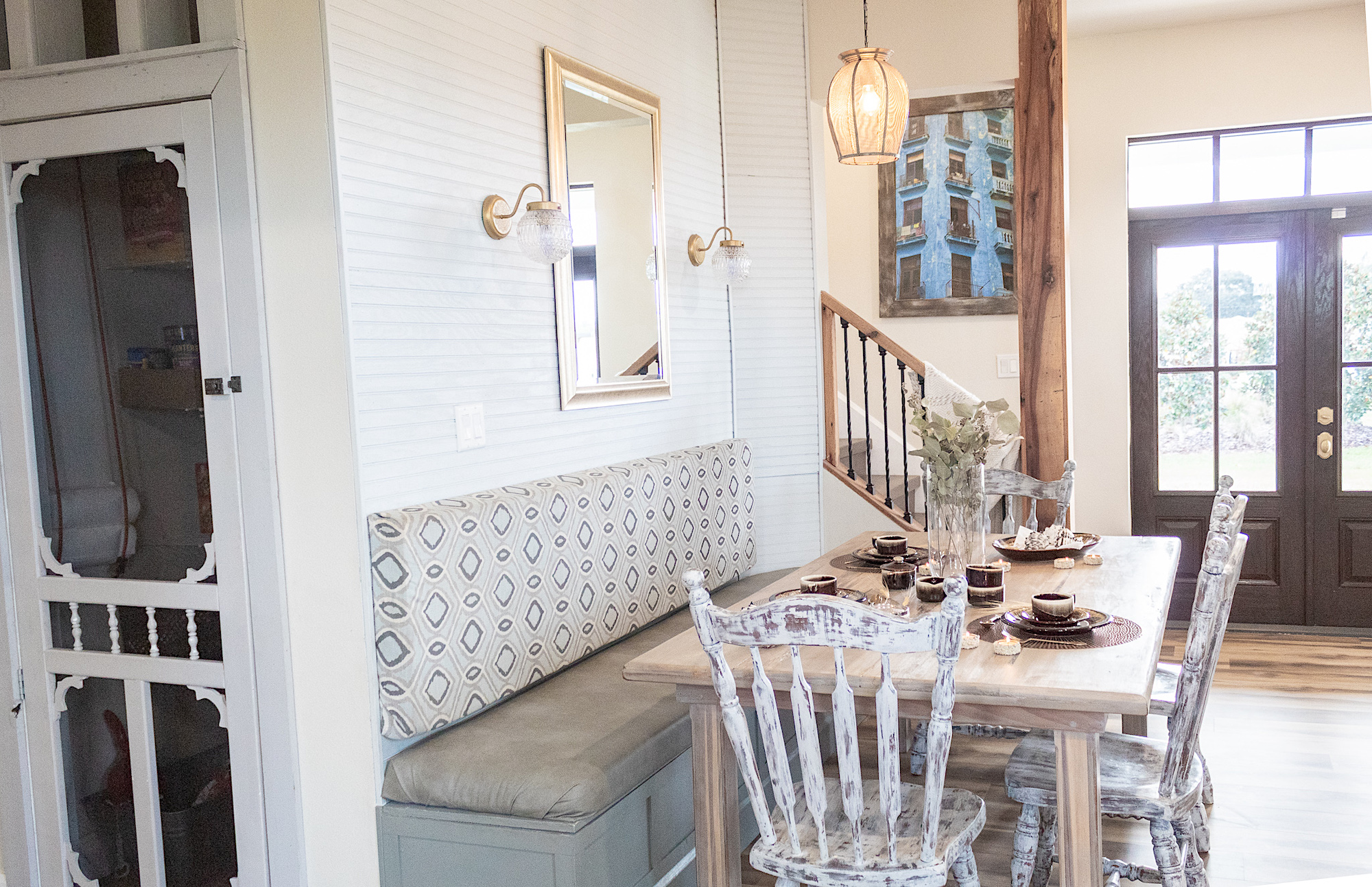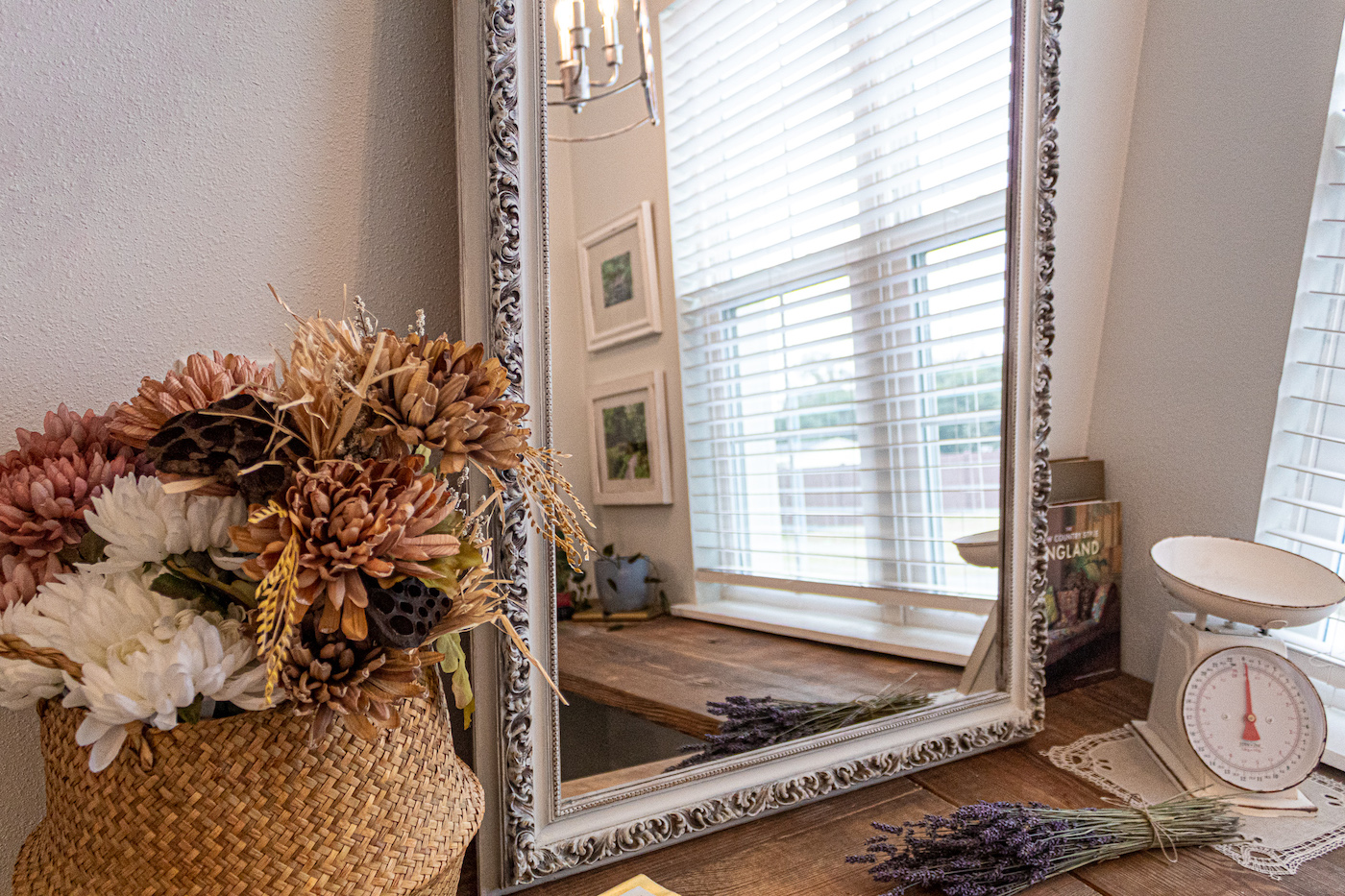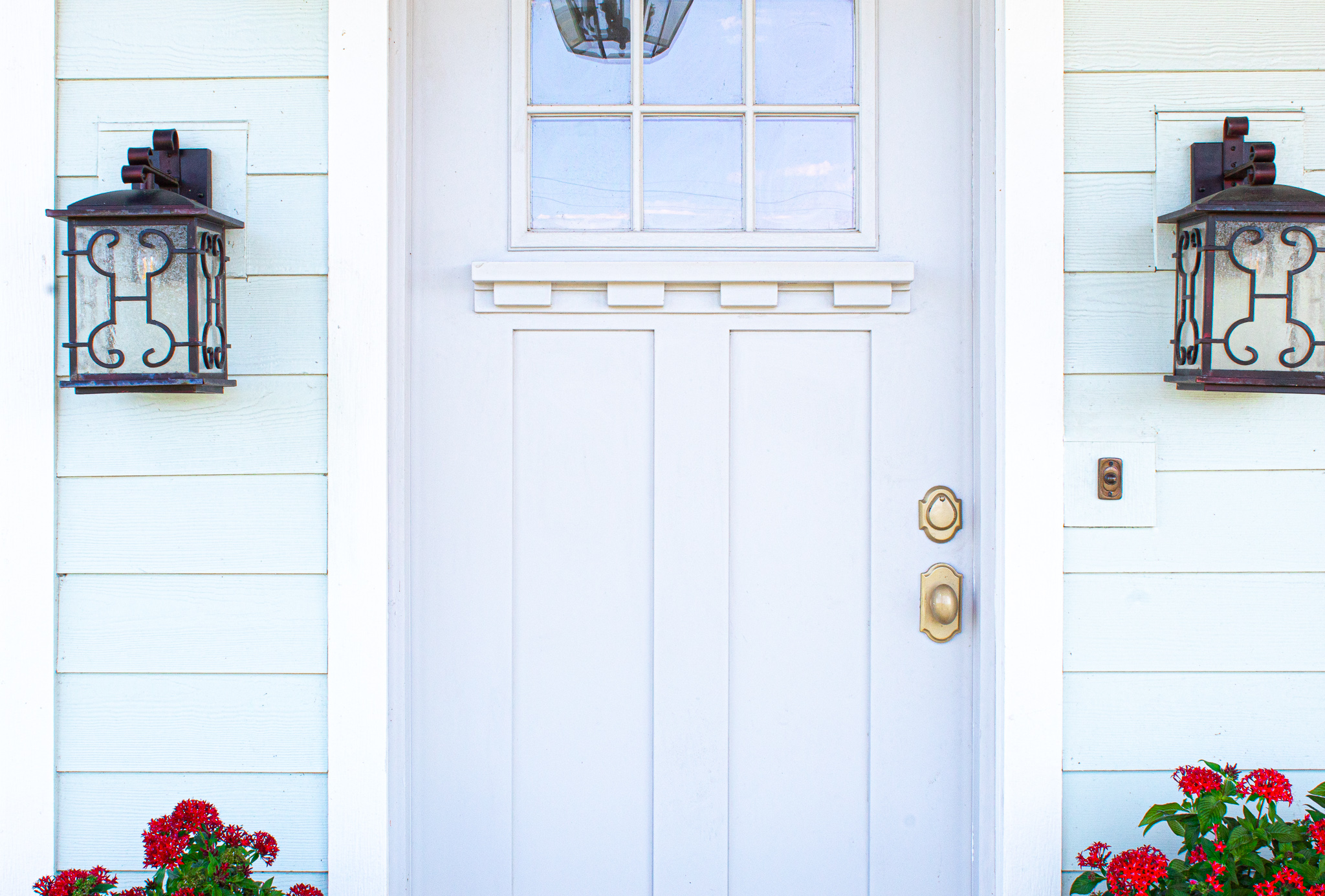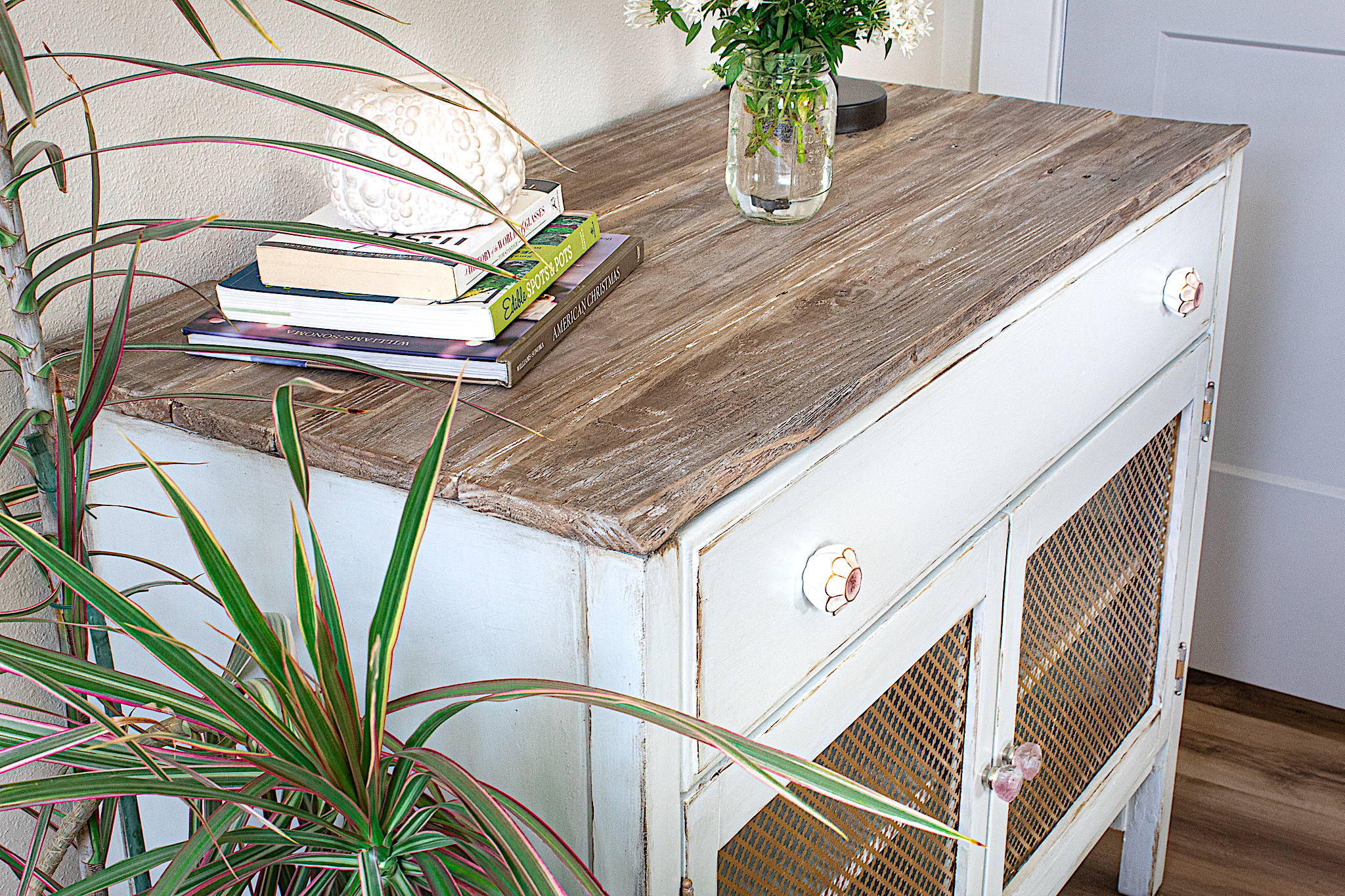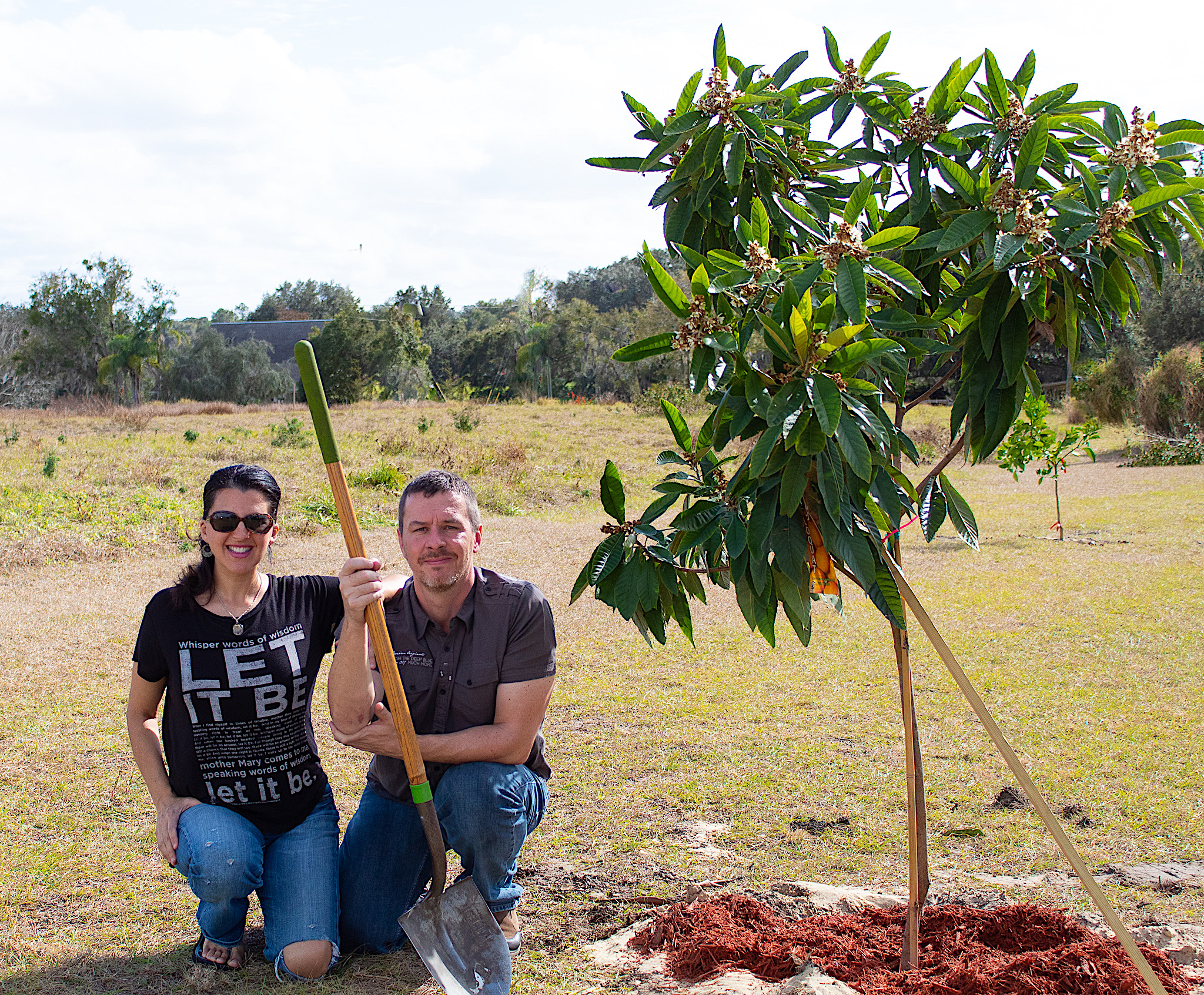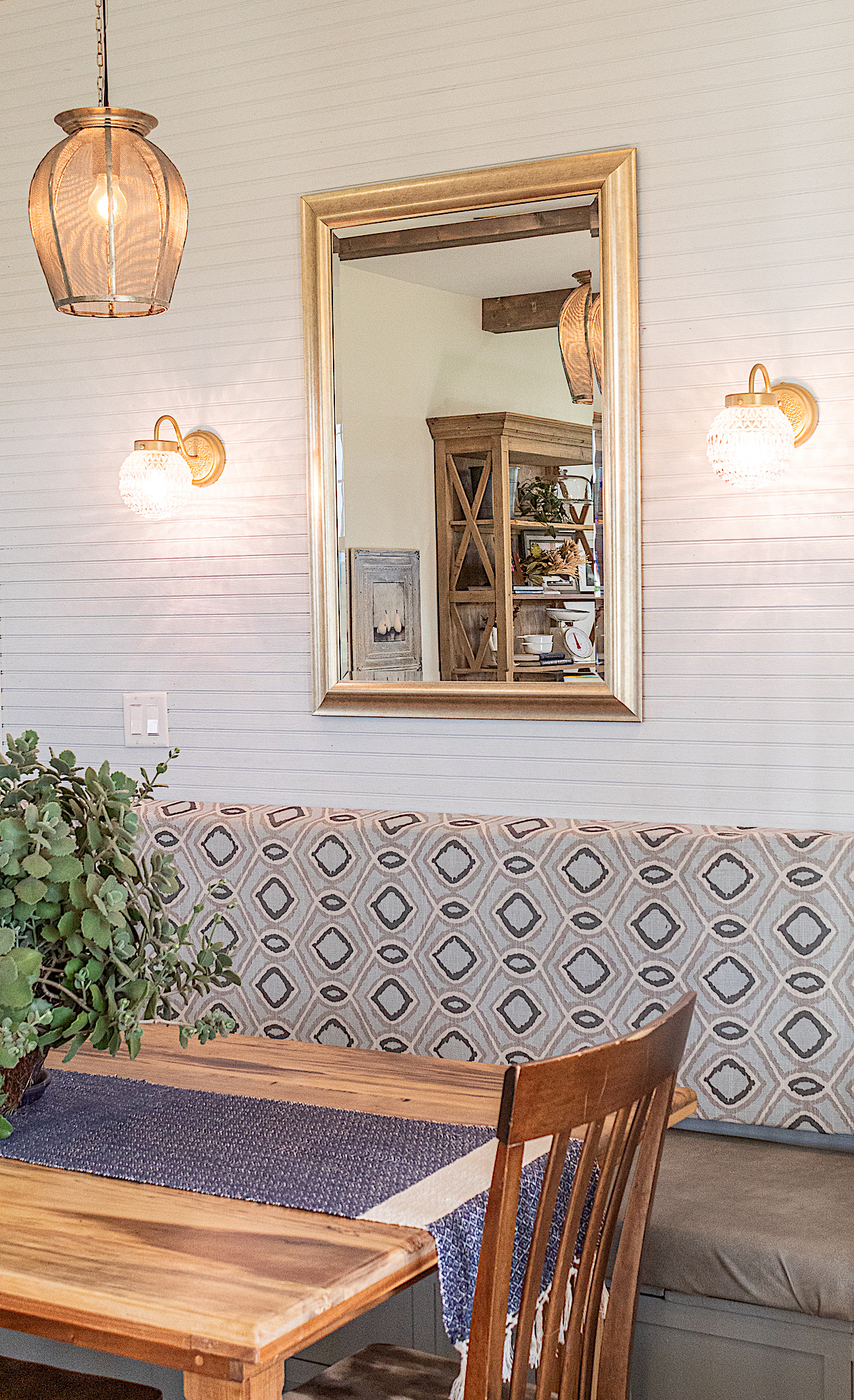 IMG_0217

Candlelight Living Room Scene
DIY French Vintage Chair
Creating Home, Affordably
Cottage Buffet Furniture Renovation
Hello friends. Thank you for stopping by! Nooks In Bloom is where we imagine, design, create, and share. Home design is one of my most fervent passions, right up there with chocolate!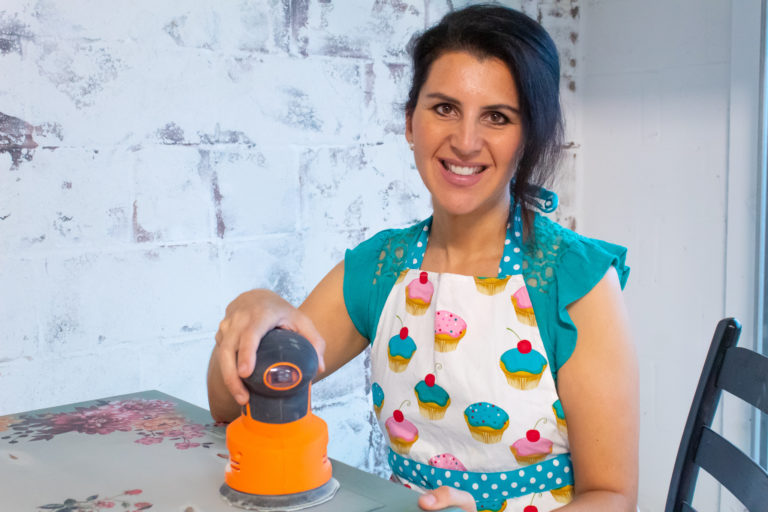 In 2018 we embarked on the journey of owner-building our dream home. We made mistakes, we cried, we learned a ton and we built a beautiful home for our family at a fraction of the cost had we used a builder. Taking on the entire design process by myself was a huge task but deeply rewarding. It also inspired me to start this blog to share our design experiences with you.
We are having so much fun diy'ing to bring interior decoration to new levels and to empower others to create beauty within budget. My design style is inspired by European, Vintage and Farmhouse styles. I'm always challenging myself to incorporate new elements and love being inspired by others.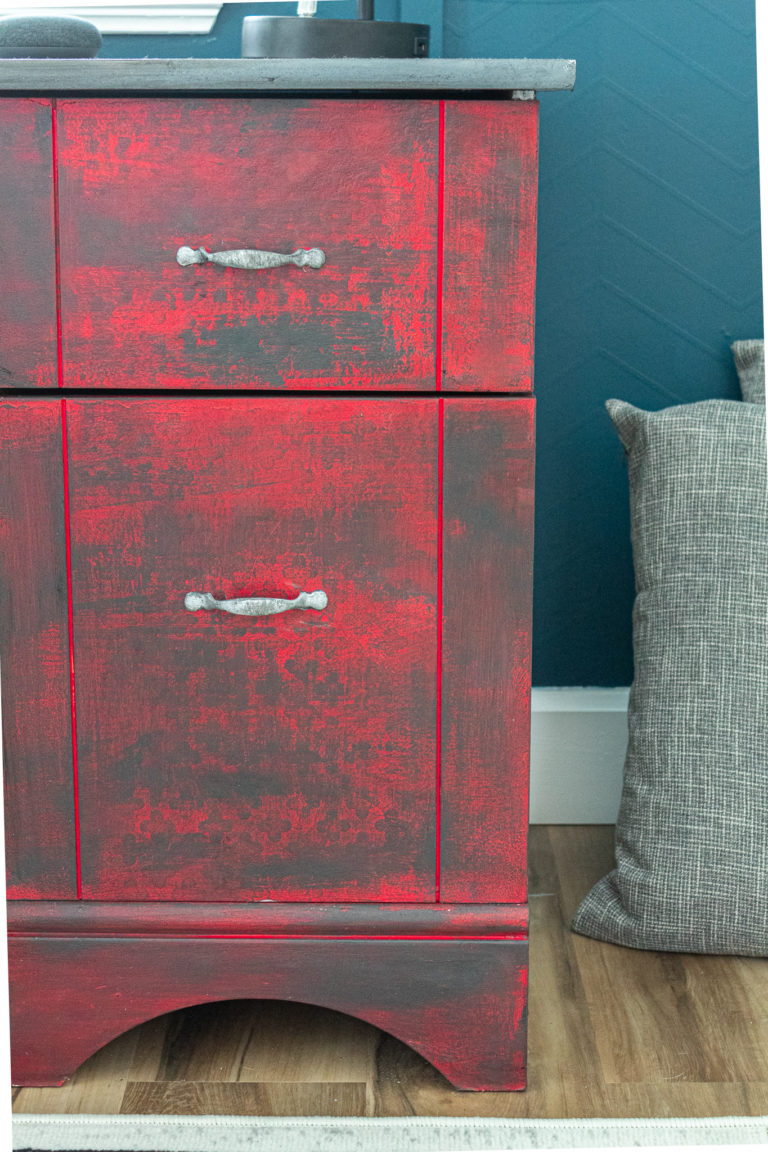 0shares If you are looking to update an already painted furniture piece with little effort and with amazing results, you have to check out this tutorial! As part of my son's bedroom renovation, his desk got a quick redo and it's hard to believe just
Read More »
How To Create A Rustic Finish
latest from the NIB blog!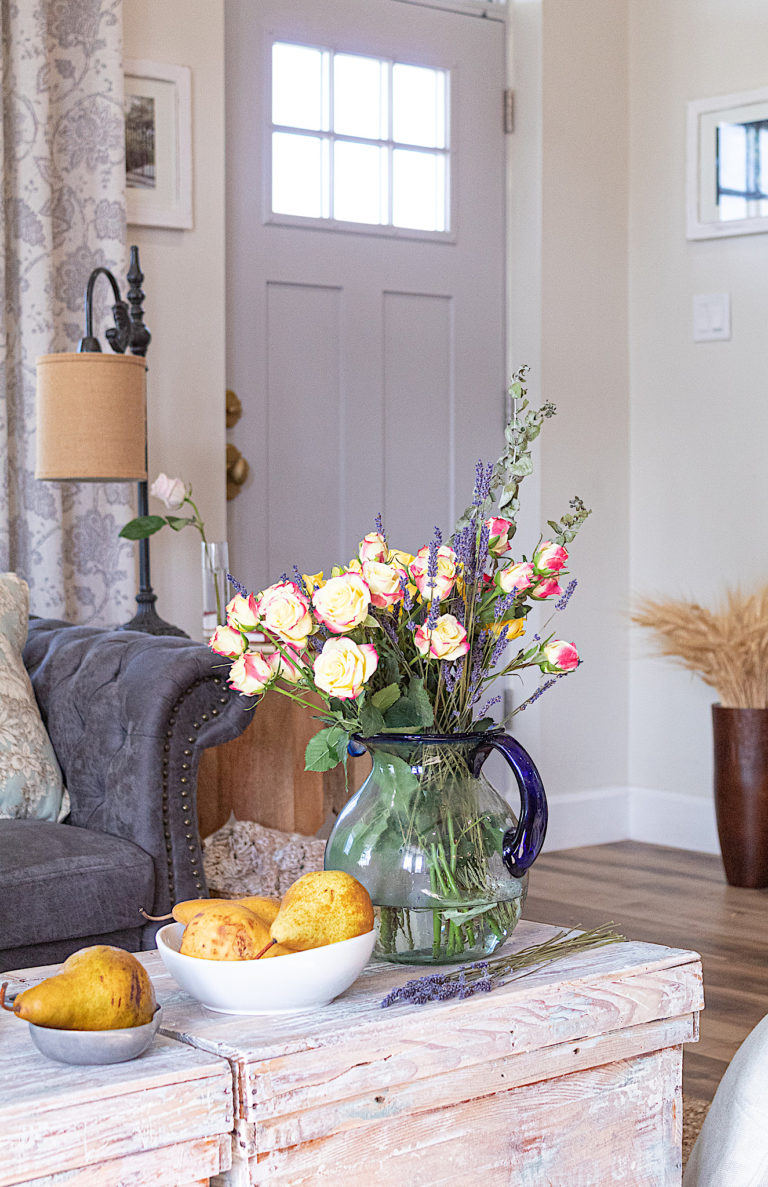 One of my most favorite design styles is French decor. I love the use of natural materials, worn finishes and the relaxed feel that seems so
...MORE