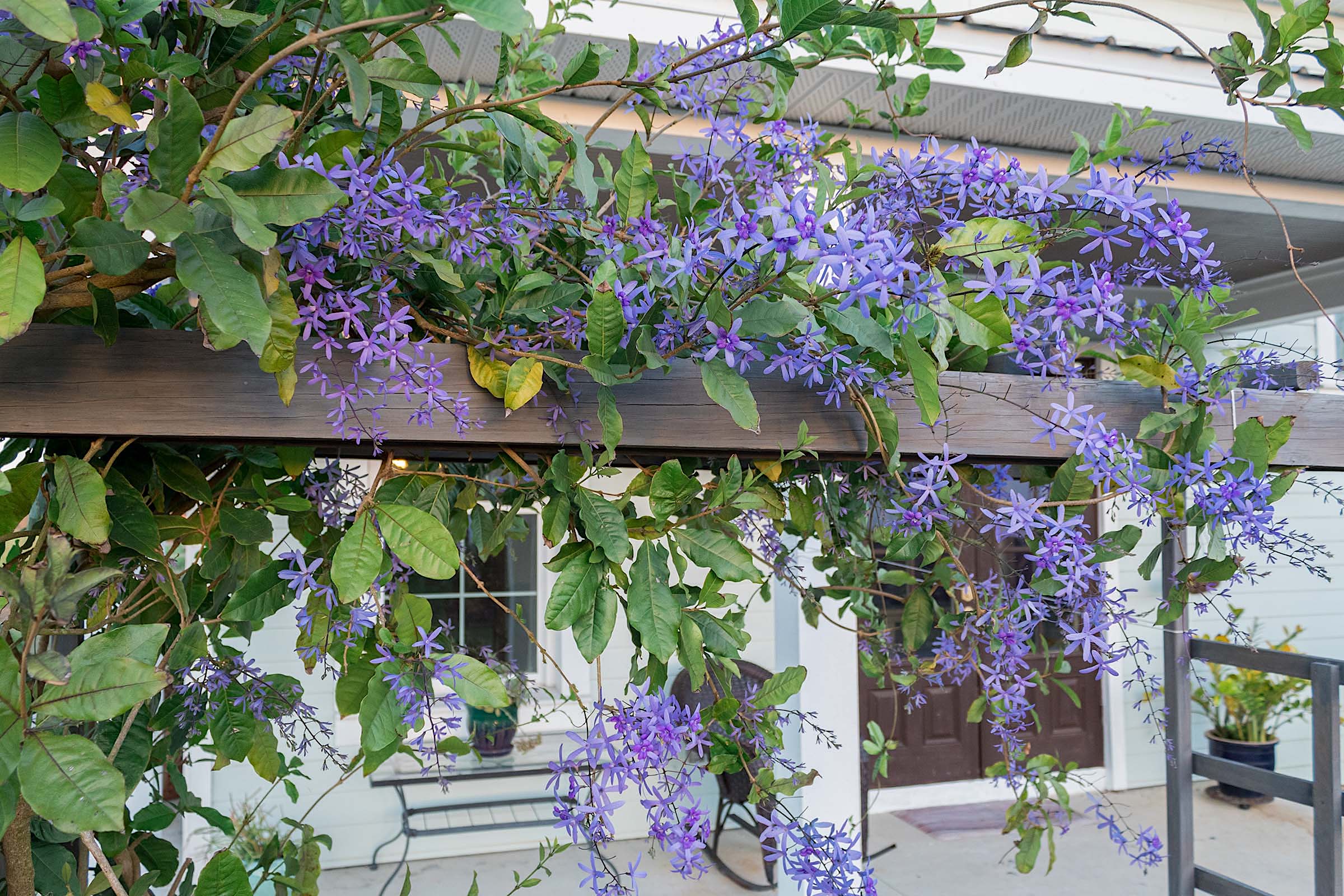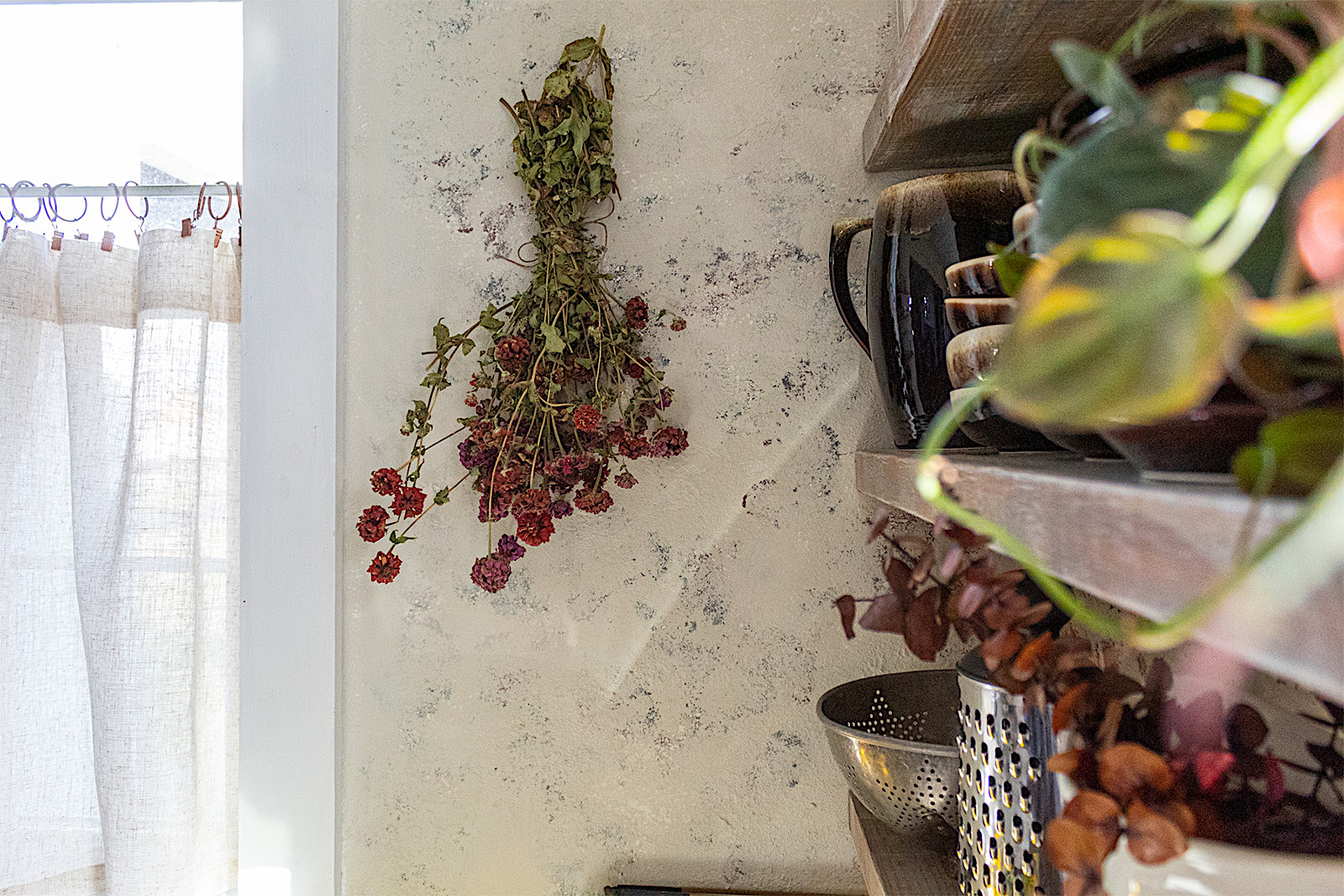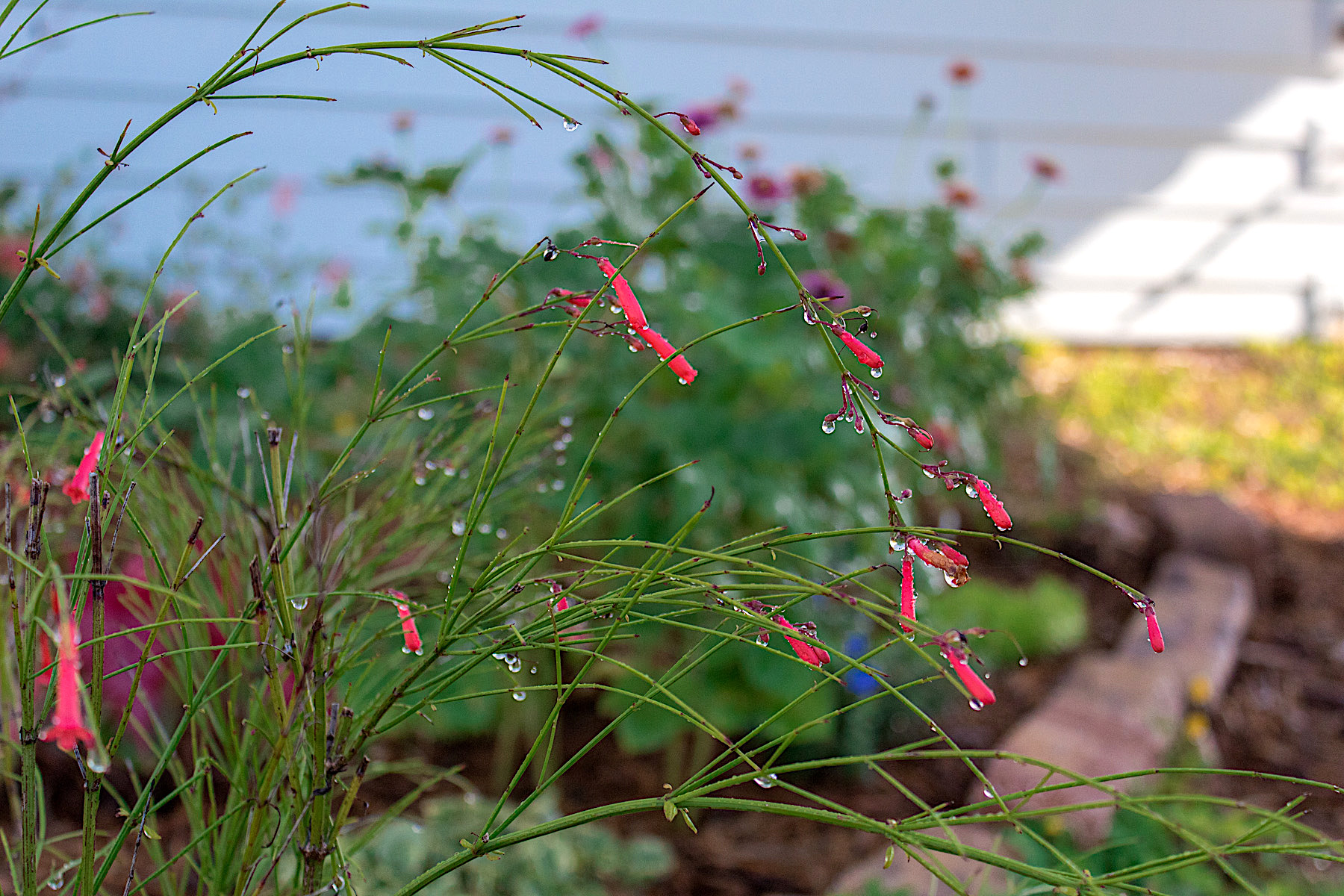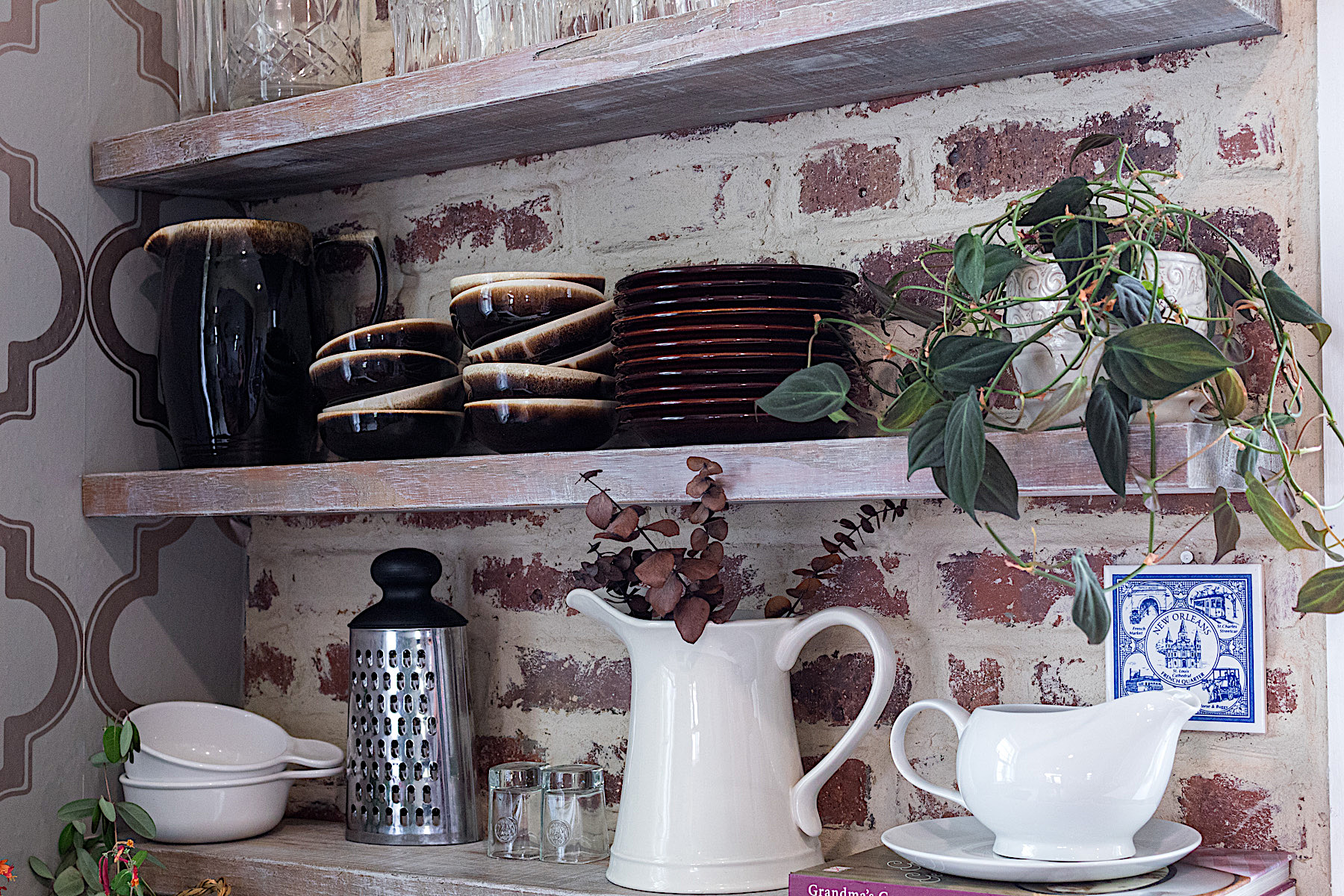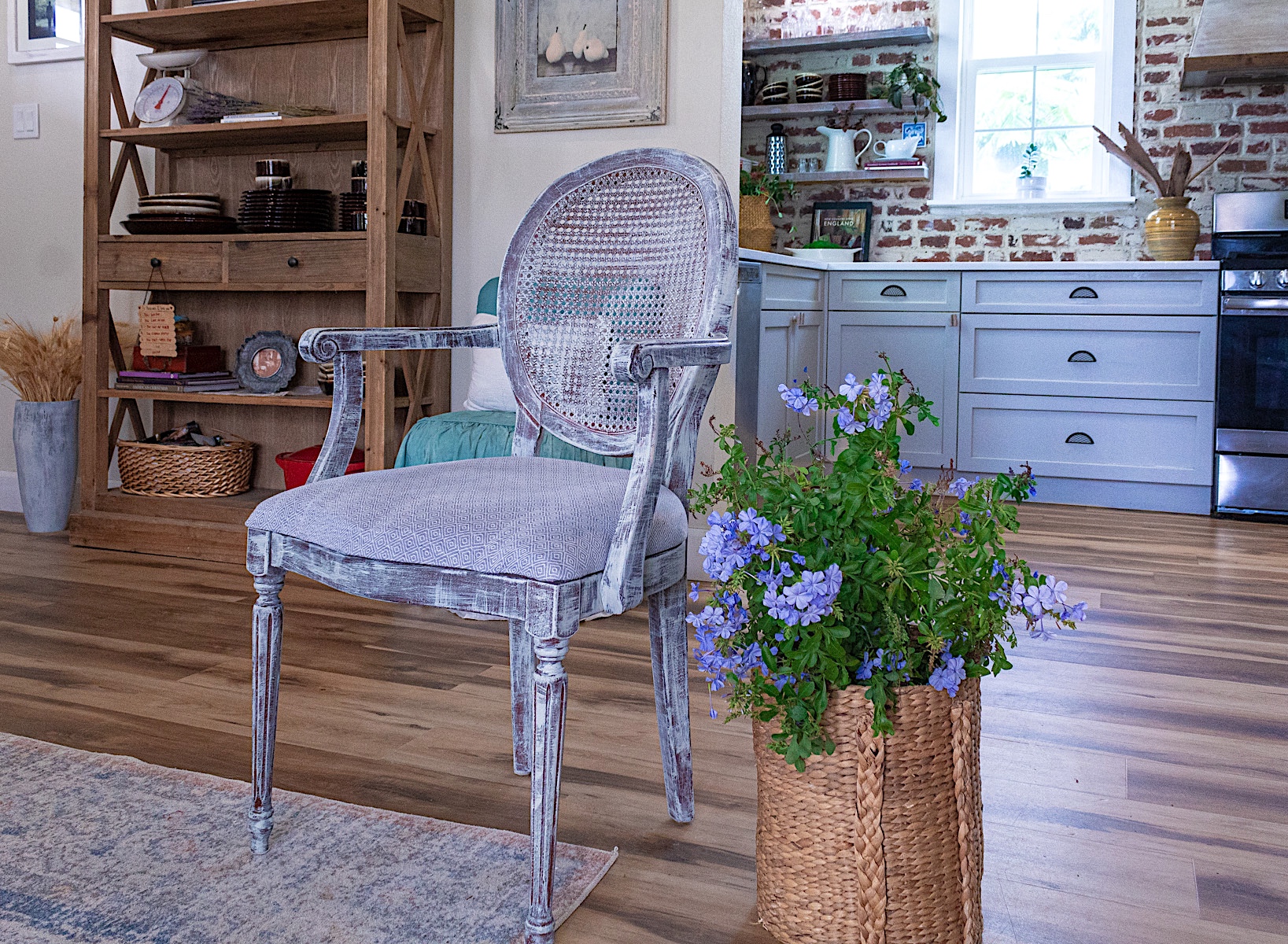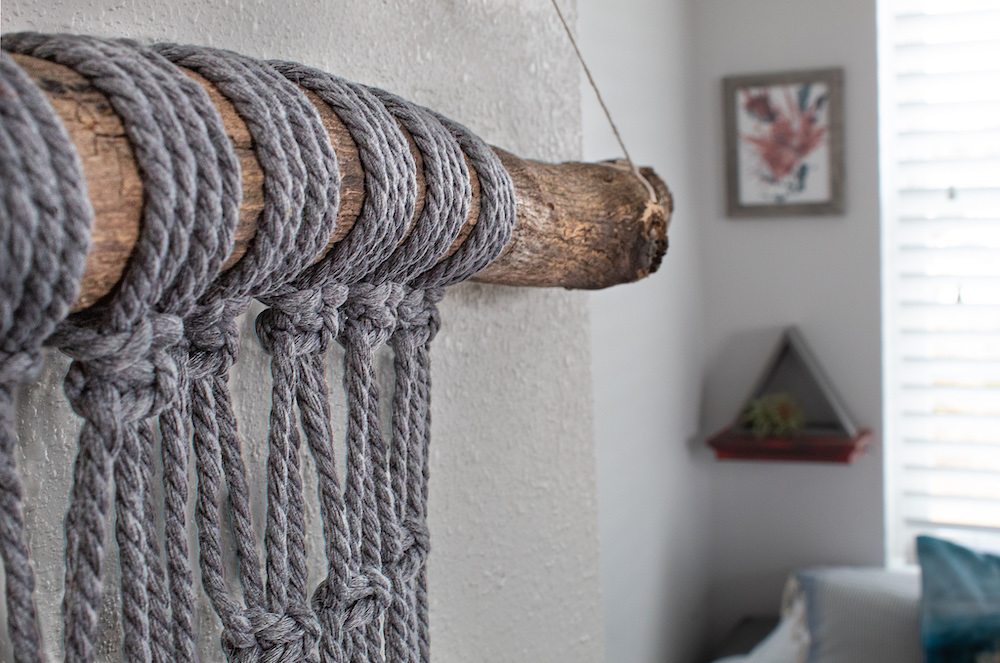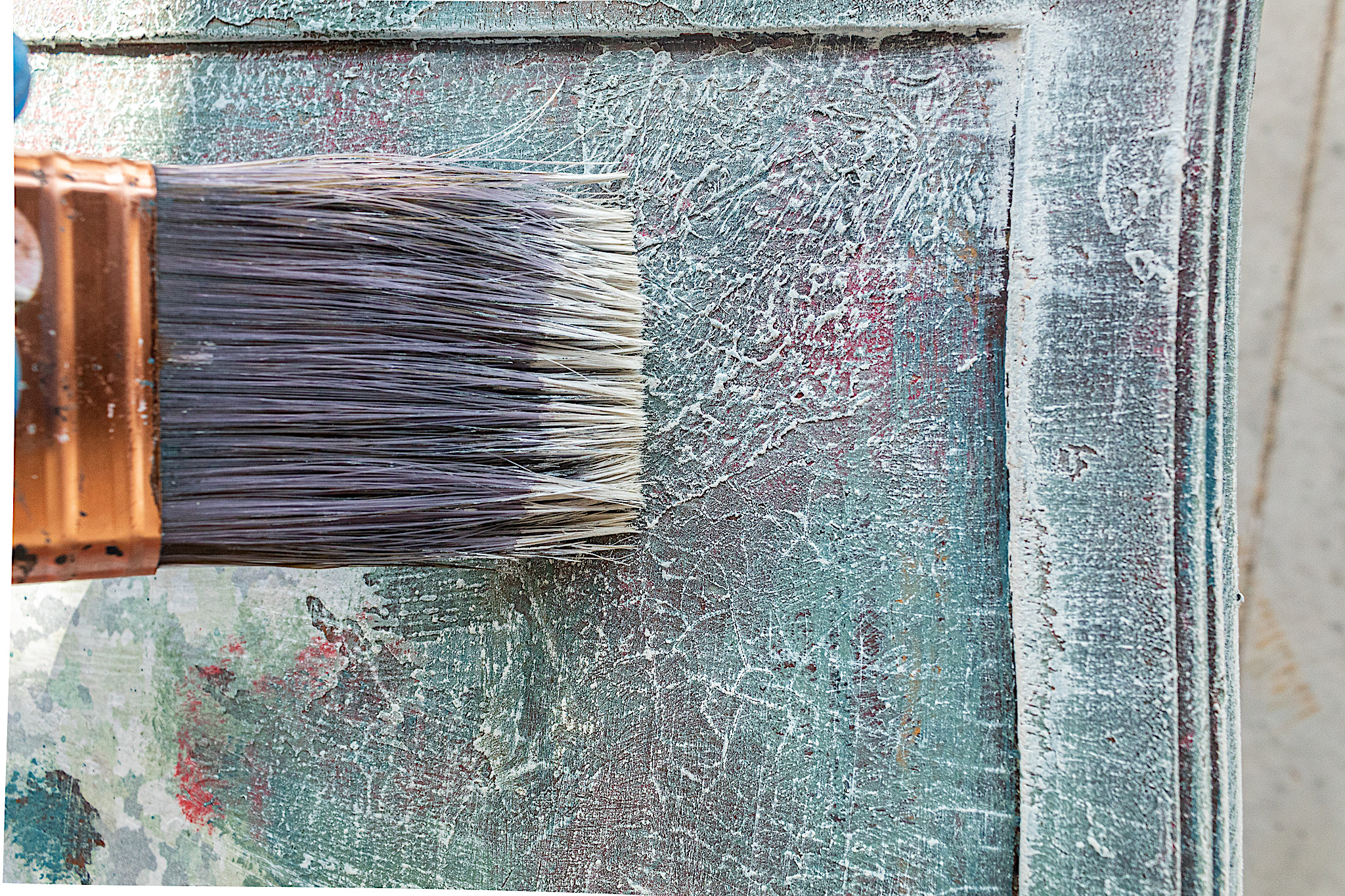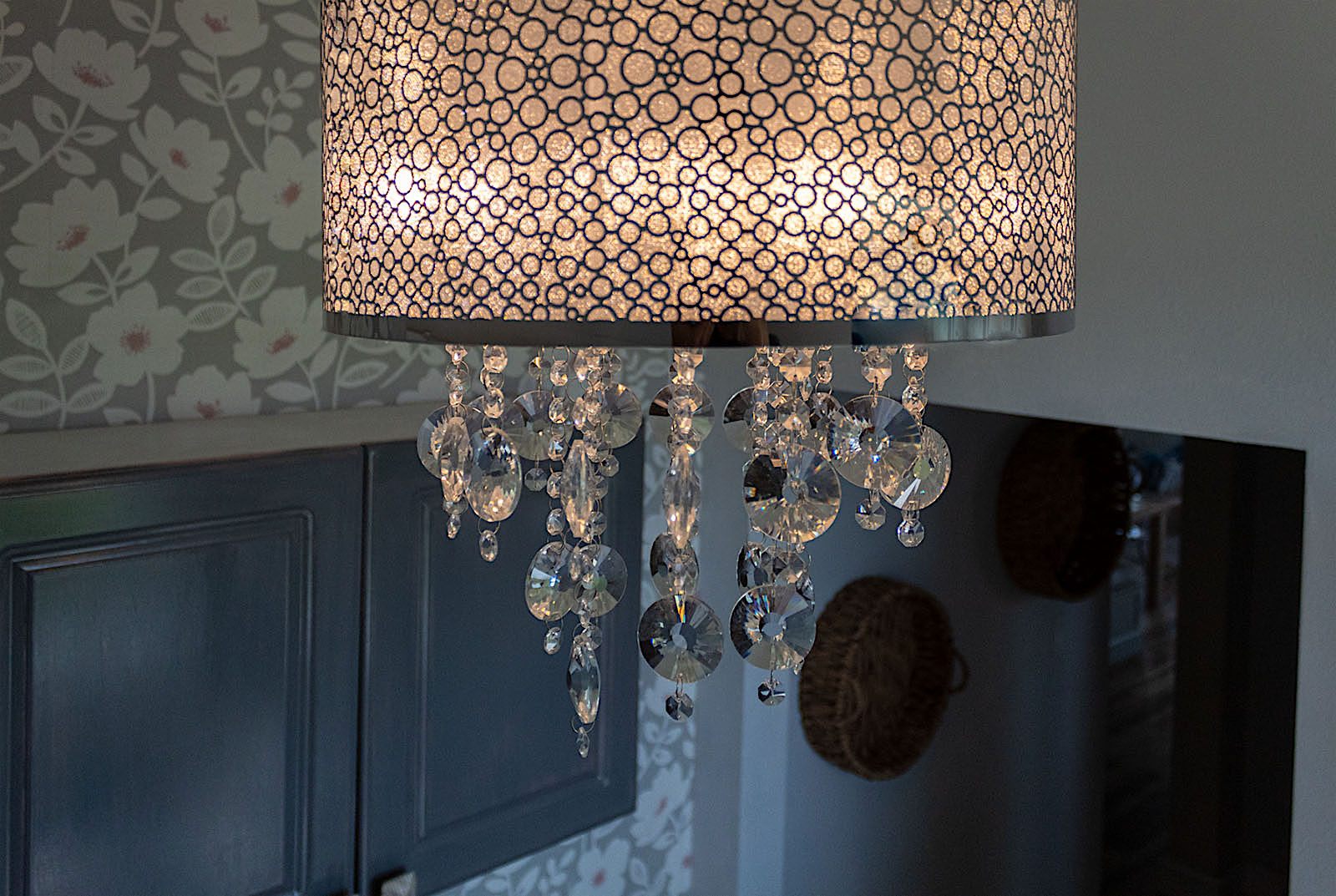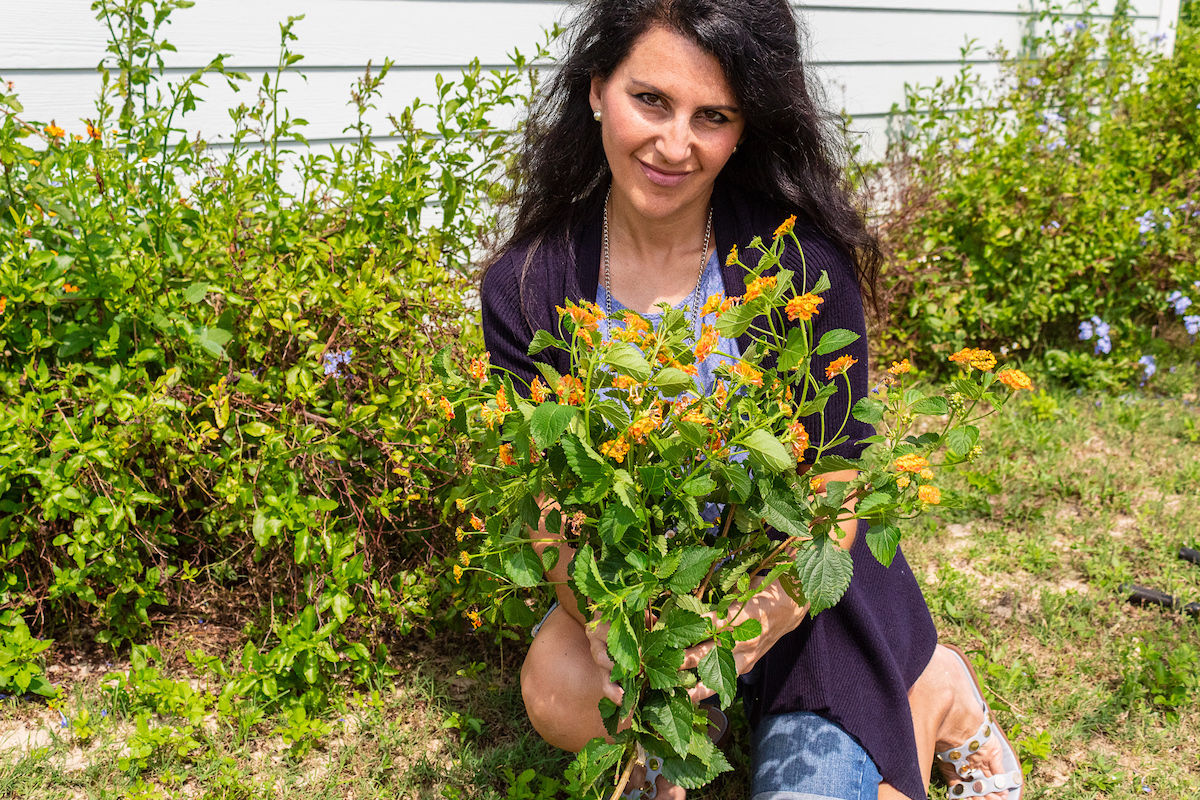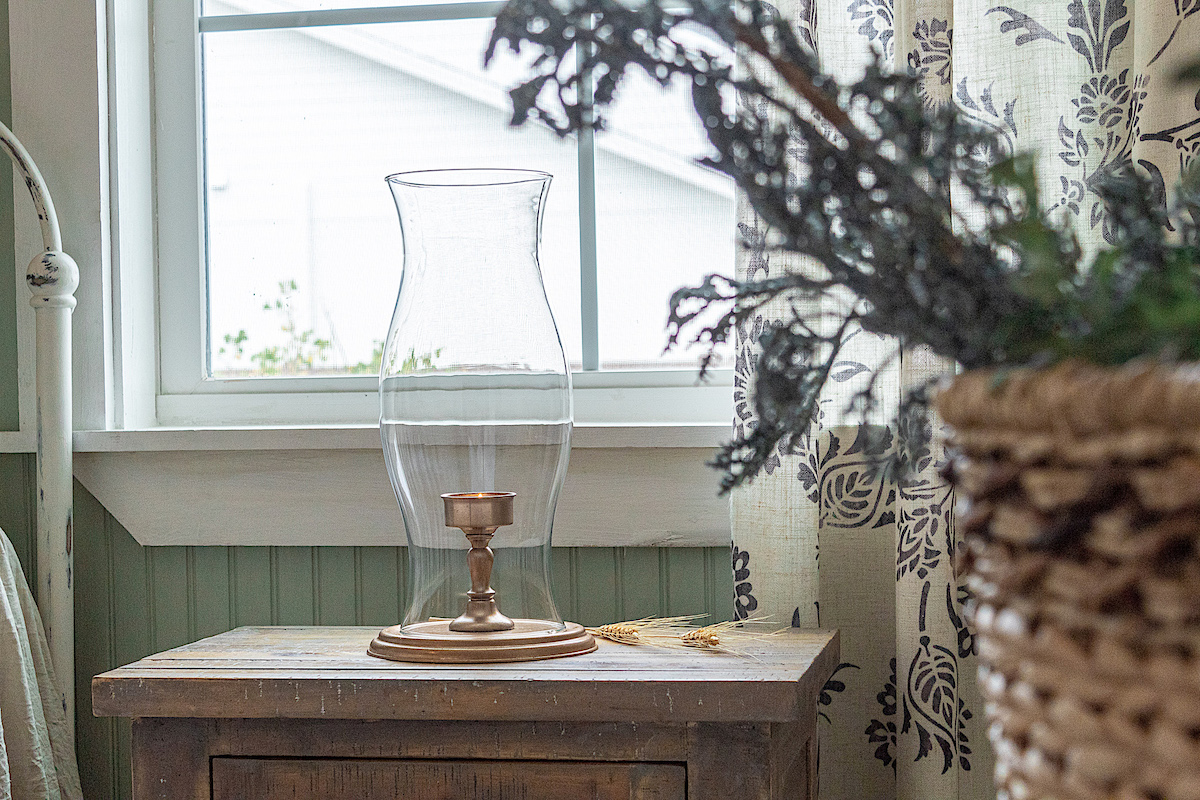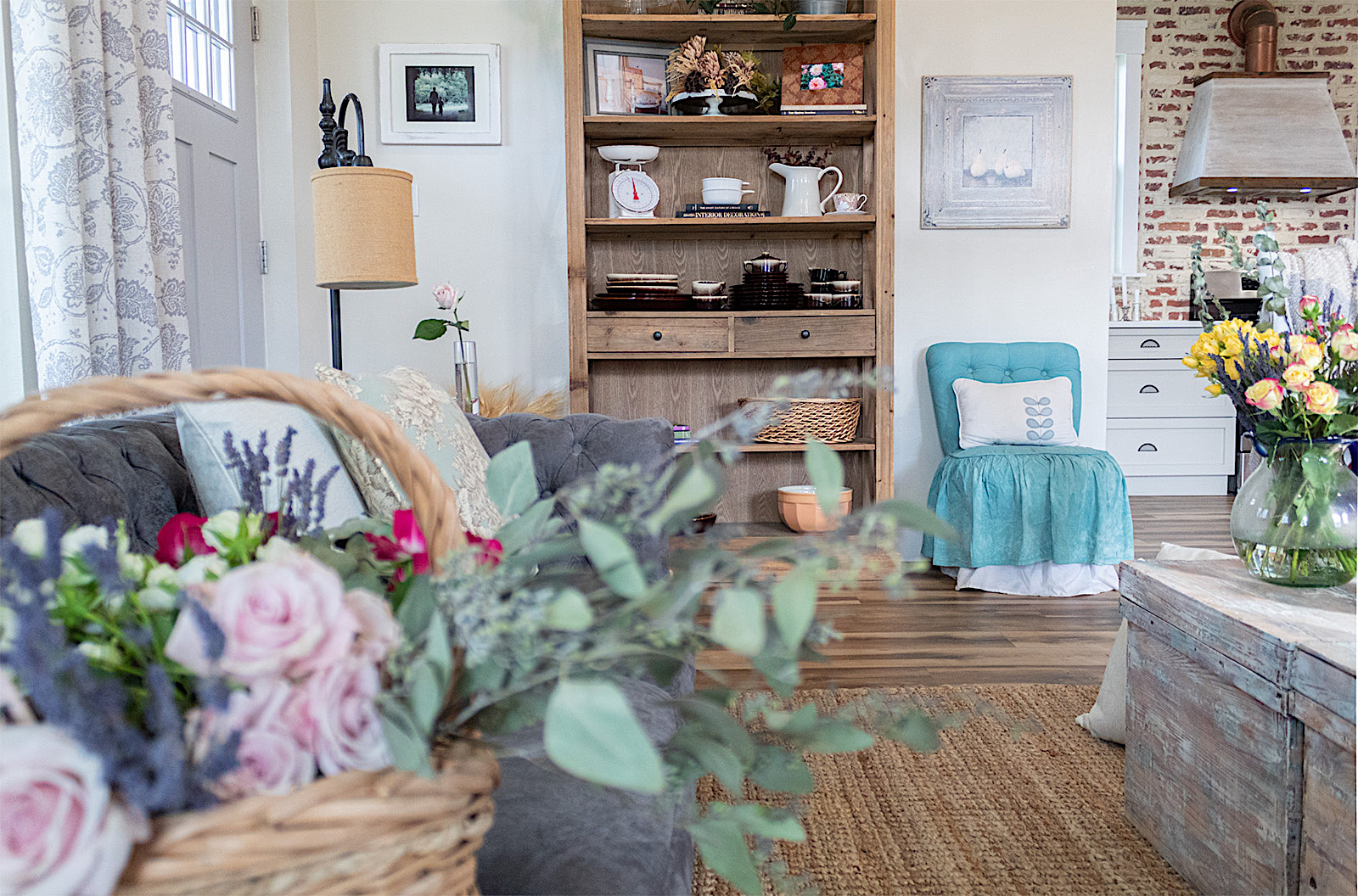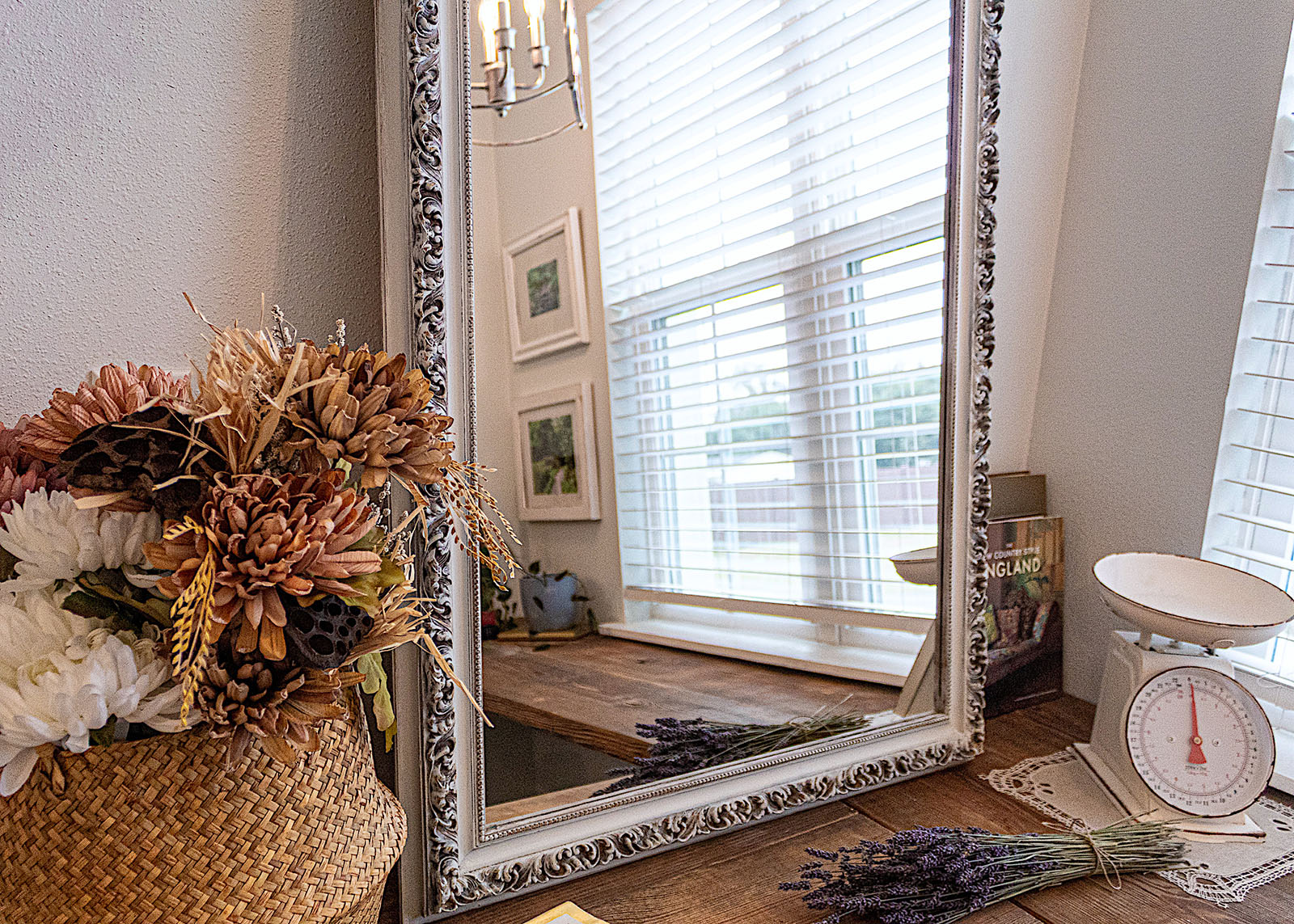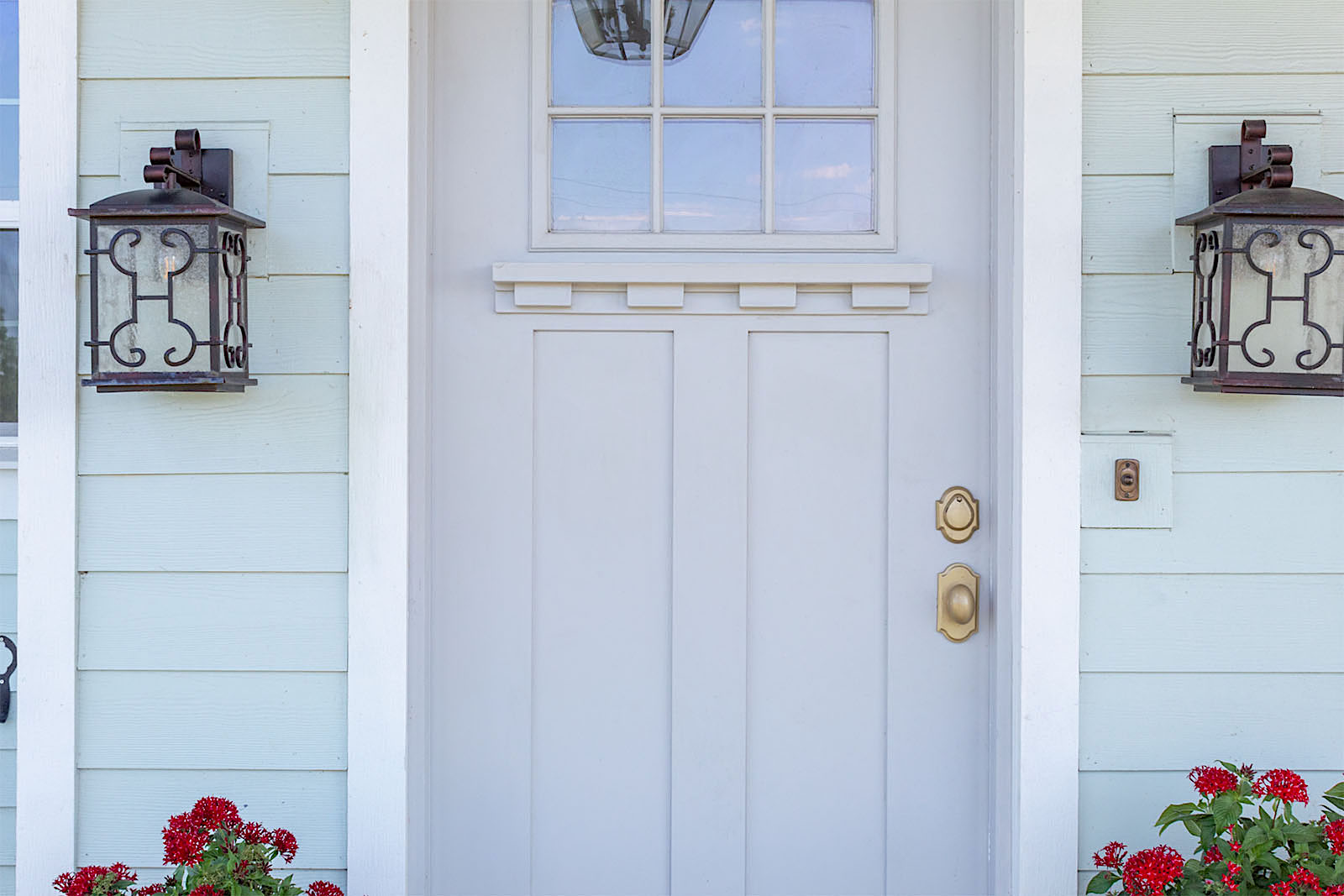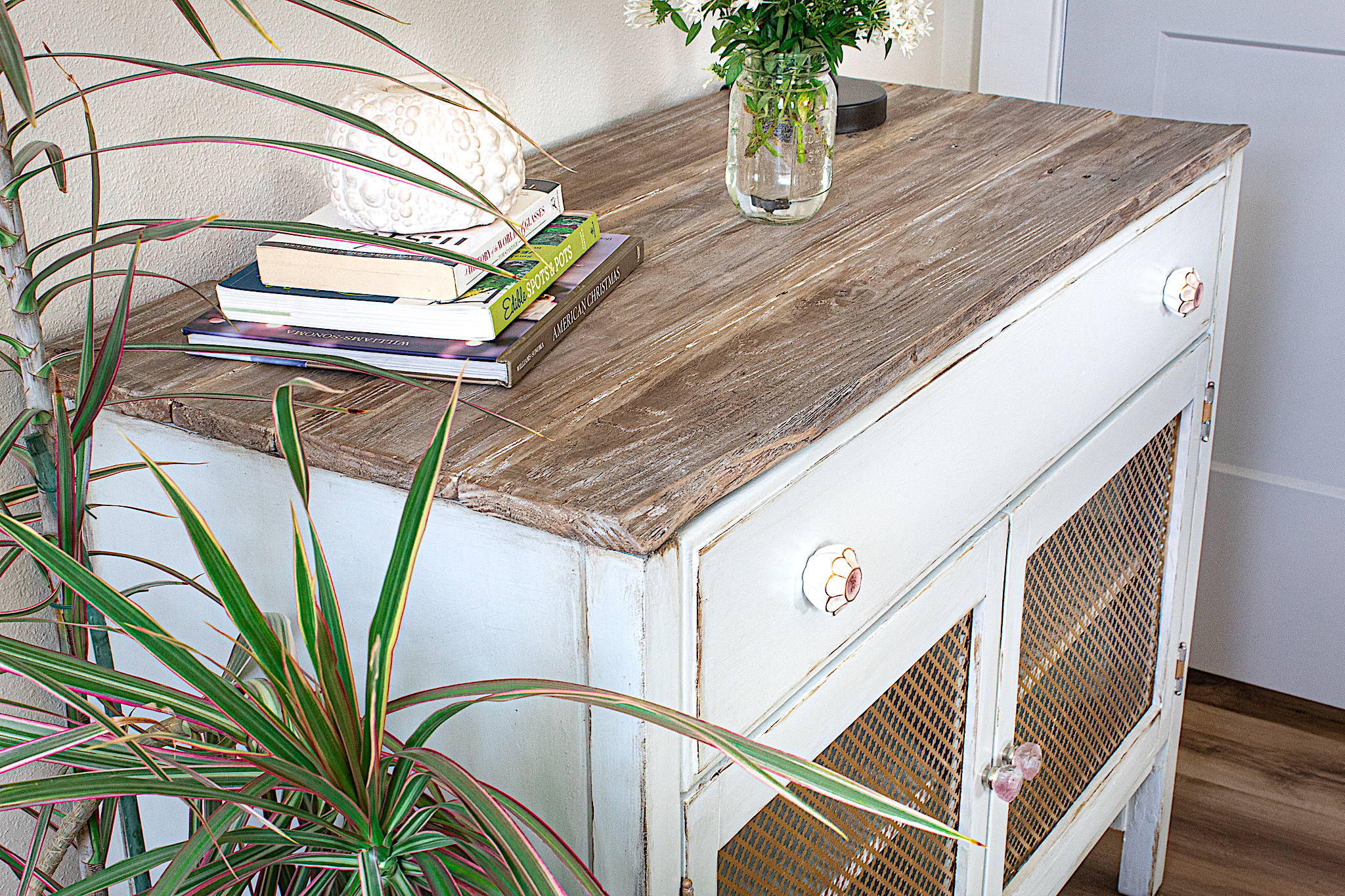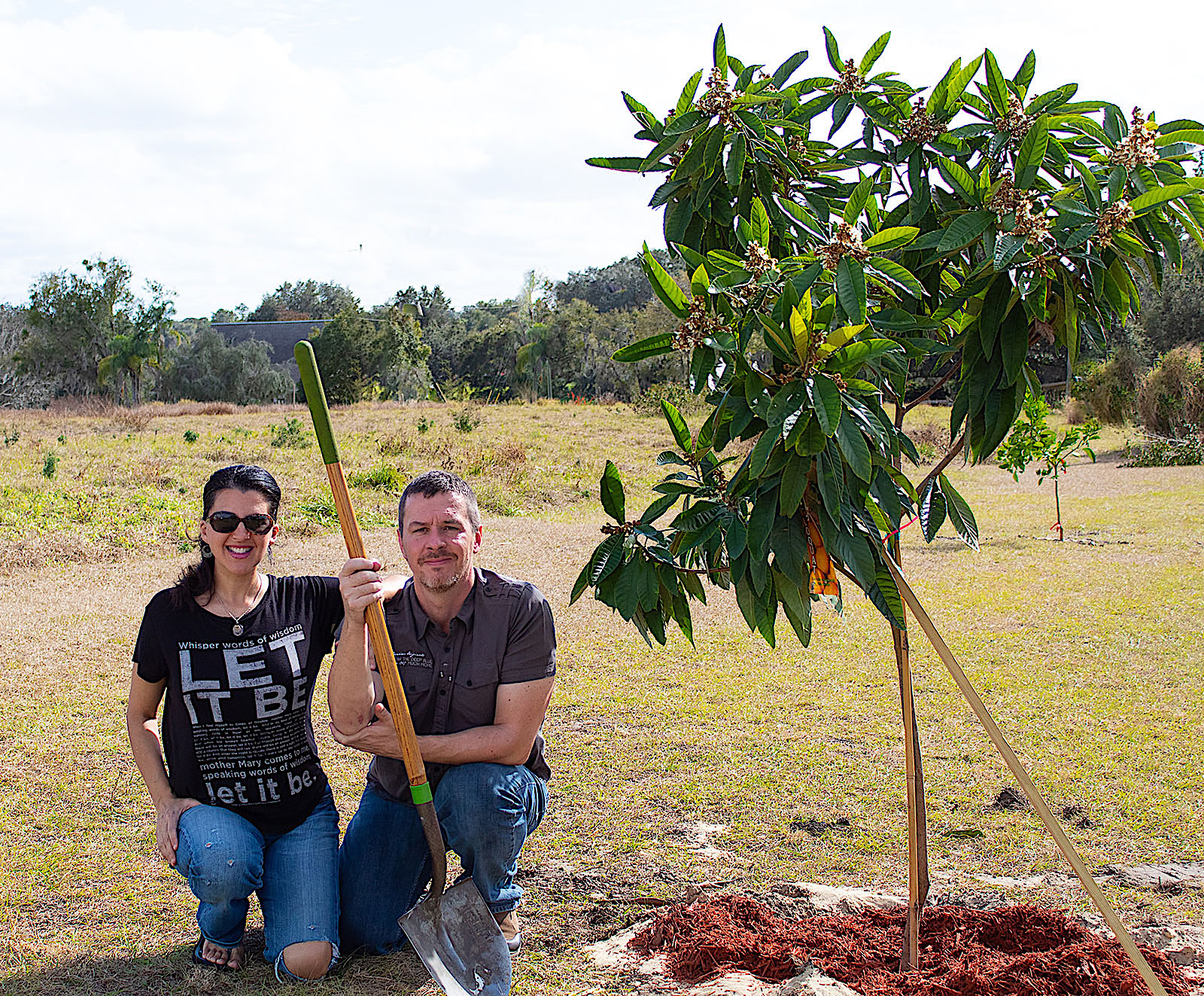 IMG_0217

Candlelight Living Room Scene
DIY French Vintage Chair
Creating Home, Affordably
Cottage Buffet Furniture Renovation
Hello friends, welcome to Nooks In Bloom! In 2018 we embarked on the journey of owner-building our dream home. We learned a ton and we built our home at a fraction of the cost had we used a builder. It inspired me to start this blog where I share budget-friendly home decor and DIY tutorials.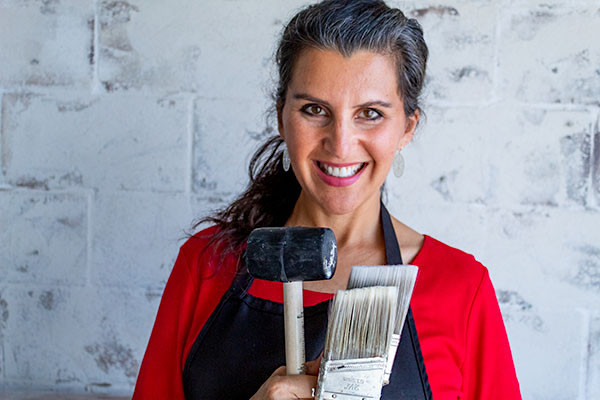 My design style is always evolving, anchored by a few constants: timeless, off the beaten path, and personalized. I pull inspo from Grandmillenial and European styles. But at the end of the day, I say don't get stuck in design rule books. Instead, feel what speaks to you in each space and unleash your inner decorator.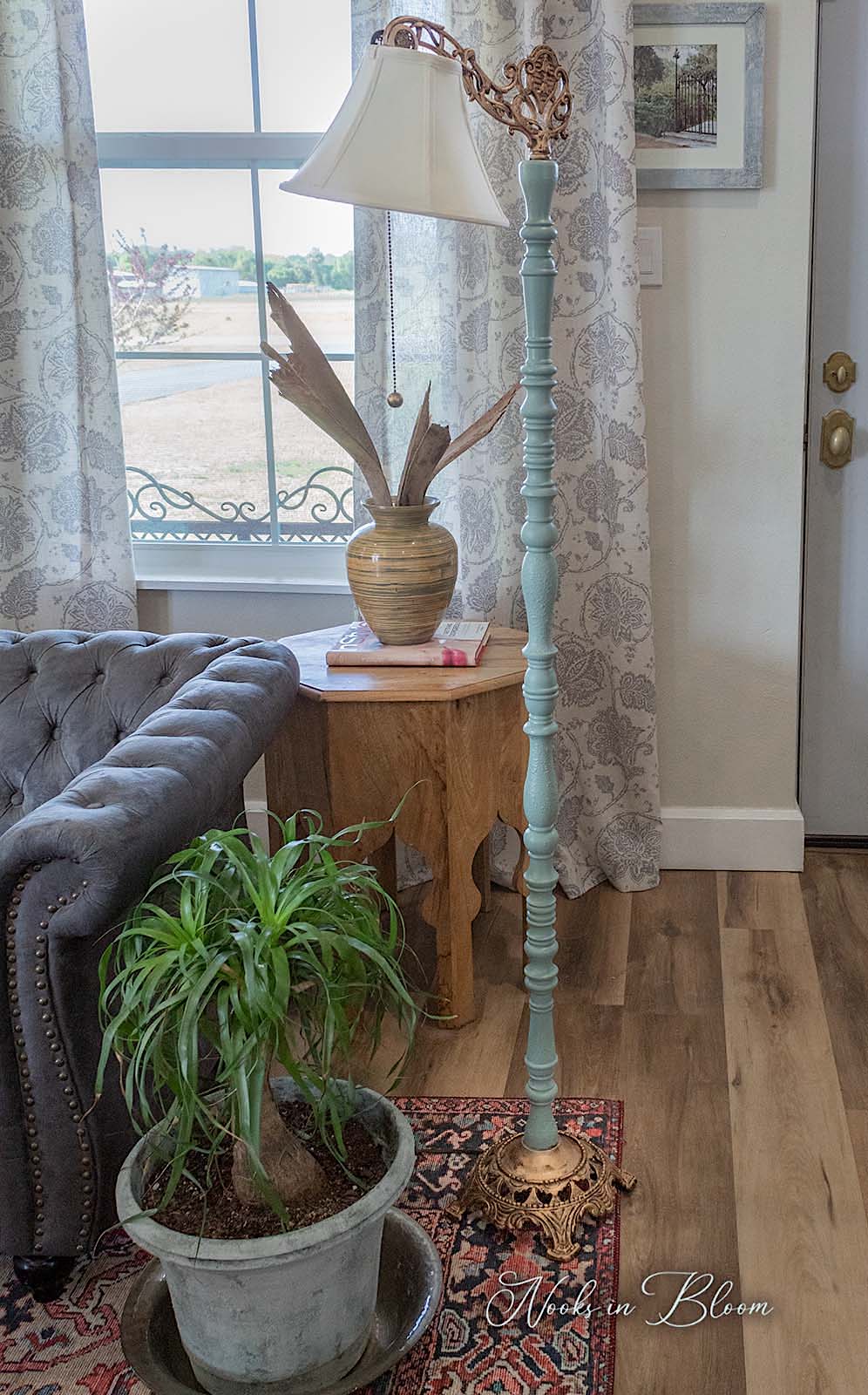 56 shares 56 If you've followed me for a while you will know I love thrift store hunting for those tired, neglected pieces that have loads of potential. I was ecstatic when I spotted this vintage reading lamp at a local thrift store. There was
Read More »
latest from the NIB blog!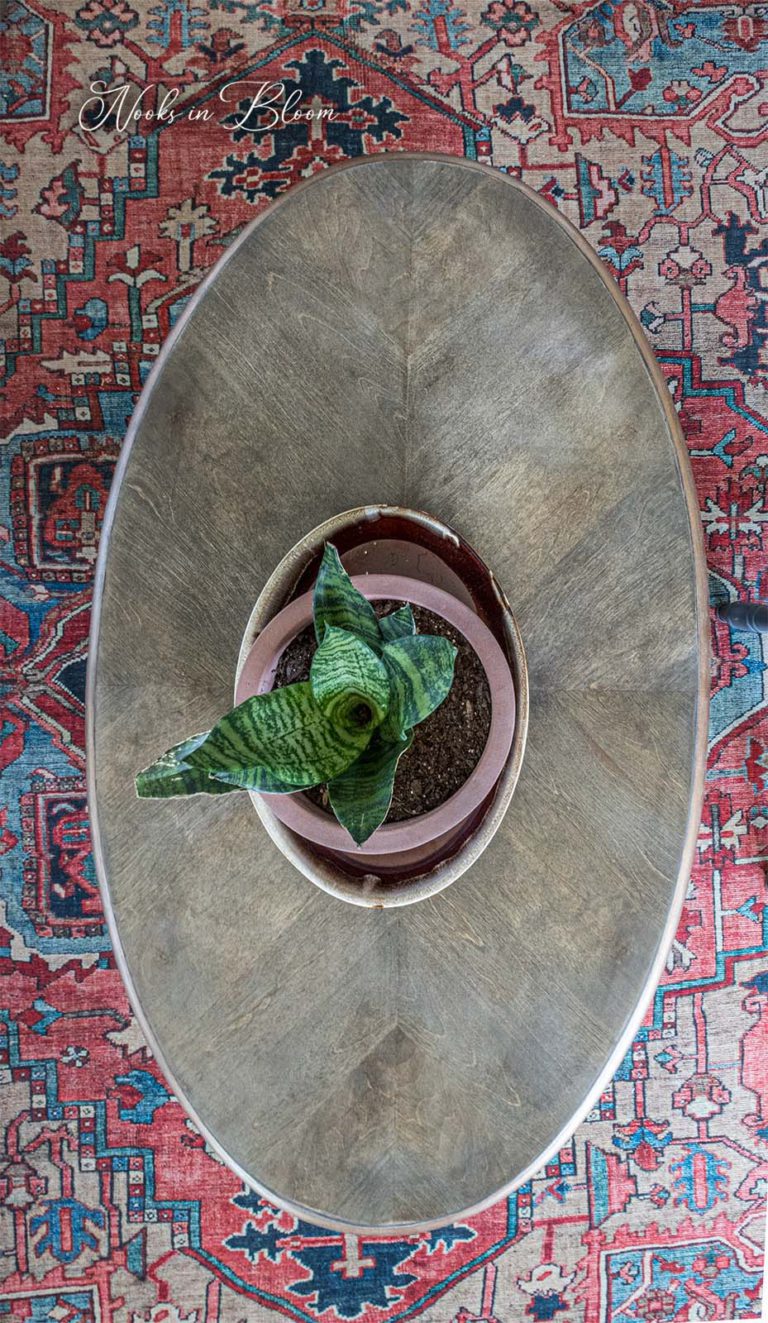 Hello lovelies! Let's talk coffee tables. A stylish coffee table can completely transform the look of a room. It is the anchor of a gathering space—the
...MORE