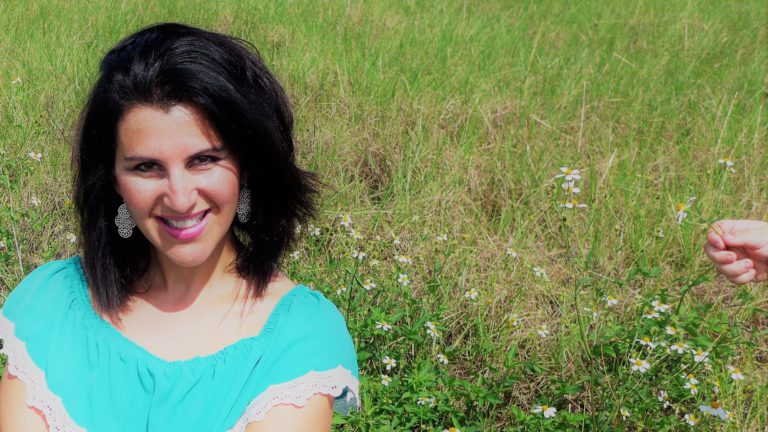 Hello, I'm so glad to meet you!
Nooks In Bloom is a a little dream that grew from my passion for all things home decor. My passion came into full bloom when my husband Ronny and I took on the challenge of owner-building our dream home in 2018. We started with ideas, a tight budget and a house plan.  We had never built a house before, nor had I ever designed an entire home from trim, to drywall texture, to fixtures, to window grids.  There were many hurdles and moments of despair. There were naysayers along the way. Completing this project was one of the most trying experiences we've faced. But it also was one of the most rewarding and triumphant.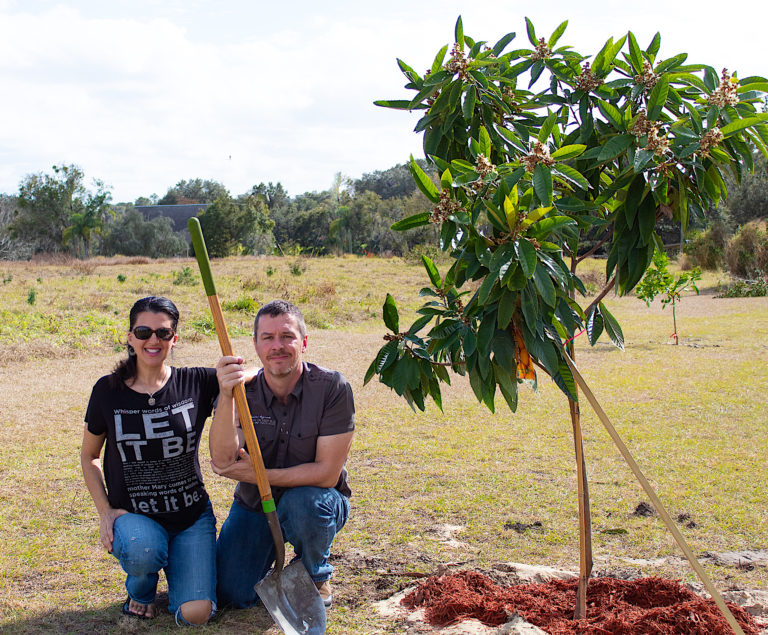 Diy'ing is an essential part of my nature. Ronny and I love to learn and teach others. We were both raised to fix things that broke around the house rather than tossing them for a new replacement. I believe creativity is one of the strongest and most useful attributes in life. Foster it. In yourself, in your children. When I style a room or when I renovate something, I draw on vision, creativity, and a sense of balance.
Ronny is the engineer behind the scenes and my partner in crime. He is from Germany and I from Costa Rica. We embrace diversity and culture in our household and in our work. I am so grateful to have this opportunity to share with you some of what we've been able to build and create. I am adamant in that you can achieve beautiful, luxurious home decor in an affordable way. You may have to throw in some elbow grease from time to time or shop creatively, but it is absolutely doable. Join me on this journey where I will share my best tips for CREATING HOME.