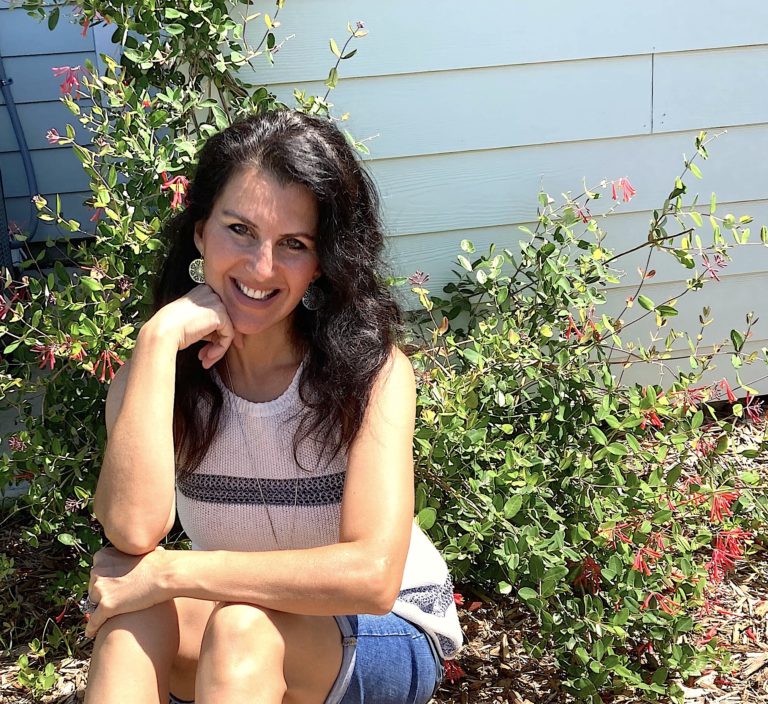 Hello, I'm so glad to meet you!
Nooks In Bloom is a a little dream that grew from my passion for all things home decor. Things came into full bloom when my husband Ronny and I took on the challenge of owner-building our dream home in 2018. We started with ideas, a tight budget and a house plan.  We had never built a house before, nor had I ever designed an entire home from start to finish.  There were many hurdles and moments of despair.  But it was also one of the most rewarding experiences of our lives. 5 years later and I still pinch myself with what we were fortunate enough to create!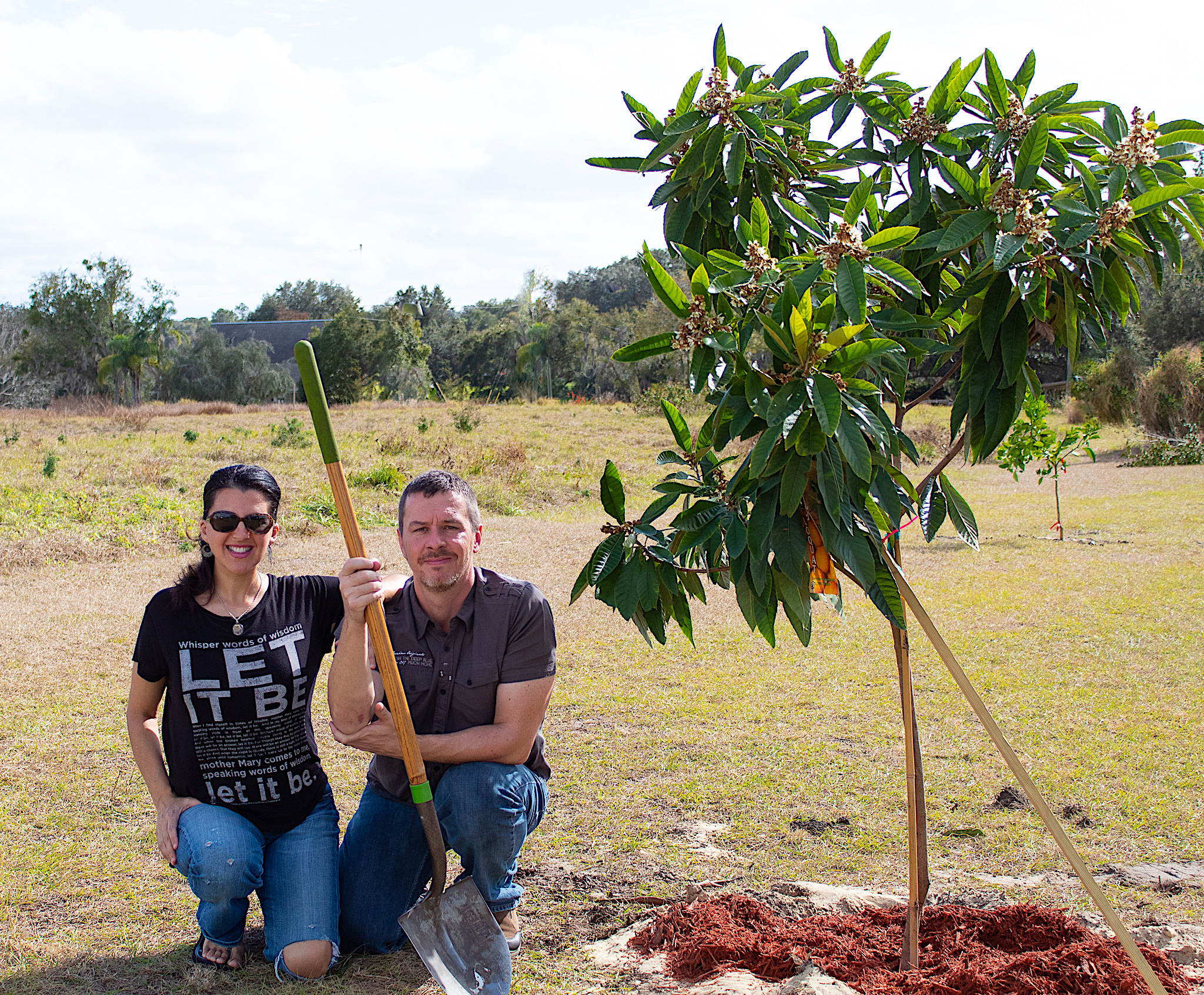 Diy'ing is an essential part of my nature. Ronny and I love to learn and teach others. We were both raised in countries where if something broke, you found a way to fix it. Replacements were costly and we learned to value what we had.
I believe creativity and resourcefulness are two of life's most useful attributes. Good school teachers understand the importance of building the creative individuality of children from early on.
My being thrives when I am immersed in home decorating.  Ronny is the engineer behind the scenes and my partner in crime. He is from Germany and I from Costa Rica. We embrace diversity and a love for all in our home and in our lives. I am so grateful to make new friends through this blog. I can only hope that what I share may inspire you in some way!
I thank each of you for supporting this blog. Your comments, your emails and simply taking time out of your day to read a post means the world to me! I look forward to sharing this creative journey with the Nooks In Bloom family!