A Florida Sugarberry Cottage
Throughout the 4 years we lived in this house I was inspired to try out various design styles in certain doses throughout the home. However, the overall theme has been European inspired. I would say French Country is common in several of the scenes you will see photographed. I hope you enjoy the tour.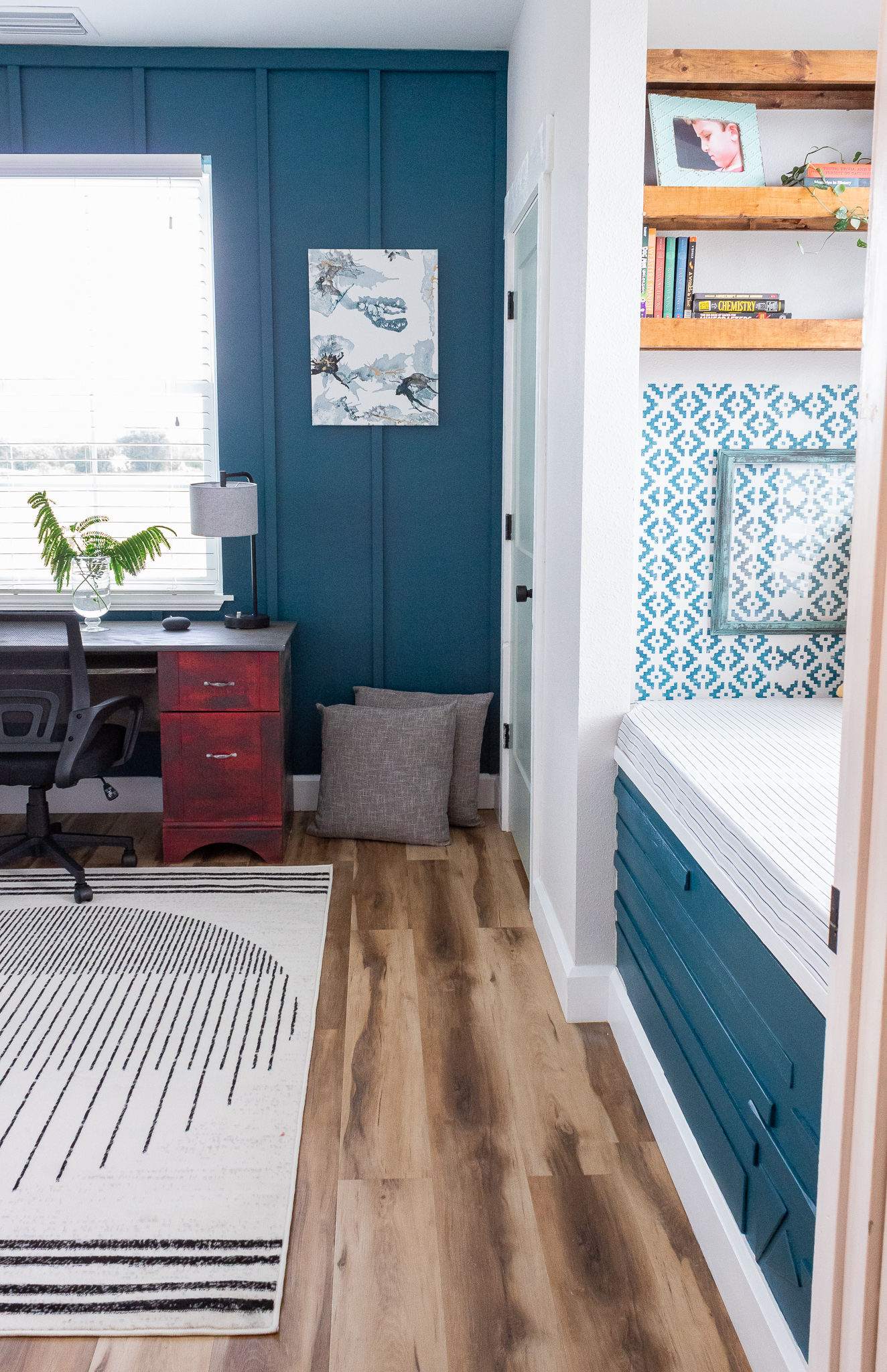 5 shares 5 When my oldest son became a teenager we rolled up our sleeves and did some serious DIY'ing to give his room an updated, more grown up feel.
Read More »