We found a house! Yes, finally. Months of toilful searching, bidding wars, loads of purging and packing and three u-hauls later, we crossed the threshold to our new home in Decatur, Georgia. Now we begin the process of making this 1969 home ours—re-imagining the layout to fit our style and needs and discovering all those small to large things that may need repairing, cleaning, and updating.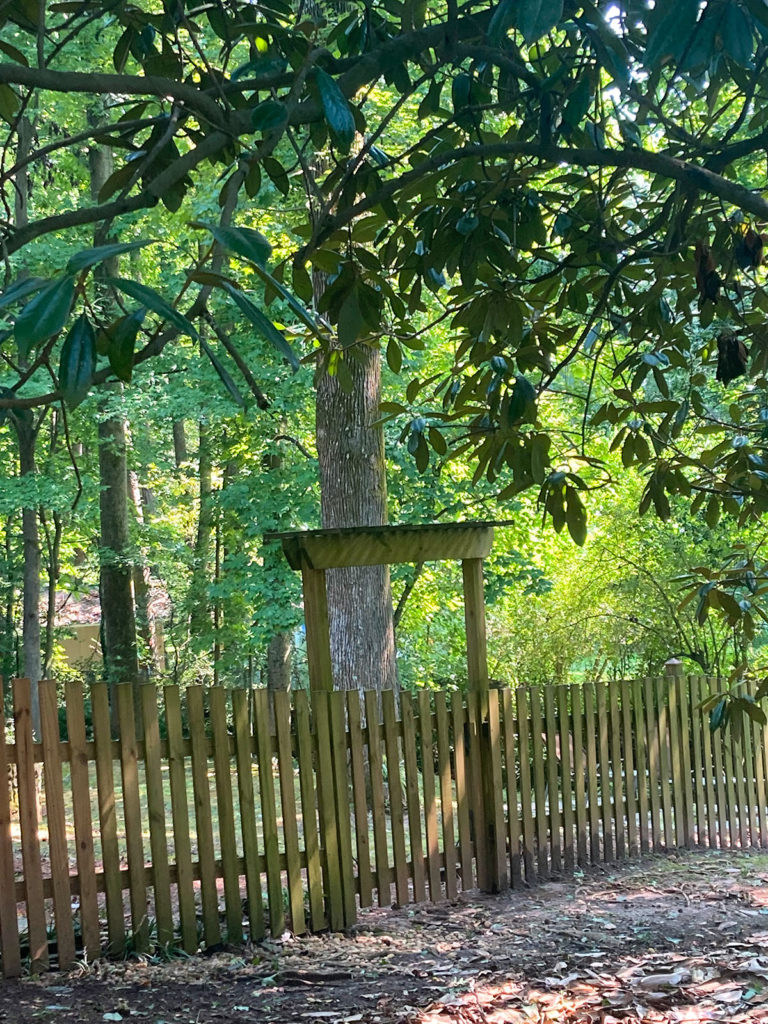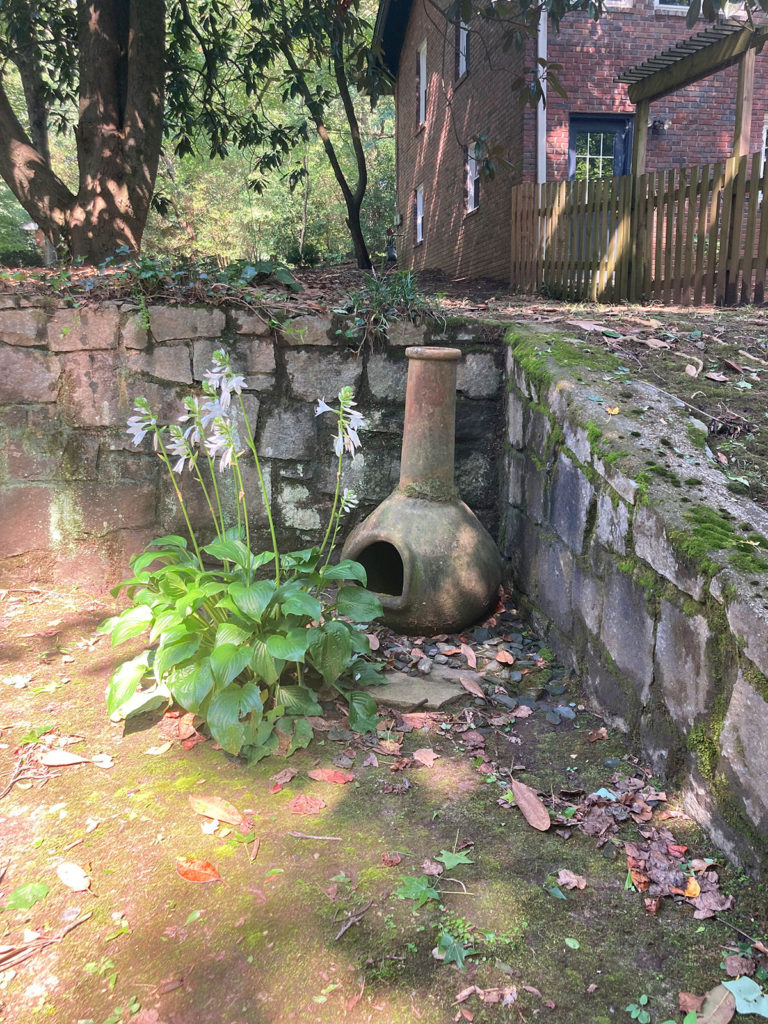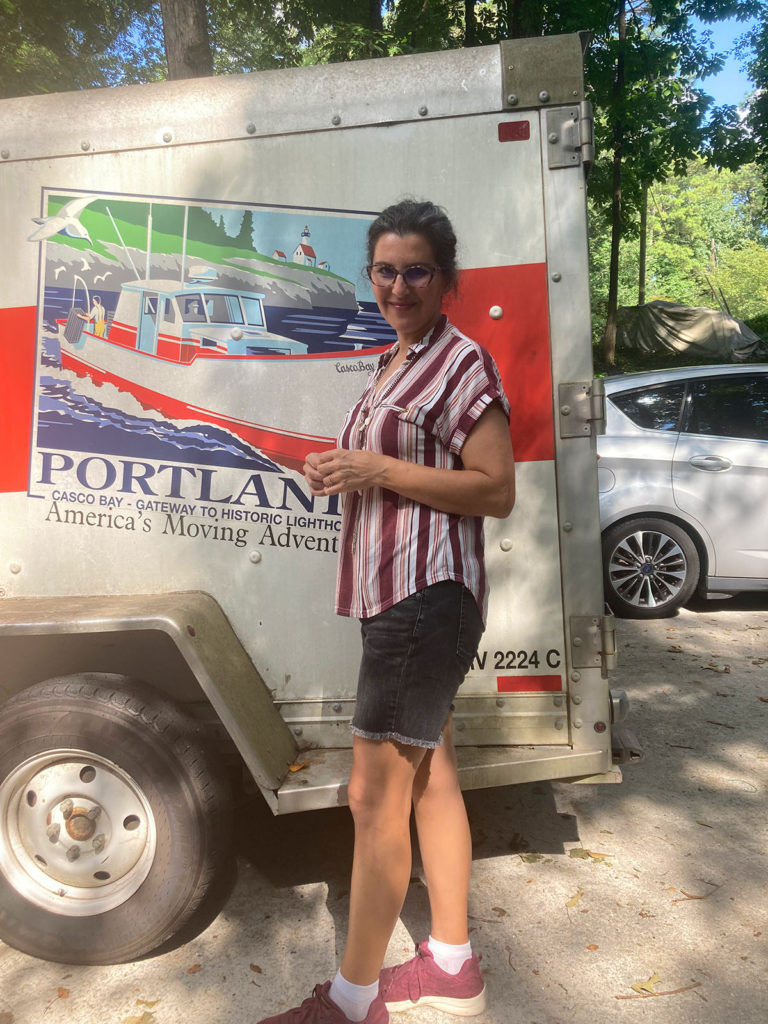 It's funny how things happen in life. What we started out seeking morphed in several ways into something unexpected, but ultimately better. There were a few homes we attempted to get earlier on which were met with frivolous attempts.  Low housing inventory coupled with a competitive Atlanta market made the process of finding our next dream home not an easy one, to say the least.
One day on the market and we made an offer on our house without seeing it in person. Having had waited to drive up from Florida for a viewing would have been too late. There were already multiple offers. When are realtor told us our offer was accepted we were ecstatic and a little nervous at the same time. But in the end we were blessed to be led to a beautiful home nestled in what we believe to be one of the best neighborhoods on the planet.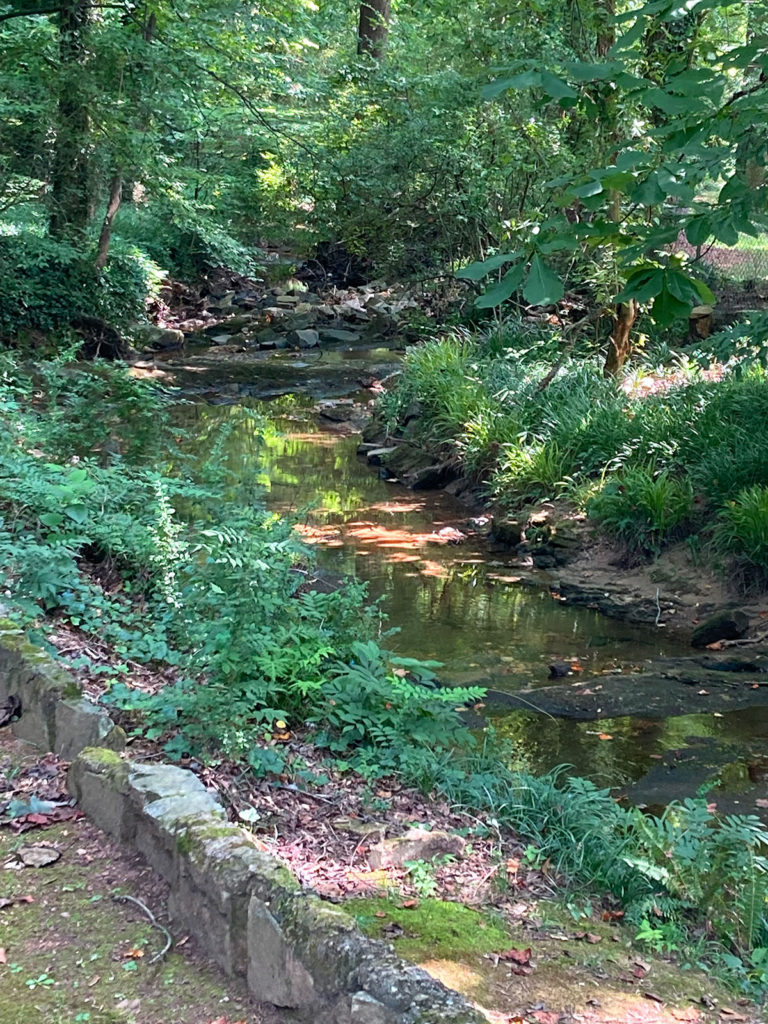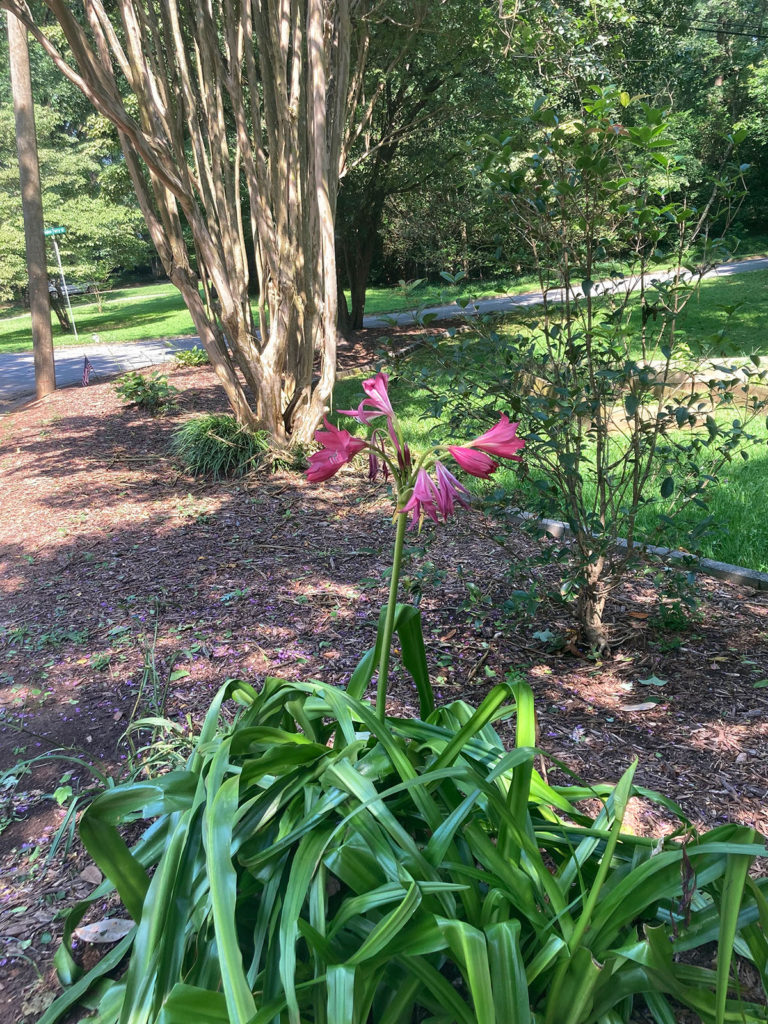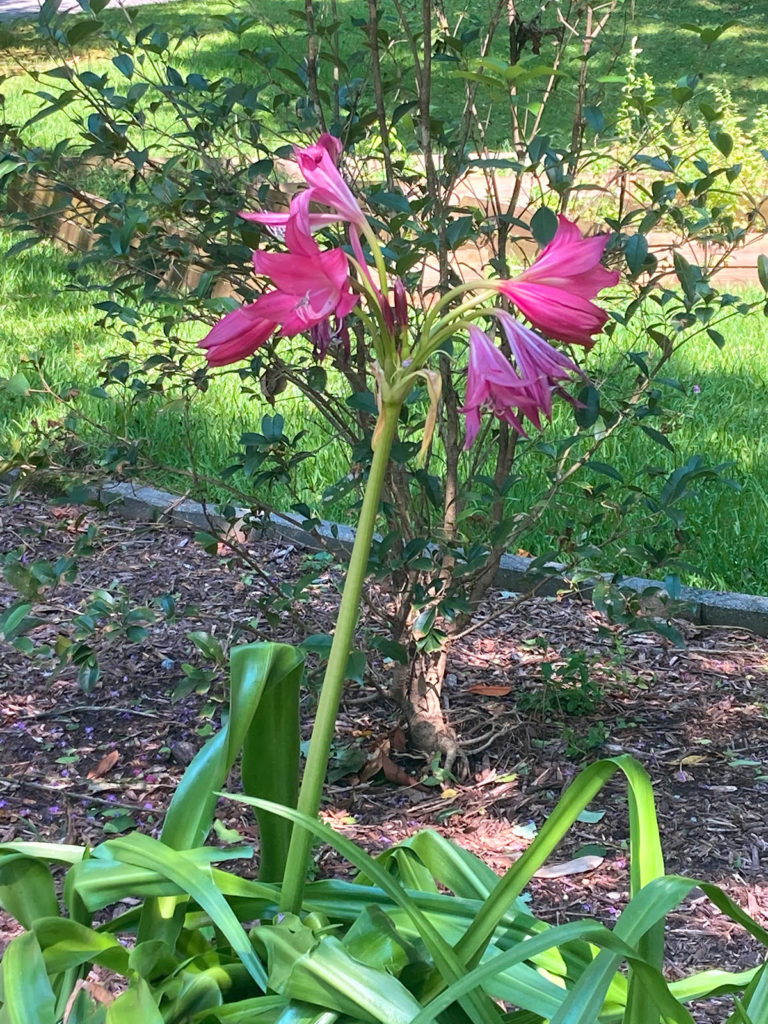 We have named our new home Vista Linda, meaning beautiful view in Spanish. A stunning nature view greets you through any of the many windows in the house. The previous owners helped create a magical experience in the landscaping. There are moss lined pathways with stones and towering trees. You'll find cozy sitting areas and ferns and blooming hostas around every bend. There is even a creek that runs through the backyard that captured our hearts when we first saw it. It truly is heavenly to peruse and stroll through the yard.
But the current state of the interior is another story…things have been looking like an episode of Hoarders!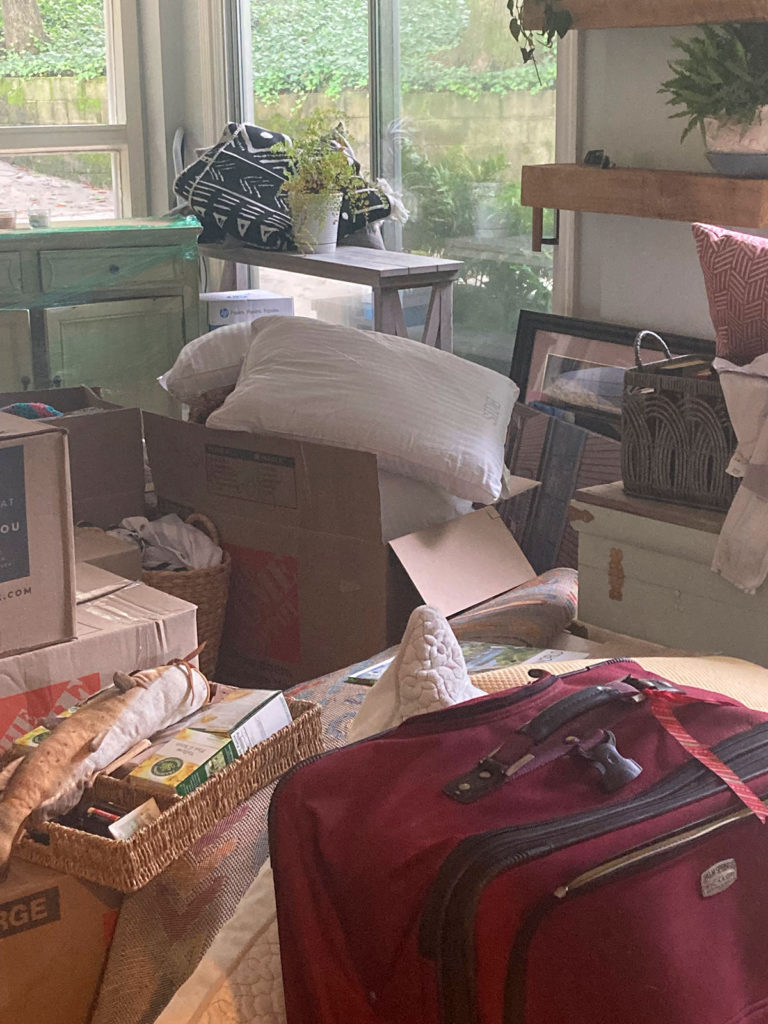 I promised myself I was going to approach this move differently than others before. Virgos tend to be perfectionists…never resting until things are just right and in place. The norm after moving into a new home has always been working tirelessly to unpack, get everything in place, decorated, shined and functional. Yup…not this time! This time, I'm going with the flow. I wave at the piles of boxes in every room and continue on my merry way. Whatever is accomplished in a given day, within reasonable efforts is good enough. I'm carving out time for social interaction too, something I wouldn't spare a minute for before until the entire house was completely situated. And somehow, low and behold…I'm making good progress!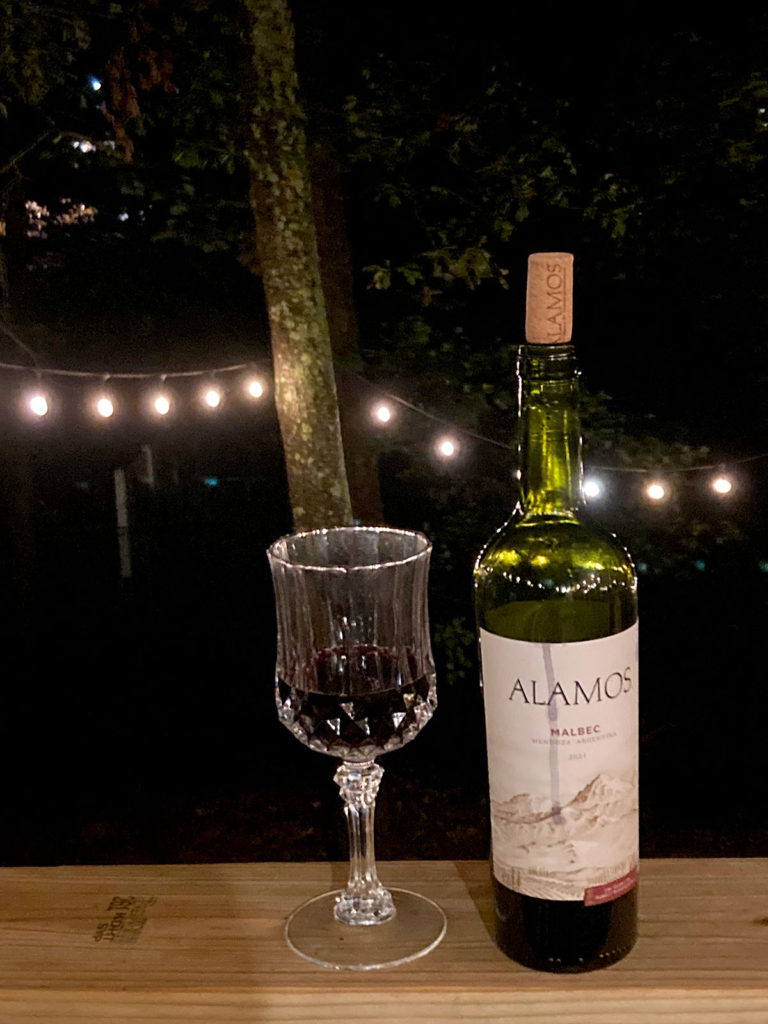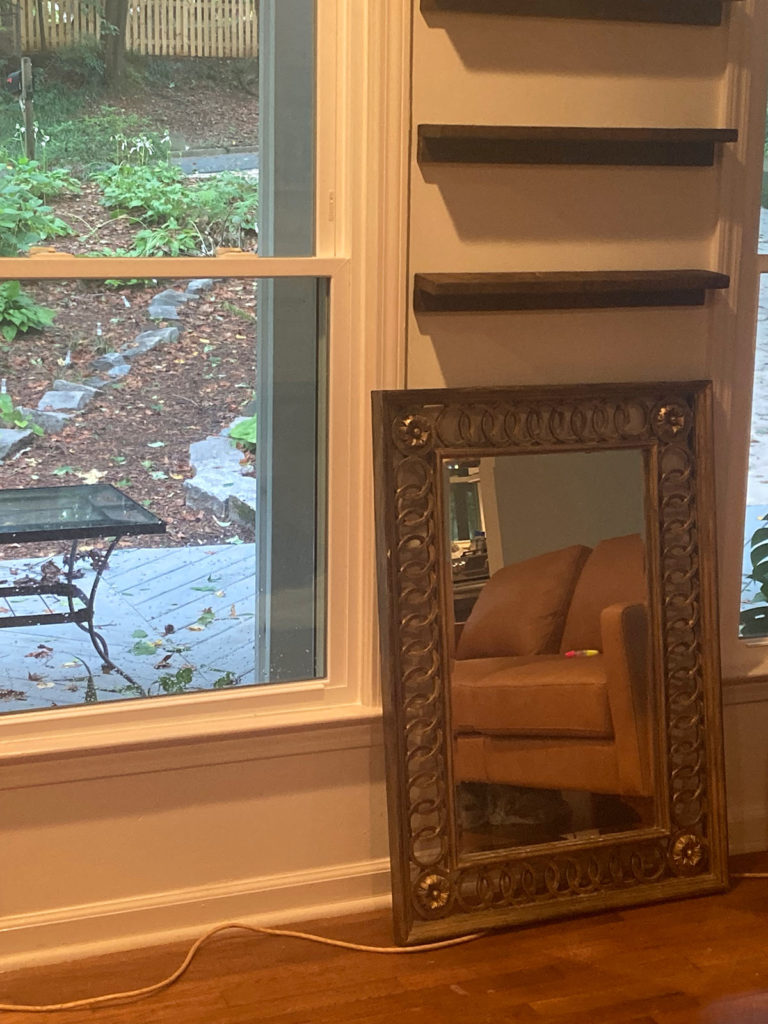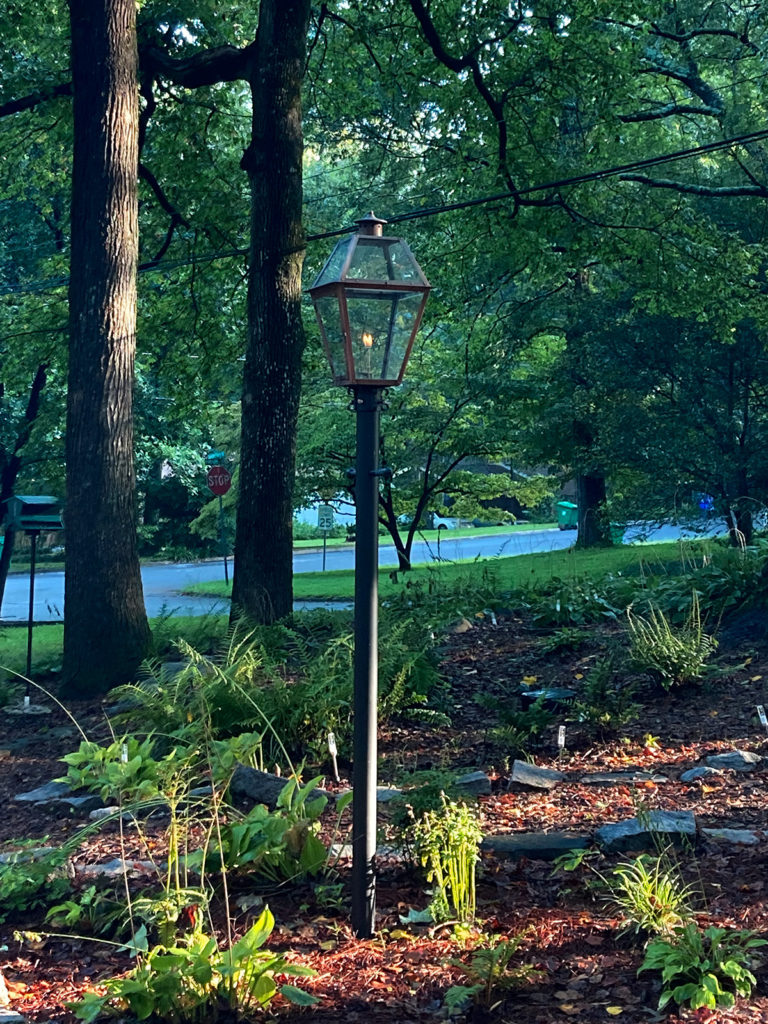 I've started with those tedious tasks that are better to tackle upfront and as soon as you move in. Otherwise I might never find the motivation to complete. Things like lining kitchen cabinets and drawers with protective contact paper. Putting proper shelving in the closets. Spackling old nail holes on the walls.
The process of thinking through how to furnish the home with the furniture you had in your previous home can take time, especially if your other home was a completely different layout. My poor husband has patiently moved the couch back and forth multiple times for me to get different visuals.
One of the things on our new home checklist was for our kids to get their own bedrooms. They were previously sharing a room and they are now loving having their own spaces. So I've been busy renovating dressers for their rooms. I can't wait to show you how pretty these are coming out. Here's a glimpse of my daughter's in a lovely Rosewater pink.
Decatur is a wondrous place to live. Lots of parks and green spaces, a thriving cultural and arts scene, and amazing restaurants at just about every corner.
I'm dying to share more of the decorative process of our Vista Linda home with you. Since we built and designed our former home from scratch, I had envisioned the layout of furniture and decor early on. Now, coming into an existing space presents a whole new decorating adventure. You get to think up new ways to make things fit and flow.
All in all we are grateful and excited to be here. We are looking forward to being a part of this community which has already welcomed us so warmly.