Hello! Welcome To Our Home, SANTABRISA.
We wanted to give our house her own name—something to honor the place into which we poured our dreams and tireless days and nights of hard work. The place where our children would play, explore, laugh, cry, and grow up. A welcoming space for old and new friends.
Our land is considered to be at the highest point of our small town and it overlooks a large lake. Perhaps because of these factors, it is always very windy at our house. You can always count on a nice breeze when you step outside. Santabrisa, meaning "Holy" or "Saintly Breeze" in Spanish was the name that felt just right for our new home. We hope you enjoy visiting!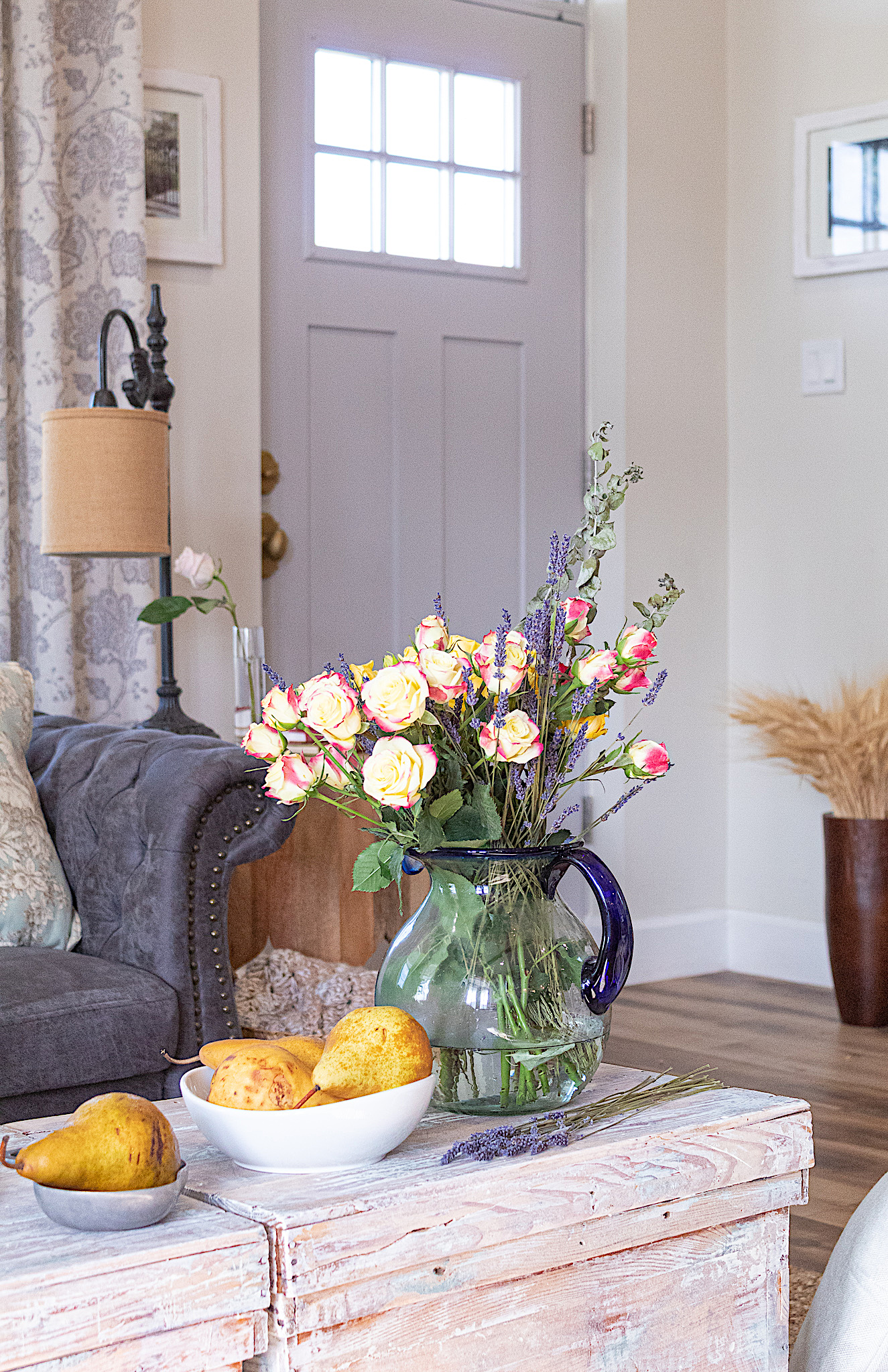 5 shares 5 One of my most favorite design styles is French decor. I love the use of natural materials, worn finishes and the relaxed feel that seems so effortless.
Read More »