What if You Could Be Your Own General Contractor...
After receiving bids from builders which made our budget look like a spec of sand, I felt discouraged. I had a vision for my dream house and I was starting to feel that it may not happen. That's when my husband Ronny who is the incessant researcher began exploring the concept of building ourselves; in essence becoming our own general contractors and well, saving tons of mula!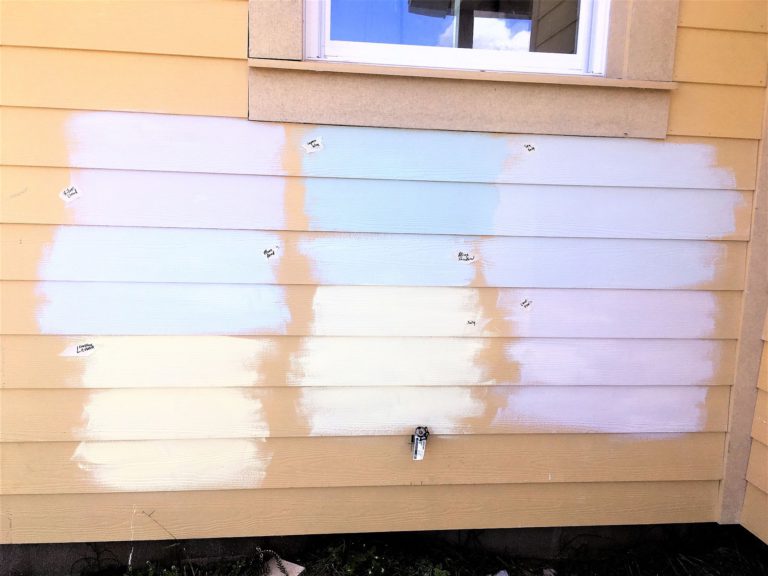 Needless to say, when Ronny posed th­e idea, I jumped down the poor guy's throat. I thought he had lost his mind! All the reasons why we shouldn't take this project on flooded me for days: I don't know diddly-squat about home construction— we can barely keep our heads above water as it is with young kids and our crazy lives— if we fail it will be financially devastating— by golly where would one even begin!
But as it usually happens when my husband plants a seed of a new idea in my brain, it starts to grow and then it takes over! Soon my doubts were replaced with MUSTS. This was going to be THE only way to do this thing. And before long we were up to our foreheads in the owner-building process.
OUTLINE OF OUR KEY STEPS PRIOR TO BREAKING GROUND:
Read and re-read The Owner Builder Book. This book was a godsend.

Dedicated six-months to research and planning

Embarked on the process of getting an owner-builder loan. This is another journey that I will describe in a later post.

Hired a designer to do our plans. Although we had purchased Southern Living's house plans, we wanted to make some modifications and needed someone who could do that and also ensure the home would be designed to local code requirements.

Talked to: other owner-builders, suppliers, building inspectors, city officials, builders and sub-contractors (learned an incredible amount from sub contractors)


Made hundreds of calls to obtain quotes for each area of the house

Developed an itemized budget based on quotes (add in a 20% + buffer)

Developed a building schedule

Obtained permits
For those curious about the owner-building process, I hope I haven't scared you off yet! It can be a daunting task and I must say it does take over your life. But for us, it became an impelling personal mission, one that motivated us every day to work hard, learn, overcome obstacles, and see it through. There is something to be said about seeing what was in your head come to life. To be able to design every detail of your house and shop around for bargains in a way that a builder wouldn't is beyond rewarding. We saved approximately 40% on what it would have cost us to build. That is a number we are certainly happy about!

I would love to hear of your experience with a build or a remodel! Please share your comments or let me know if you have any questions.