Our family is embarking on a journey that is taking us down a new, exciting path. Our lives will be changing in a few ways this year. Our announcement may come as a surprise or shock to some of my blog readers, but let me share the why behind our decision.
Last year my husband and I were feeling that we needed to make a change in our kids' school. We had many conversations on what we wanted for our children's academic and social environment. We discovered a private school and community that felt like home for us. The location, however, is actually one state over, in Georgia. 
When we first began our research, the thought of leaving our home was an emotional one for us. We have put so much work and love into every detail of this Sugarberry Cottage. It was hard to imagine letting it go. But as with every chapter in life, there is a moment where embracing new adventures means parting with a peaceful heart.
We recently received the news that our kids have been accepted into the school that's been in our hearts and prayers. This means that we are moving….and our house is officially going to be on the market soon! We have not yet found a new home, but I will be sharing more about that later.
Some of you may have seen that we began building an addition to our home last year. The vision for this addition, a family lounge with an indoor-outdoor living concept, began over two years ago. In fact, it was to be completed well over a year ago, but as the construction market boomed and materials and labor shortages grew, our build was significantly delayed. All this to say, we are now in the finishing details and I have to say it is looking beautiful. I can't wait to reveal it to you, hopefully within the next few weeks.
A little about our home...
Our Florida Farmhouse is 2890 square feet with 4496 square feet under roof. This includes 988 square feet of space above the 3-car garage that can be built out for a guest house or mother-in-law suite. Perched on a 1.13 acres, this 4 year old home is one of several custom built homes in the quaint town of San Antonio, FL. It features custom finishes like built in window-seats, a breakfast banquet, quartz counter tops, LVP flooring, a European-inspired kitchen, a walk-in pantry, bonus room, 2 oversize bedrooms upstairs, a main level master bedroom with en suite bathroom and 2 walk-in closets, mudroom, home office, a gorgeous wrap-around porch and several citrus trees. Living in San Antonio, FL is a dream—rolling hills, beautiful parks, old-Florida style homes, a short walk to downtown restaurants and amenities makes our home location a highly sought-after spot. Walk to Lake Jovita where you can canoe or fish and enjoy the small town charm without being far from the bustling Wesley Chapel (20 min.s) and Tampa scenes (40 min.s).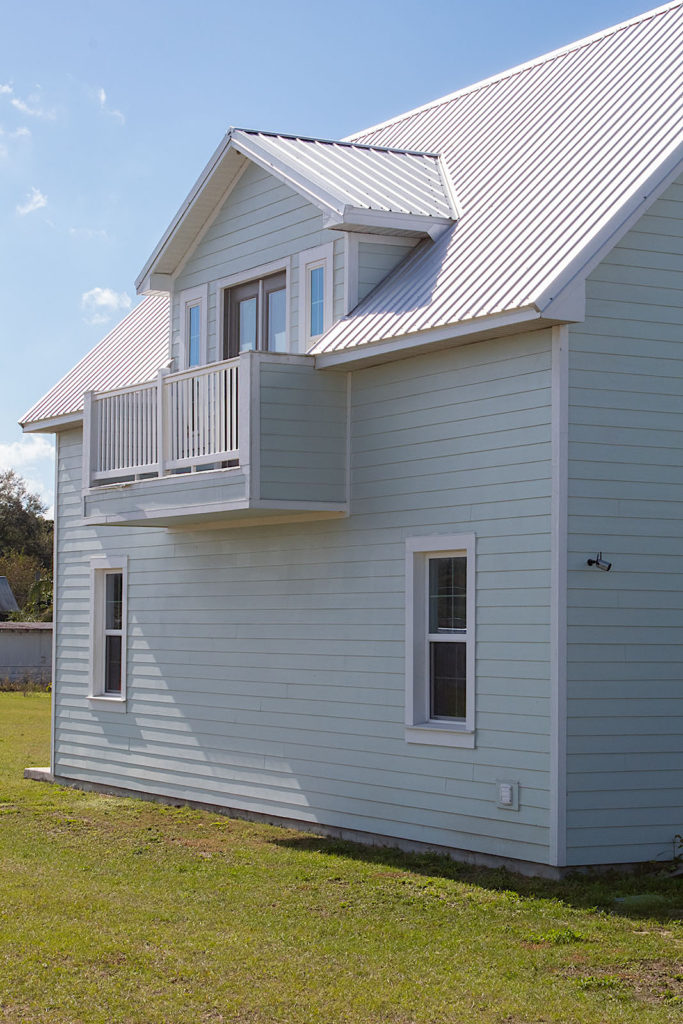 When my husband and I owner-built our home, we took extra steps to make the house energy efficient, anti-mold and low in toxins. Other things we did to reduce the toxin load in the house is we only used zero voc paint and in our addition we even used anti-microbial material for our HVAC duct work.
The home is hardwired for internet to avoid EMF exposure. But of course, wifi can still be used in the home if someone would prefer this method. Although our home is not old, we conduct regular healthy home maintenance like cleaning out AC ducts, exterior pressure washing, and we even had a mold inspection done to cover all our bases. Several high-end air purifiers run 247 upstairs and downstairs to keep the air quality high and regulate any mycotoxins that typically circulate in homes.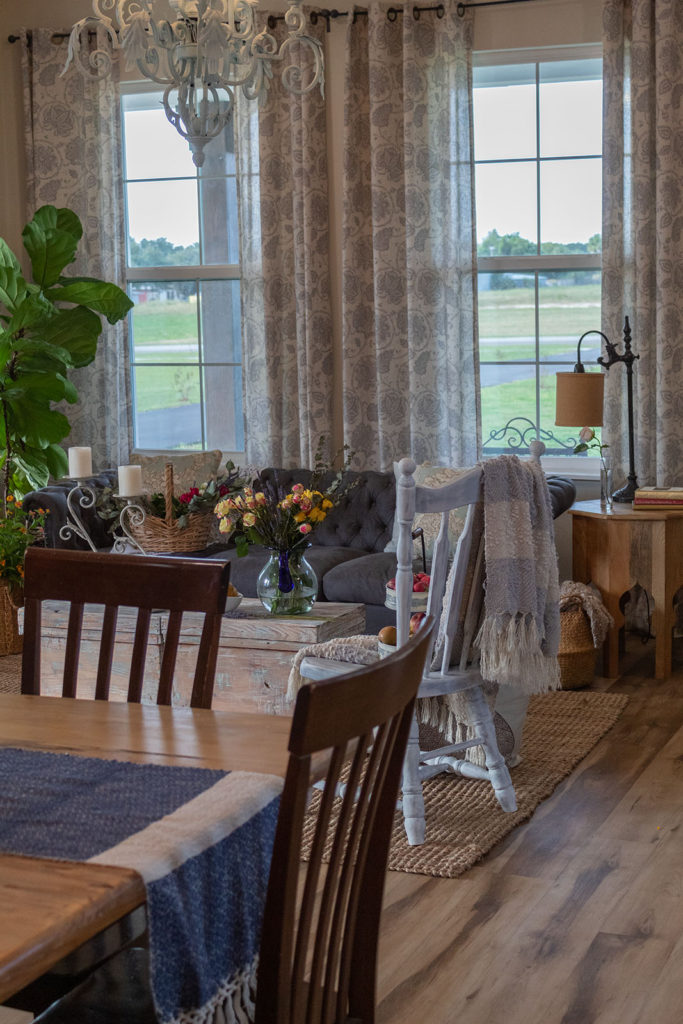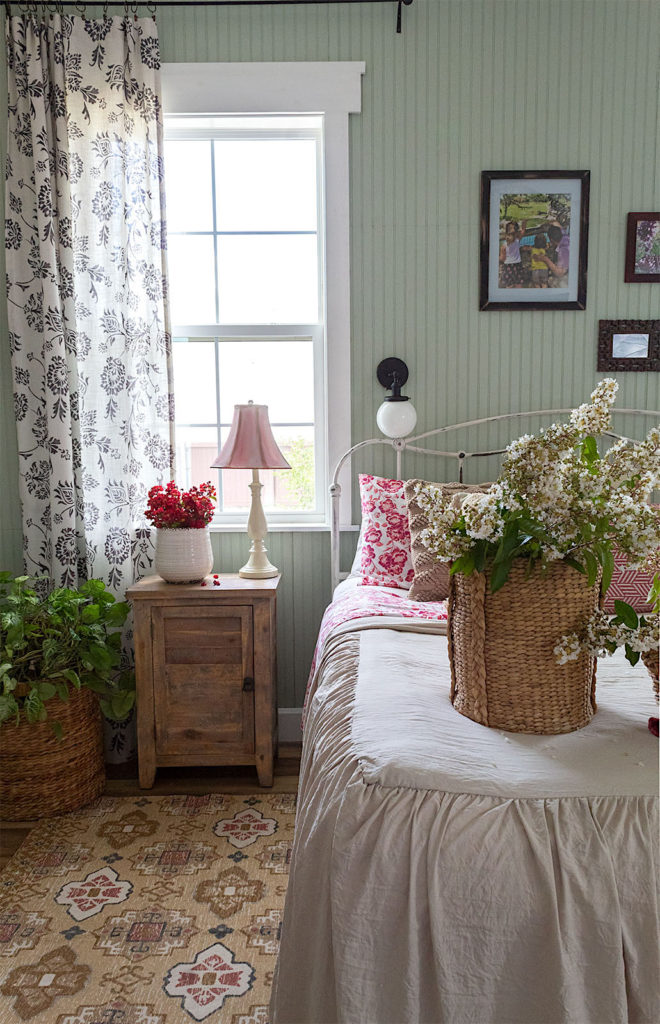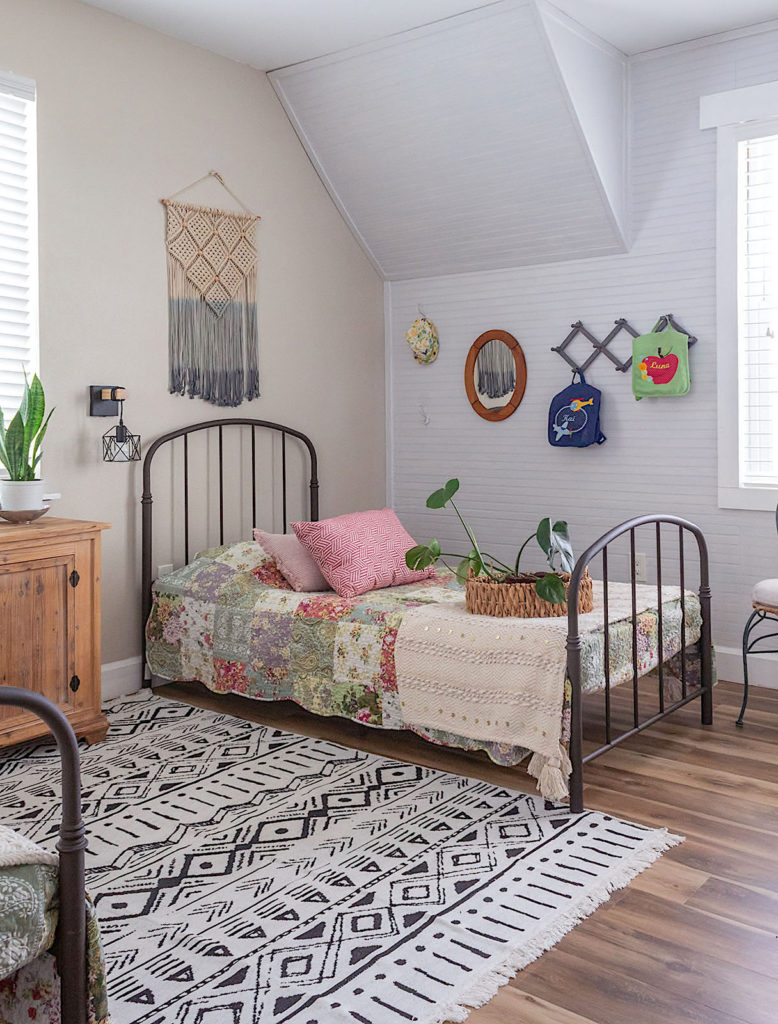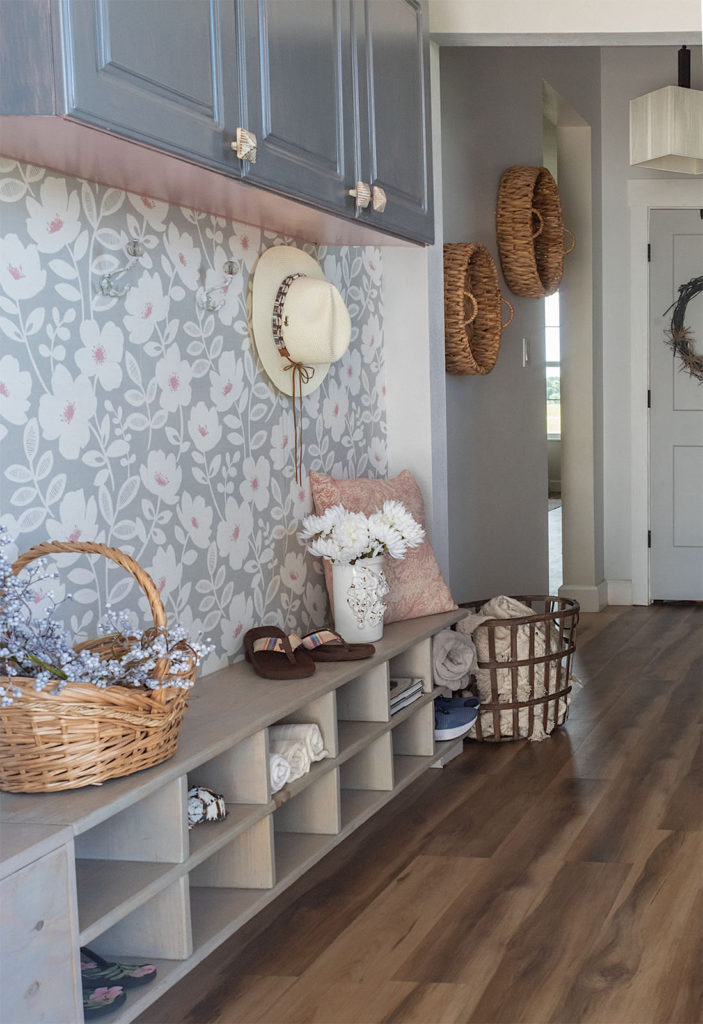 Although I'm excited about this new chapter, I'm leaving knowing that there are so many things that I am going to miss about living in Florida. There is nothing like having sunshine year round. It does the soul good! And the access to so many beaches is definitely something I may have taken for granted all these years!
I will be sharing more of our journey soon…
Contact me at: nooksinbloom@gmail.com